Rahul Dravid opens up about Ajinkya Rahane's spot ahead of the Mumbai Test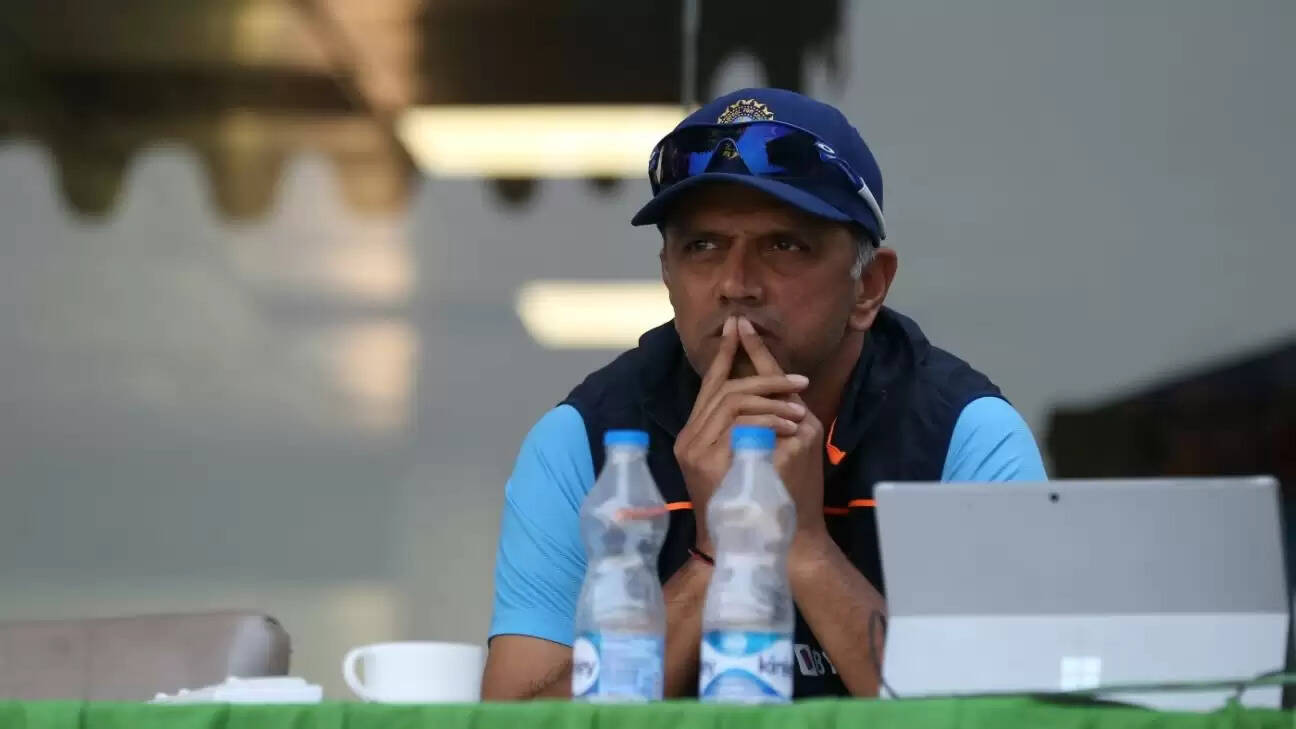 The stand-in captain Ajinkya Rahane is leading the side quite well but failed to impress the fans with the bat. The right-handed batsman is still struggling with the bat and going lack of runs across several occasions where he went on to represent the nation in the longest format of the game.
However, there were a lot of questions going around about his inclusion in the upcoming Test match against New Zealand at the Wankhede Stadium in Mumbai. With Virat Kohli coming back to lead the side, there would be certain changes in the playing as they can't drop Shreyas Iyer who looked extremely well in the first Test against the Kiwis.
After the completion of the match, the current head coach of team India, Rahul Dravid had a few words about the match and inclusion of Ajinkya Rahane in the second Test match against New Zealand.
Ajinkya is a quality player and he has done well for India in the past: Rahul Dravid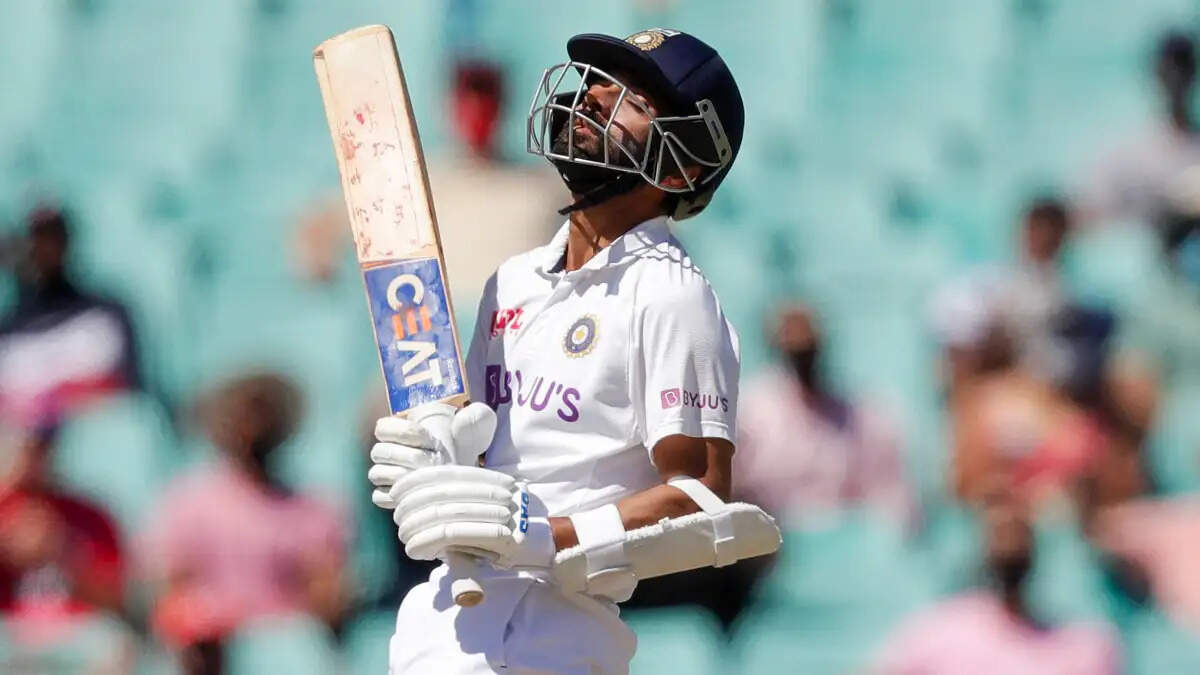 Rahul Dravid has lauded Ajinya Rahane for his contributions to India on various occasions. But his failure with the bat in the first and second innings where he managed to score only 35 and 4 runs hasn't been appreciated by the fans and some other cricketers.
Rahul Dravid has opened up about his inclusion and said, "He is a quality player and he has done well for India in the past. He is one of those guys who has quality and experience and it's a matter of a game when he would like to turn it around and he knows that and we know that."
Also Read: List of all teams retained players ahead of mega auction
"Look, we haven't decided what will be our playing XI and it's too early. At least, today our focus was on this game and when we go to Mumbai, we will assess the conditions and check people's fitness. Virat Kohli will join us so we have to discuss with him also and then take a decision," Dravid added.