Pat Cummins buys a luxurious house for whopping $9.5 million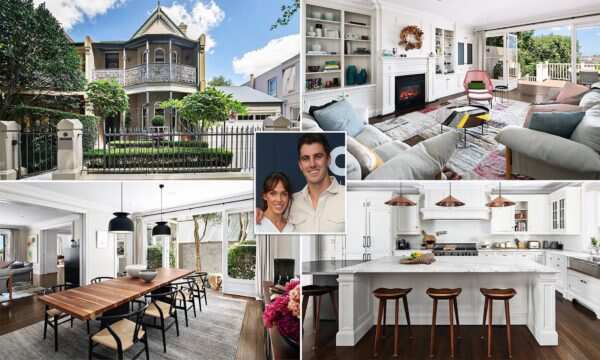 The Australian fast-bowler Pat Cummins and his fiancee Becky Boston have bought a home in Sydney at a massive price of $9.5 million. The vice-captain of Australia and his partner have spent a huge amount on a home in Bronte.
Though Cummins already has two properties under his name, this new home has been registered under the couple's name. He is to get married to Becky Boston, who is an interior designer.
Their home has been listed as 'Figtree House' and has been described as 'grand dame of Chesterfield Parade.' The home is situated on a 670 sqm block and will have plenty of space if they decide to have a family down the years.
The 27-year-old's new home has a beautiful view of the pacific ocean. According to the reports, it has five huge bedrooms which include two-bedroom wings for children.
Pat Cummins already has two properties in Sydney:
The house also has a fancy kitchen with a marble island bench. The right-arm pacer proposed Becky Boston during the picnic date they planned. Earlier, the couple lived in an estate in the Southern Highlands.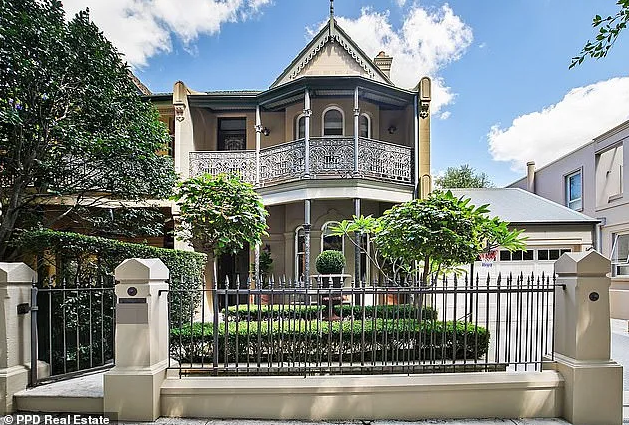 This is the third property the No.1 Test bowler has bought. He had previously bought a cottage in 2019 for a whopping amount of $906,000. Before that, he had bought a three-bedroom apartment in Clovelly for $1.3 million.
There were several reports that he could become the next captain of the Australian team. Cummins's next schedule is to play for Kolkata Knight Riders in the upcoming season of IPL.