Pakistan leg-spinner Yasir Shah accused of aiding in rape and harassment of a 14-year-old girl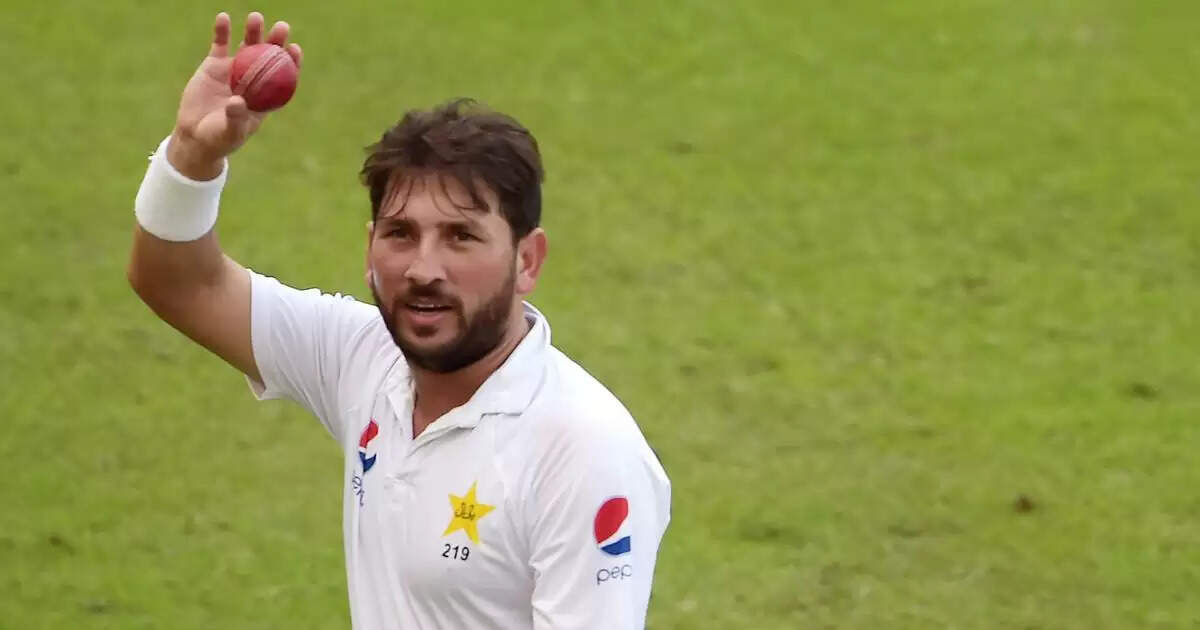 The veteran cricketer and leg-spinner from Pakistan, Yasir Shah has been accused in a case regarding the engagement of harassing and raping minor girls. A 14-yar-old girl has filed a case over him at the Shalimar Police Station in Islamabad after being allegedly harassed.
Considering the recent reports, the first information copy (FIR) provided from the source claims that Yasir Shah's friend Farhan's has allegedly harassed her and filmed a video of her at gunpoint.
In addition to that, the 14-year-old girl has been warned by Yasir Shah and his friend if she files a complaint to the police in any kind of situation. Moreover, there is no official confirmation came out for Yasir Shah was arrested, as we have to wait till any updates come out from the media.
He made fun of me and said that he likes underage girls: 14-year-old-girl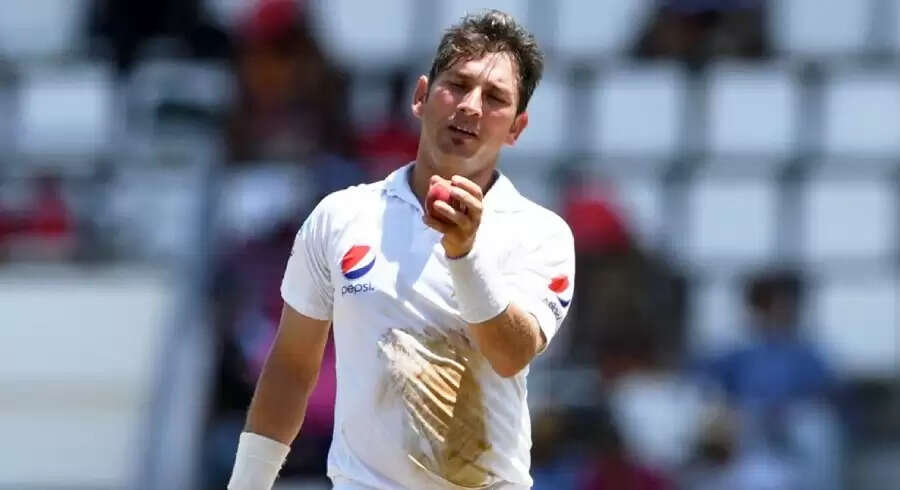 The complaint made by the 14-year-old girl has been come out on Geo TV which reads, "When I approached Yasir on WhatsApp and told him about the incident, he made fun of me and said that he likes underage girls."
"Yasir Shah said that he was a very influential person and that he knew a high-ranking official. Yasir Shah and Farhan make videos and rape underage girls," she added.
Also Watch: Thomas Rogers breaks out a cheeky smile after dismissing Mitchell Marsh on a full-toss ball
Moreover, the source also claimed that Yasir Shah will give a flat and take care of all her expenses for the minor girl. However, the 35-yar-old was the fastest cricketer to pick 200 wickets in the longest format of the game.
Despite his prolific performance in Test cricket, Yasir Shah sustained a thumb injury and also missed the Bangladesh Test series that concluded this month. If Yasir Shah has proven guilty for harassing the minor girl, he will hamper his career and might miss donning the white jersey in the longest format of the game.