New Zealand - West Indies to kick off the 2022 Women's World Cup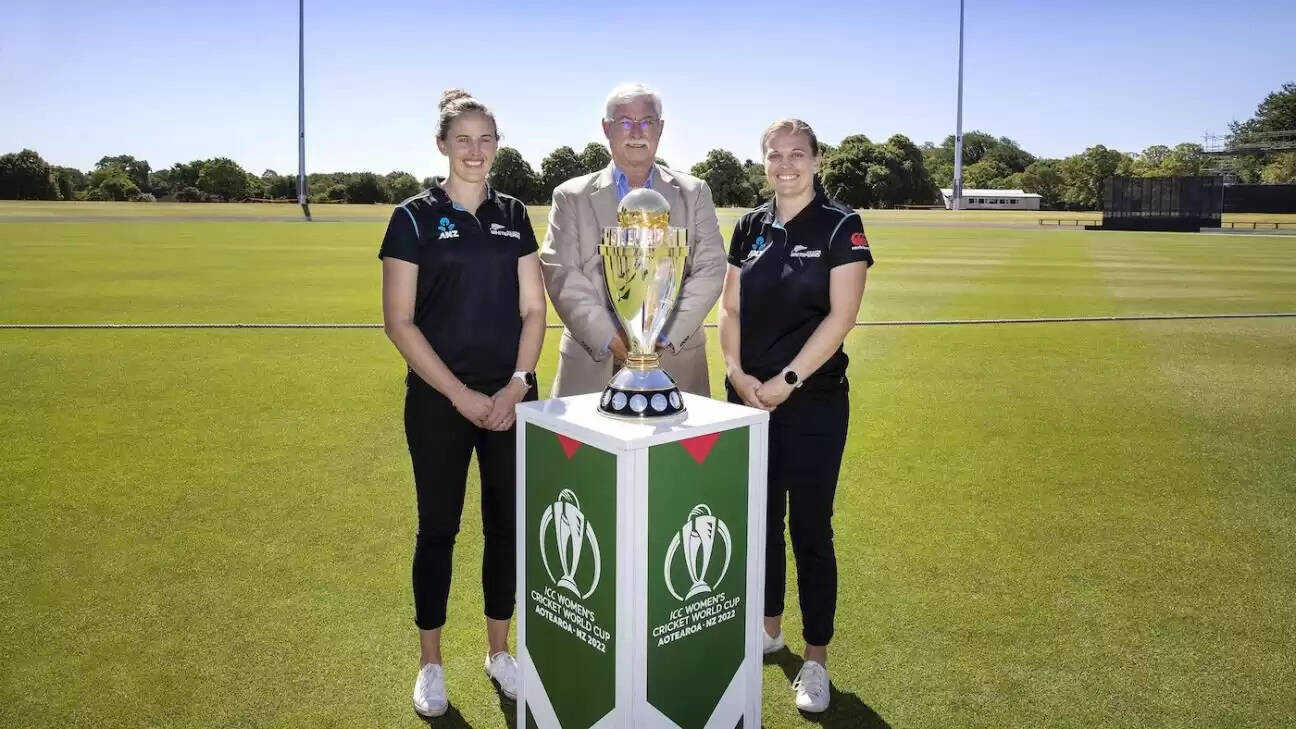 New Zealand, the champion of the 2000 edition, qualified to host the event.
Host New Zealand will face West Indies in the opening game of the 2022 ICC Women's World Cup on March 4th. At the unveiling of the Marquee 50-over tournament games, the ICC confirmed that the tournament's 31 games will be played over 31 days, with the final scheduled to be played on April 3 at the Hagley Oval in Christchurch.
On matchday two, defending champions England will face arch-rivals and six-time winners Australia at Seddon Park in Hamilton, while subcontinent rivals India and Pakistan will battle it out the next day in Bay Oval, Tauranga.
As in the previous 2017 edition, the tournament will be played with eight teams in the league phase, with each team playing once against the others, with the top four overall qualifying for the semi-finals, which will be held in the Basin Reserve, Wellington (March 30th) and Hagley Oval Christchurch (March 31st). All three knockout games each have a reserve day.'
Read More Cricket News | Afghanistan will play 3 ODIs against India in 2022
New Zealand, the 2000 edition champion, qualified to host the event while Australia, England, South Africa and India qualified based on their position in the 2017-20 ICC Women's Championship. After the qualifying event in Zimbabwe had to be canceled last month due to Covid-19 concerns, Bangladesh, Pakistan and the West Indies occupied the last three places in the tournament based on the team ranking according to the playing conditions of the tournament.