Match refree David Boon missed fourth Ashes test after positive Covid-19 result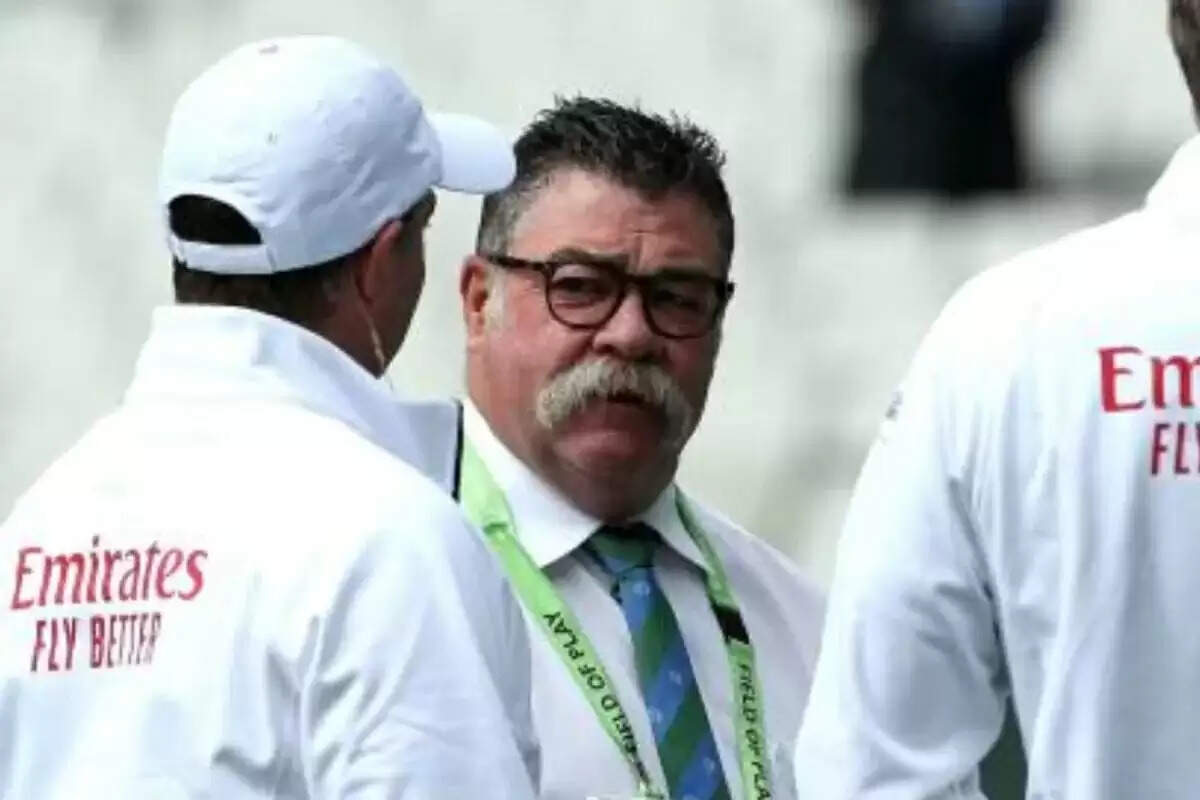 Steve Bernard will replace Boon as referee for the game
David Boon, the match referee of the ongoing Ashes series in Australia, has tested positive for Covid-19 and will therefore miss the fourth test from January 5th at the SCG.
Boon will be replaced by Steve Bernard, who is part of the ICC International Judges Committee and is based in New South Wales. He is expected to return to his role for the fifth test, which begins January 14th in Hobart.
Boon, who turned 61 on December 29, is asymptomatic and fully vaccinated, including a booster.
He will stay in Melbourne, the site of the third test, and will be quarantined for 10 days under the Victorian government's health guidelines, which means he should be clear before the fifth test.
All players of both teams, their families, the English and Australian coaches as well as the match officials have been in attendance since Monday, 27.
In the third test, there were four Covid cases on the second day of England's tour. Two members of the support staff and two family members of the support staff have returned positive rapid Covid-19 antigen tests. The game started 30 minutes late the day after all players tested negative on quick tests.
English coach Chris Silverwood was also excluded from the fourth test earlier this morning as a family member became the seventh Covid-19 case in the touring group, and Silverwood was forced to isolate itself for 10 days. Graham Thorpe will take on the role of England head coach for the fourth Test.
Australia already have a series-sealing 3-0 lead after winning each of the first three Tests with manageable margins. They secured the ashes with one innings and 14 runs of demolishing England at the MCG after throwing the visiting team for just 68 to win the Test within three days.