Jimmy Neesham reveals his favourite Indian cricketer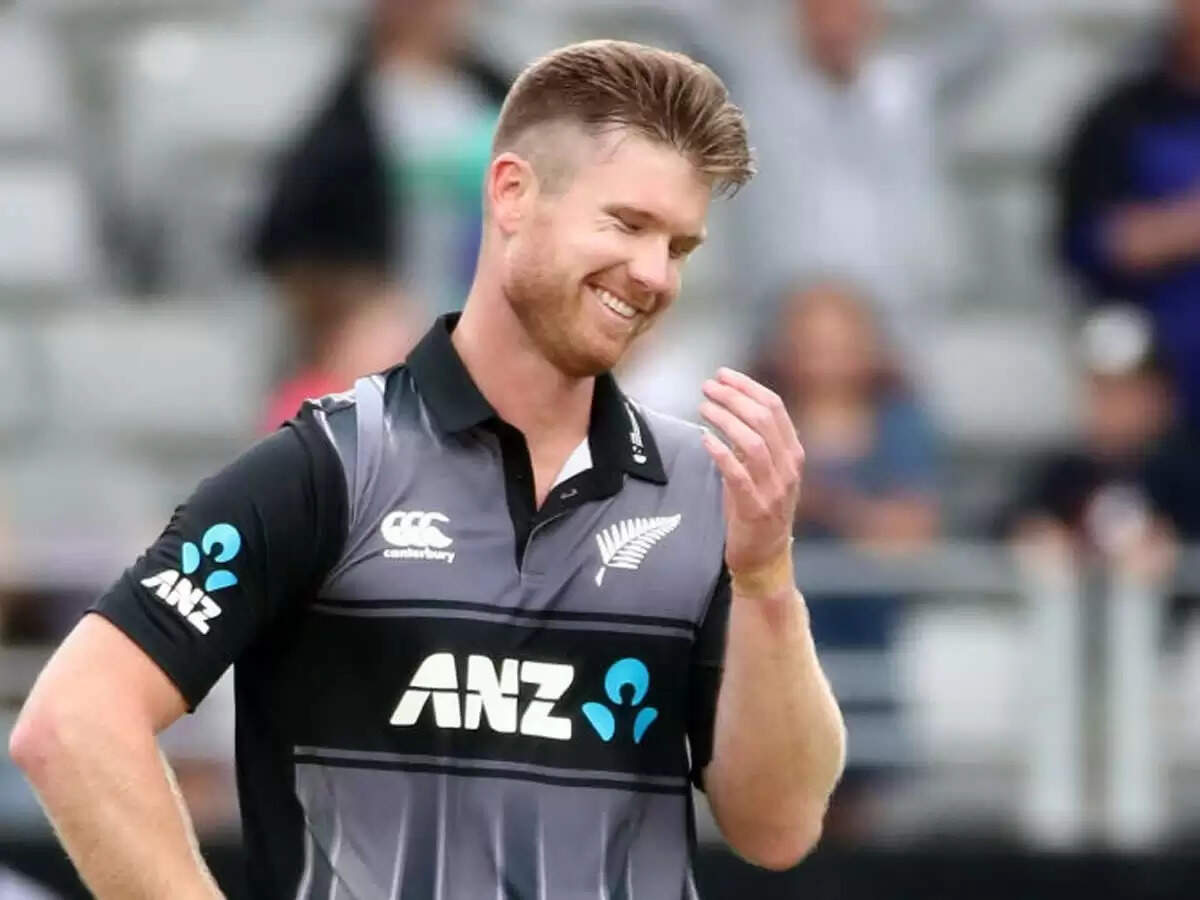 After the second wave of Covid-19, cricketers have changed their game to the social media platform and spending some valuable time with their fans. A few of them openly express their opinions and troll the other players to make fun. Likewise, Michael Vaughan from England, Wasim Jaffer and Virender Sehwag were the best in the business. They freely open up their thoughts and also make fun of other players on Twitterati.
Sometimes, those tweets and opinions create controversy on social media that too among the fans. While having fun with each other, no one can better than Michael Vaughan and Wasim Jaffer as they often troll each other and their countries players. Virender Sehwag has also been a good entertainer and had fun with a plethora of cricketers on his official Twitter handle.
Jimmy Neesham makes a hilarious comment after asked to choose the favourite Indian cricketer: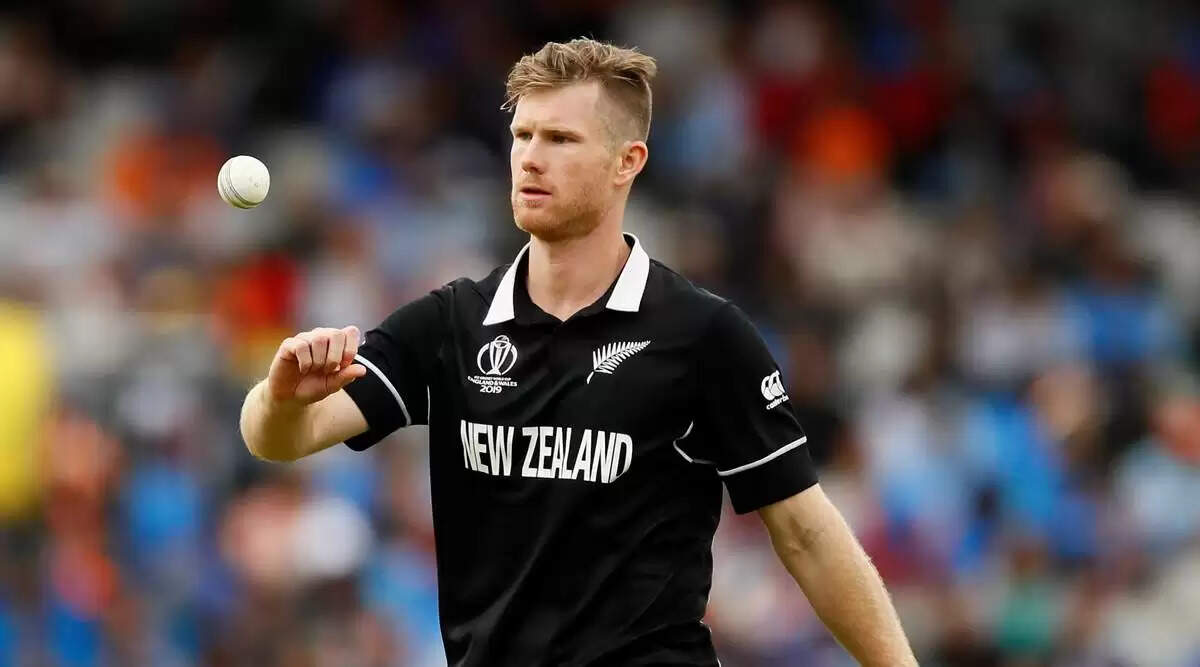 The New Zealand all-rounder Jimmy Neesham has once again grabbed the headlines after making a hilarious comment with a fan on Twitter. Most of us know that Jimmy Neesham has a good sense of humous and often makes fun with his fans whenever he gets time.
One of those instances took place way back in 2019 when he had a "Ask me anything" session with his fans on Instagram and started to answer all the questions asked by his fans. During the conversation, a cricket fan asked him to pick his favourite cricketer from the Indian team.
Also Watch: A cricket fan wins $5000 after taking a one-handed catch
Jimmy Neesham was quick enough and made a hilarious reply as he didn't name both Virat Kohli and Rohit Sharma. He surprised everyone by posting a picture with his team Ish Sodhi. He is of Indian origin but made his appearance for the New Zealand cricket team.
The right-arm leggie was born in Ludhiana, Punjab on 31st October 1992 and been named Inderbir Singh Sodhi. After four years of his birth, his parents decided to move to New Zealand and the rest is history.
Here is the picture of his story: