Jasprit Bumrah completes surgery in New Zealand, likely to be out for 6 months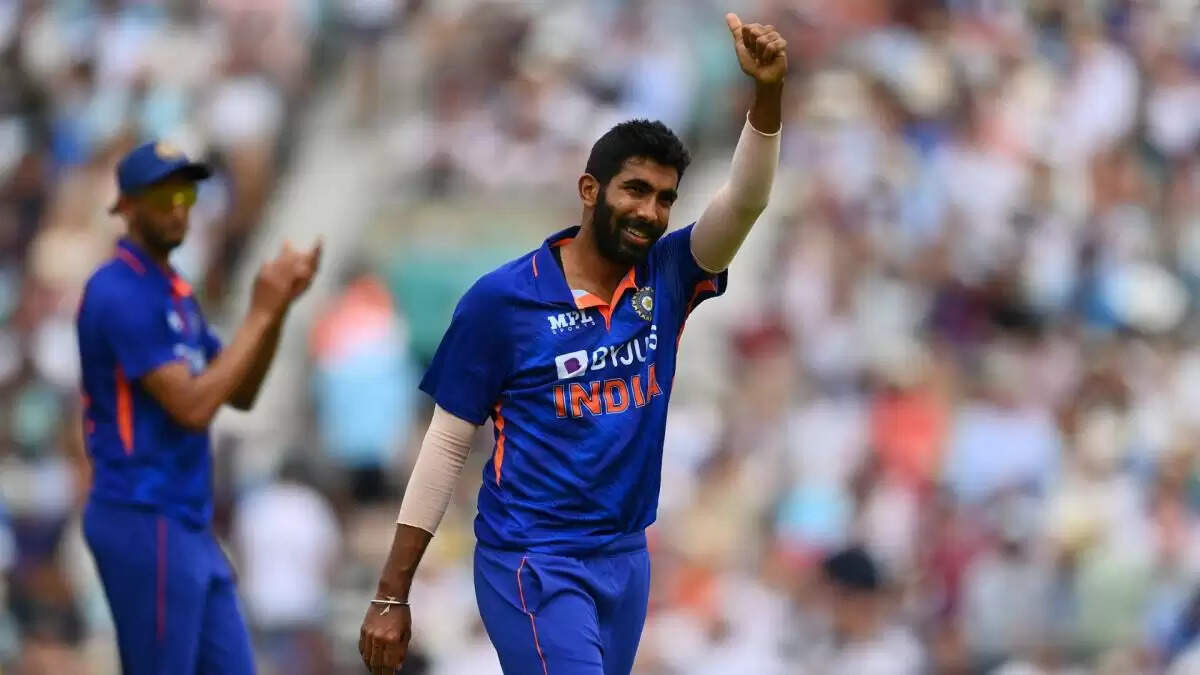 India's leading pace bowler, Jasprit Bumrah has completed his surgery in New Zealand and will not be available for the next 6 months to make his comeback for the ODI World Cup which is going to take place in India.
According to the reports from ESPNcricinfo, the right-arm pacer will undergo surgery in New Zealand. "Jasprit Bumrah has undergone back surgery as he races against time to be fit for the ODI World Cup, to be played at home in India in October-November this year. The surgery was conducted in New Zealand on Monday," the statement reads.
Moreover, it further says that Jasprit Bumrah is likely to stay in New Zealand till the end of March and might resume his bowling once he completely gets fit. Jasprit Bumrah is yet to feature since September 2022, as he missed the T20 World Cup, the Sri Lanka series and the ongoing Australia series as well.
Also Watch: Ashleigh Gardner misses out an easy run-out chance of Smriti Mandhana, gifts an extra life
However, the 29-year-old pacer tried to make his comeback in January against Sri Lanka. But his lower back didn't support him so he had to miss the series after having niggles in the back. The latest reports confirmed that the premium pacer has been ruled out of the upcoming edition of the Indian Premier League.
It was a huge setback for Rohit Sharma-led Mumbai Indians as they have to consider a replacement before the tournament starts. Following that, he is also not available for the World Test Championship final which is scheduled to be played at The Oval in England on 7th June.
The back injury that Jasprit Bumrah suffered last August was not too serious before he represented India against Australia in the T20I series in September. After several scans, BCCI learnt that the injury was serious and asked Jasprit Bumrah to undergo surgery to make him available for the ODI World Cup 2023.