"Jadeja does not know English" Sanjay Manjrekar; A Twitter user has leaked the conversation between Manjrekar and Jadeja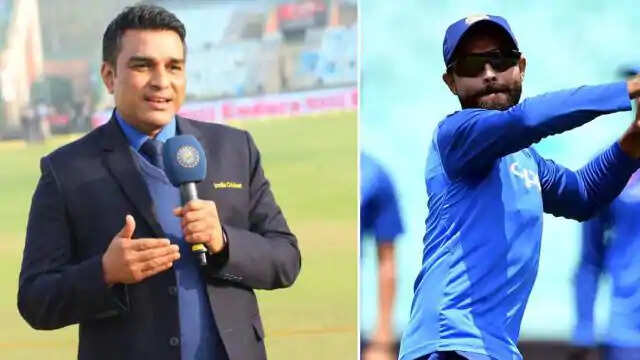 During the ICC World Cup 2019, the Indian all-rounder Ravindra Jadeja and former Indian cricketer and current commentator Sanjay Manjrekar had a heated conversation way back in those days. In the mega event, Team India lost a game against the hosts, England by a margin of 31 runs at Birmingham.
After that, the batting coach of the Indian team Sanjay Bangar opened up on the media and said that Ravindra Jadeja will continue to play for the national team ahead of the next game against Bangladesh. Sanjay Bangar's decision was not liked by the veteran cricketer Sanjay Manjrekar as he went on to criticize Ravindra Jadeja on Twitter and mentioned him as a "bits and pieces" kind of player.
The controversy between Sanjay Manjrekar and Ravindra Jadeja: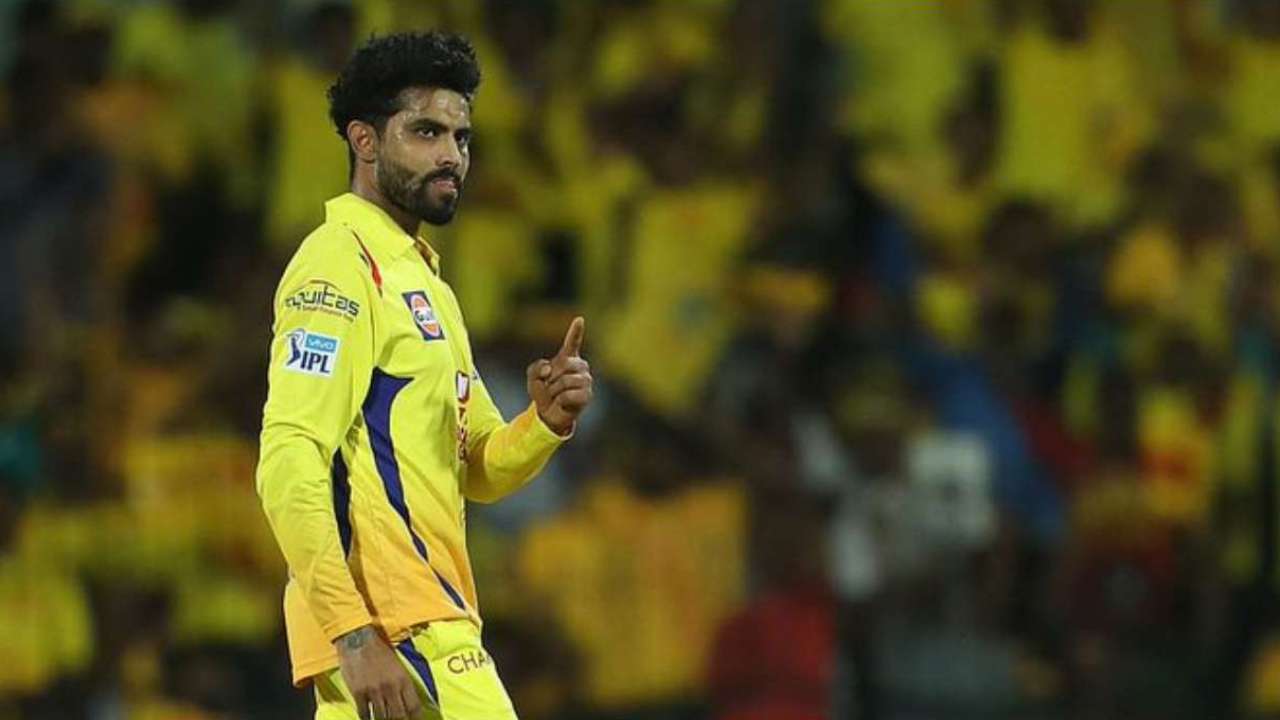 The tweet of Sanjay Manjrekar didn't go well on social media and Ravindra Jadeja himself engaged in a heated banter with the veteran cricketer.
At first, Sanjay Manjrekar said that "I am not a big fan of bits and pieces players which Jadeja is at this point of his career in 50-over cricket. In Test matches, he is a pure bowler. But in 50-over cricket, I would rather have a batsman and a spinner."
Then Ravindra Jadeja took the Twitter handle and wrote "Still I have played twice the number of matches you have played and I am still playing. Learn to respect people who have achieved. I have heard enough of your verbal diarrhoea." Besides, both the current and former Indian cricketers had a conversation behind the scenes.
Also Read: A list of players who are likely to miss the final leg of IPL at UAE
A Twitter user posted the picture of the argument between them and one of the pictures stated that "Sad state you are in. Expecting me to worship players like you do… by the way I am not a fan. I am an analyst. And Jadeja doesn't know English so he did not know the actual meaning of bits and pieces. And surely somebody spelt verbal diarrhoea for him," said Jadeja.
Here is the tweet:
Still i have played twice the number of matches you have played and i m still playing. Learn to respect ppl who have achieved.i have heard enough of your verbal diarrhoea.@sanjaymanjrekar

— Ravindrasinh jadeja (@imjadeja) July 3, 2019
Here is the picture posted by the Twitter user:
I didn't want to share this personal chat in public, even though it's full to shit. But couldn't help, coz ppl need to know this side of this man. @imjadeja would be proud of what he did to prove you wrong. @BCCI is this the kind of man you would want in your com panel in future? pic.twitter.com/AUjX301Foz

— soorya narayanan (@soorya_214) June 7, 2021

See the reaction of the fans:
Manjrekar is right here. You chose to insult him first in telling how he isn't a 10% a player compared to Ashwin. You can not shit on people and then not expect them to give it back.

— John Lennon (@_tanmay_) June 9, 2021
He is right is #manjrekar. He did mean Jadeja was not a proper batsman or bowler till the time he wrote it. He is an analyst and he put up his opinion. Nothing wrong in it. But yes, defaming someone on what they said as their opinion is wrong.

— Ashish Gupta (@aapka_aasheesh) June 9, 2021
ECB Suspends a Player for a thing.. He did it in his Younger ages...
Then @BCCI Should Do the Same Now...
Ban @sanjaymanjrekar from Commentary atleast till WC 23..
Biggest Problem Of Indian Cricket Will be Over... 🙂🙂

This will be the Best News before WTC FINAL..

— GK (@GK13_Offl) June 8, 2021
His part saying jadeja doesn't know english is cheap,poor mentality need to expose this

— Raider (@RPrincexv) June 7, 2021