"It had to happen": Aakash Chopra on the dismissal of Virat Kohli as ODI captain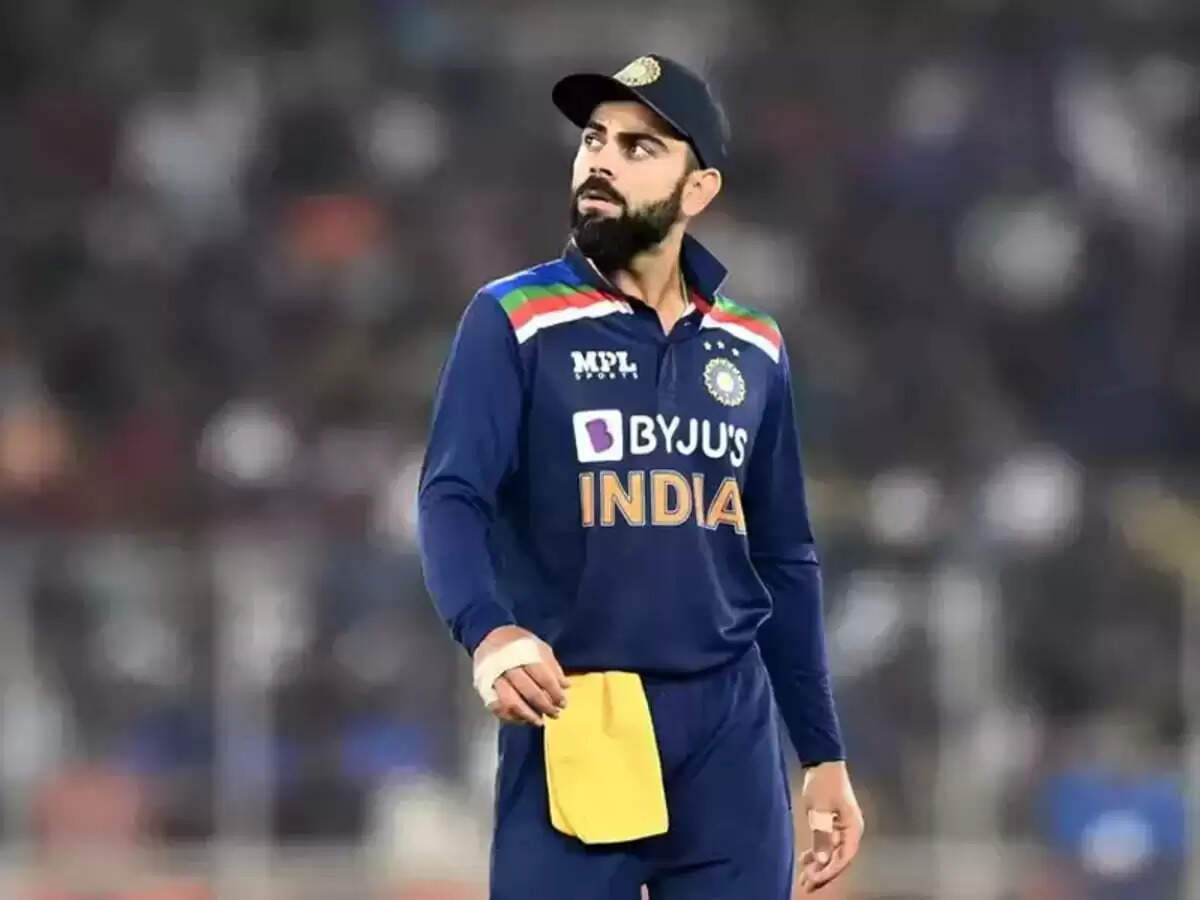 On his YouTube channel, former cricketer Aakash Chopra endorsed BCCI's decision to fire Virat Kohli from Team India's ODI captain, as well as giving support to Rohit Sharma.
 
The BCCI announced on Wednesday that it would hand over the leadership cloak of white ball cricket to Rohit Sharma, effectively sacking Virat Kohli as the Indian ODI captain. Mumbai Indians (MI) skipper Rohit had already taken over the T20I captain of Team India after the T20 World Cup, and the latest decision was "predetermined" according to former cricketer Aakash Chopra. On his YouTube channel, the commenter stated that the Indian cricket board differentiates between white ball and red ball cricket. "We had previously discussed that this would happen. On the day Virat Kohli gave up the T20I captaincy, it was a foregone conclusion that he would also lose his one-day captaincy very soon," he said .
"You will go with the captain of the T20s. Whoever is the T20Is captain will of course also lead in ODIs."
The 44-year-old also stated that you can't have a player as a test and ODI skipper, but not as a T20I captain. "It has never happened anywhere in the world that the test captain is an ODI captain and not a T20 captain. Or as a test captain and T20 captain, but not in one day," he said.
"The distinction always relates to white ball cricket and red ball cricket, and this distinction has been clarified."
Read More | Shan Masood explains his relationship with Mickey; attributes the Derbyshire Treaty to him
Kohli had already announced in September before the T20 World Championship that he would quit as a T20I skipper after the flagship event, citing workloads. He also mentioned his interest in continuing to lead India on ODI and test formats.
Rohit started his tenure as full-time captain of T20I on a strong note and sealed a 3-0 win over the Blackcaps in November. Meanwhile, Kohli was rested for the series but returned for the ongoing test matches.
Chopra praised Rohit and said: "He's very good tactically." "The coin will fall in his side. He's a happy captain, "he quipped.