Ireland is touring the West Indies for three ODIs, one-off T20I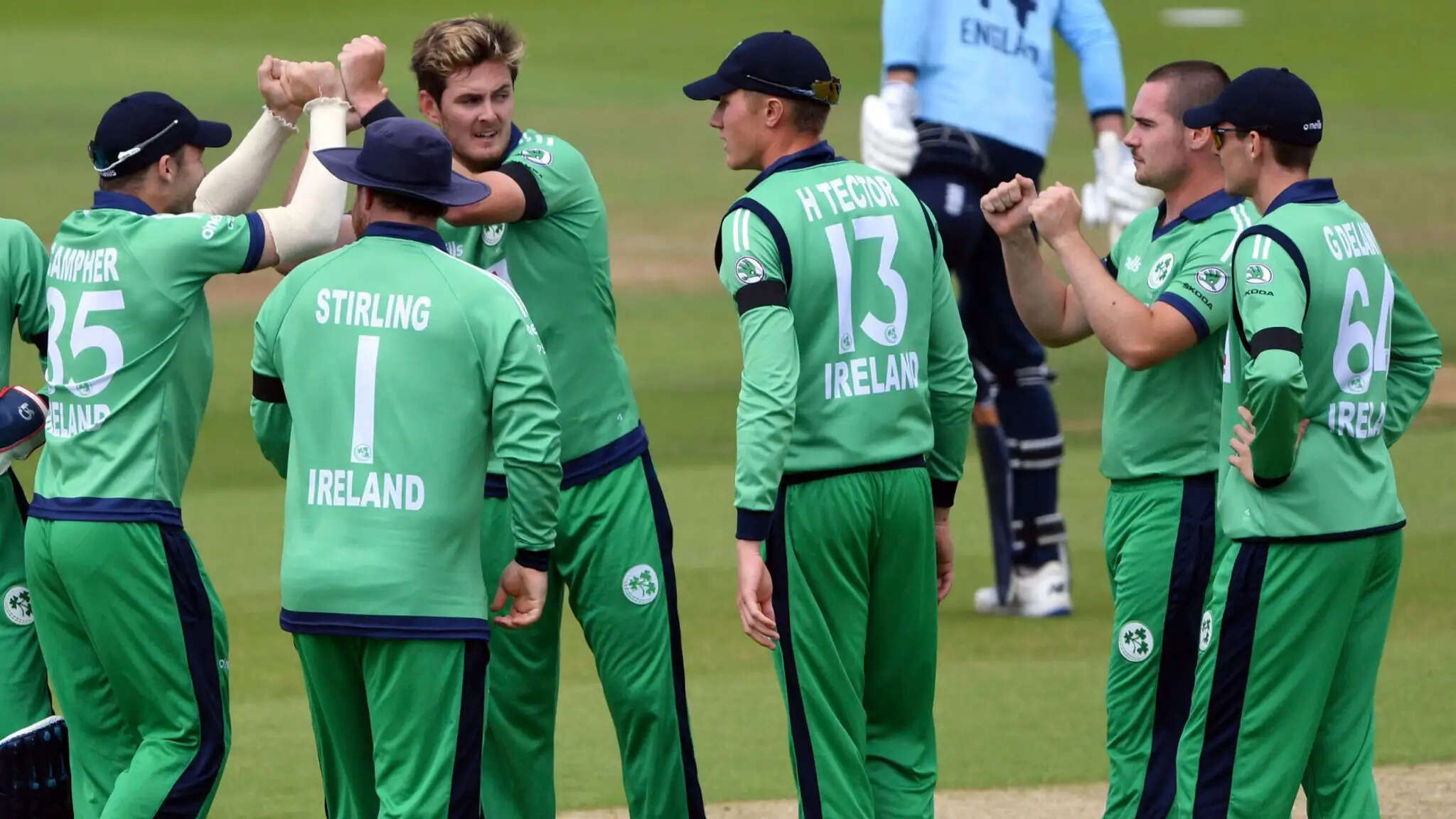 Cricket West Indies announced the schedule for Ireland's West Indies tour in January 2022, with Sabina Park, Jamaica, to host the three ODIs and the one-off T20I. Ireland's tour of the West Indies follows her visit to the US for two T20Is and three ODIs.
The only T20I in the West Indies-Ireland series is also likely to be the final game for Chris Gayle, with CWI President Ricky Skerritt previously telling Cricbuzz that they are open to the idea of ​​letting the Jamaican left-hander have a farewell game in his hometown .
Ireland is touring the West Indies for the second time, having last played in the Caribbean in January 2020. Compete against the T20I series and secure an exciting victory in four rounds in the first T20I of the 2020 series.
"We look forward to welcoming Ireland back to the West Indies in January. They last visited the Caribbean in 2020 and we had some exciting encounters so we can expect a competitive streak by the start of the new year, "said Johnny Grave, CEO of CWI.
The three ODIs will be part of the World Cup Super League, with West Indies currently ranked eighth while Ireland ranks fourth.
Read Here | Gayle farewell is on the cards with Jamaica hosting the West Indies-Ireland series
"We are excited to return to the Caribbean where we have so many great memories. The World Cup Super League is an important game plan for Ireland as we try to qualify for the next World Cricket Championship, and if the series is in 2020 is all you can count on - we look forward to a highly competitive streak in January, "added Richard Holdsworth, High Performance Director of Cricket Ireland.
West Indies vs Ireland, schedule:
January 8: 1st ODI - 9.30am local time in Jamaica
January 11: 2nd ODI - 9.30am local time in Jamaica
January 14: 3rd ODI - 9.30am local time in Jamaica
January 16: Only T20I - 4pm local time in Jamaica