India vs New Zealand 2021: Kane Williamson to miss the T20I series against India; Tim Southee named as captain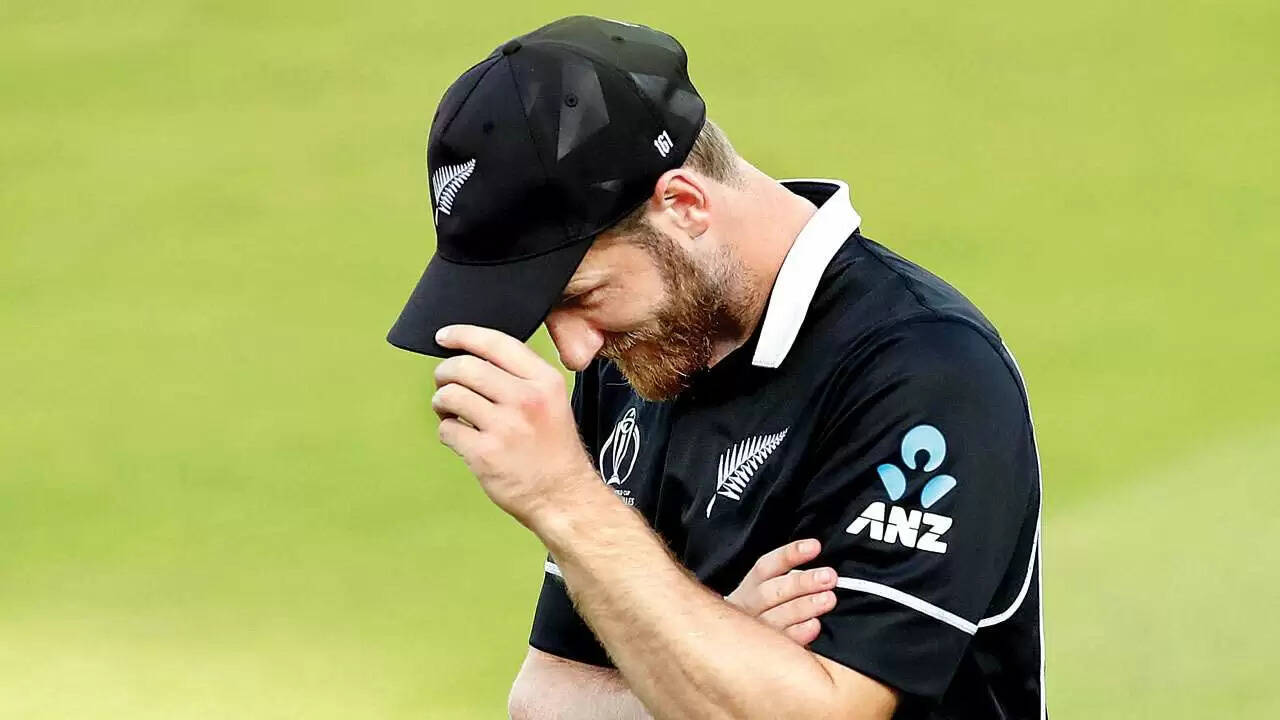 New Zealand is going to take on India in a 3-match T20I series and 2-match Test series which is going to start from November 17th, Wednesday. The skipper of the New Zealand cricket team Tim Southee comes up with a huge statement that Kane Williamson is not available for the T20I series.
They will be looking to back themselves after losing the T20 World Cup against mighty Australia on Sunday at the Dubai International Cricket Stadium in Dubai. Besides, the three T20s are scheduled on November 17th, 19th and 21st respectively.
Considering the reports from India Today, Tim Southee said "Kane Williamson is a big miss, he is a quality player and it's an opportunity for some of us to come in. It's exciting, a great challenge and an honour to captain New Zealand."
I'm sure we will need to adapt slightly: Tim Southee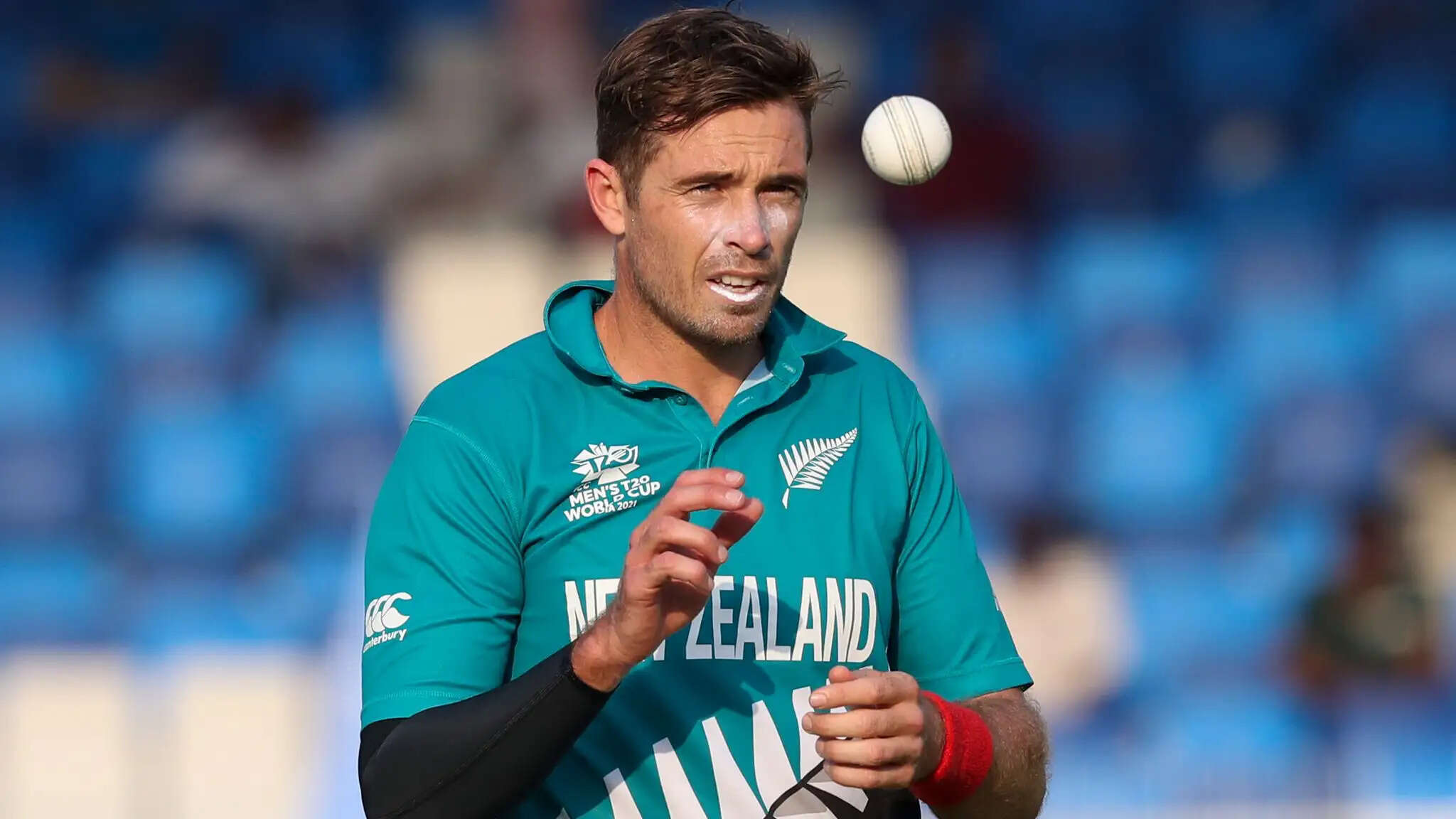 In the absence of Kane Williamson, Tim Southee will lead the side against India in their home conditions. It will be quite difficult for the pacer as the conditions in India will be best suited for the spinners.
Moreover, Tim Southee shared, "Yes, it is obviously a pretty busy schedule. We knew that this would be the case leading into the T20 World Cup. We had a series in Bangladesh, guys were there in the IPL. I think with the Covid-19 pandemic, scheduling has come a lot tougher. Guys have had to quarantine and it has been a challenge but yeah, you just have to crack on and play some cricket," quoted as same as in India Today.
Despite Kane Williamson, the left-arm quick Trent Boult is only available for the T20 series and will be likely rested for the Test series. Tim Southee also said that the players will be rotated according to the schedule to manage their workload.
"Yes, it is something we're going to have to look at throughout the series, three games and in five days, with travel days in between and then a couple of days, and then we're into the Test series. The guys will be managed throughout the series, but we've got a squad of 15 here that were involved in the World Cup which I'm sure will be used throughout the series," Tim Southee said.
"We had a travel day yesterday from Dubai to Jaipur, yeah guys are looking forward to the challenge of playing in India. Yes, very disappointed to lose the T20 World Cup final but we are looking forward to having another crack in this format in a day's time," Southee added.