India vs New Zealand 2021: "Ashwin and I are different types of bowlers" - Axar Patel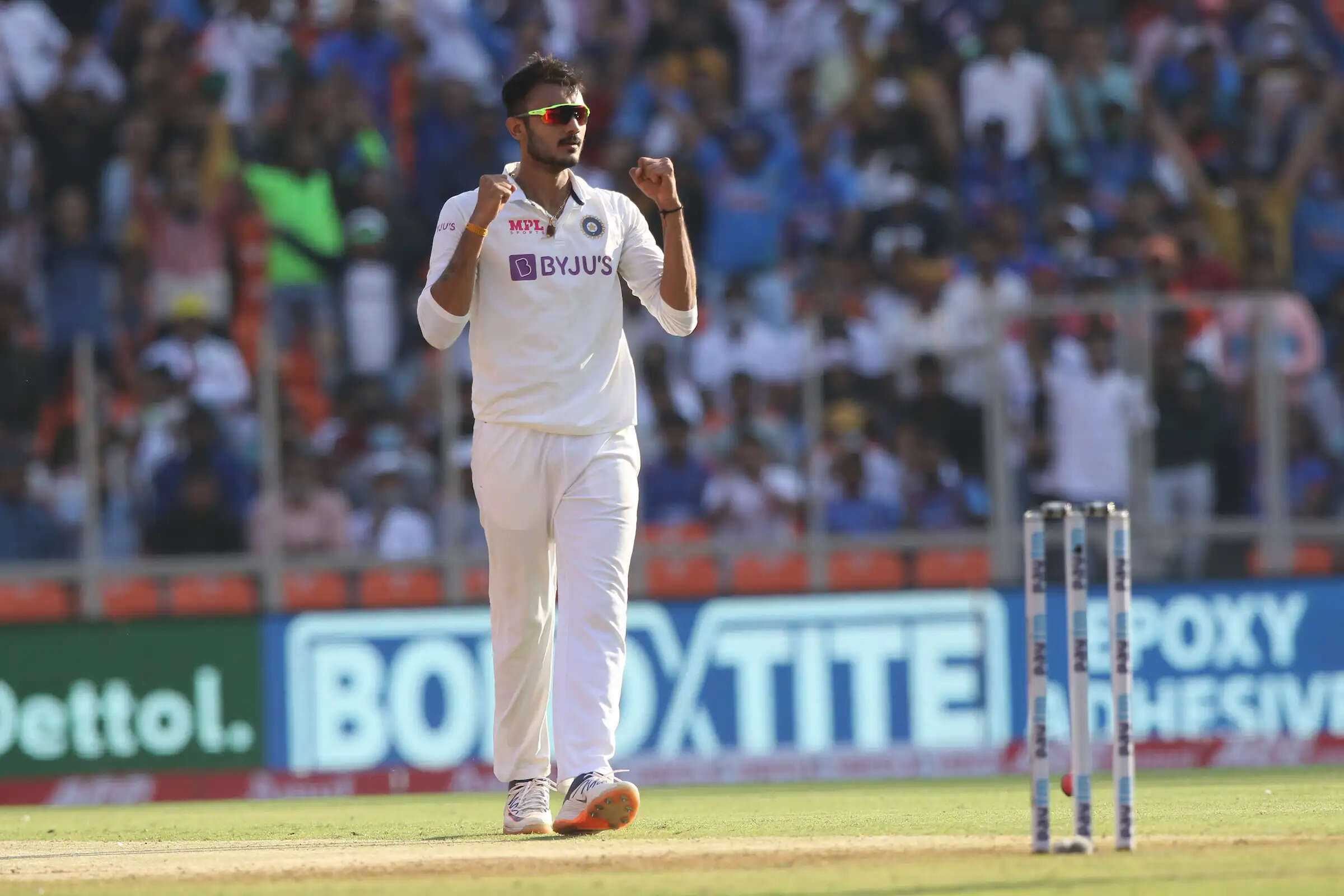 The Gujarat born batsman Axar Patel feels that they are ready for the upcoming home series against New Zealand which is going to start from 17th November, Wednesday. Both India and New Zealand will be up against each other in a 3-match T20I series and two-match Test series.
New Zealand will be looking to bounce back after being defeated by Australia in the T20 World Cup finals last Sunday. Moreover, this will be the first match for both teams for the second edition of the ICC Test Championship tournament. Axar Patel claimed that they have the home conditions compared to New Zealand who has good numbers in the seaming conditions.
"I will try to perform as well as I'd done during the Test series at home against England. It will be a good series against New Zealand. They perform better in seaming conditions than in pitches favouring spin. That will be challenging for them; we have the home advantage," Axar Patel said to Sportstar.
"At the same time, they're playing really well in both red-ball and white-ball formats they defeated us in the World Test Championship final and therefore we can't take them lightly. We have to be ready with our plans," the 27-year-old added.
Axar Patel shares that he learned from Ravichandran Ashwin: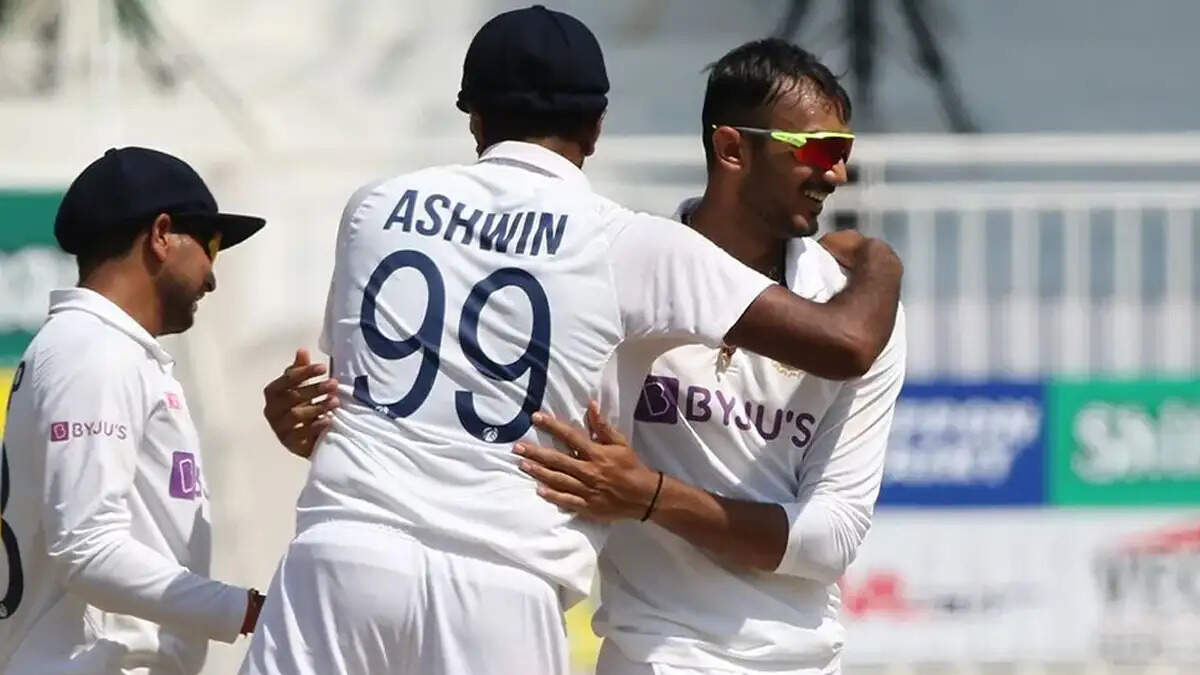 The all-rounder from Gujarat has learned a lot of things in recent times and performed well in the home conditions including the Test series against England. In the three-match Test series, the left-hander went on to bag 27 wickets along with the legendary spinner Ravichandran Ashwin.
Also Read: Candice Warner trolls haters after David Warner receives "Player of the Tournament" award
When asked what he learned from Ravichandran Ashwin and some other senior cricketers, Axar Patel said, "Ashwin and I are different types of bowlers, and wrist-spinner Mishy bhai is different as well. Physically we don't compare our bowling with each other. Our roles and styles are different.
Ashwin gives the ball a bit of flight, I like to deliver it fast. But when we practice, we discuss strategies and game plans, or basically, hone the mindset required for success. The mindset to bowl is what I've learnt from them how to bowl in a given situation, etc."