IND vs NZ: "There will be a quarantine facility in the hotel" - Avishek Dalmiya reveals the preparation for the 3rd T20I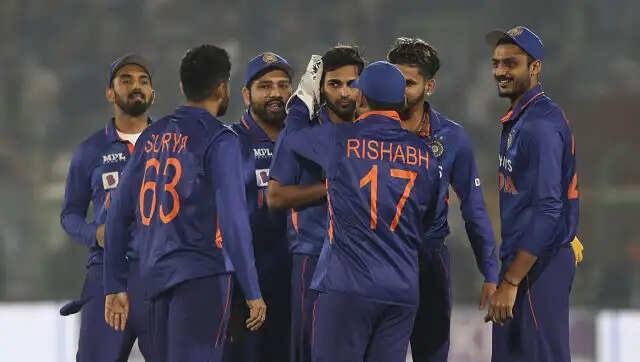 After winning back to back matches, India is all set to take on New Zealand in the third and final T20I of the three-match series. This match is scheduled to play at the Eden Gardens in Kolkata on Sunday, 21st November.
The Cricket Association of Bengal (CAB) is checking around the necessary preparations ahead of the 3rd T20I match against New Zealand. They have decided to allow more than 47,000 people for this match, as the venue is going to host an international match after around 2 years of the Covid-19 pandemic.
The President of the Cricket Association of Bengal (CAB), Avishek Dalmiya has shared a lot of things with Sportskeeda, ahead of the game. He said that the New Zealand cricket team has arrived at the stadium and felt comfortable with the preparations they made. Moreover, he also stated that the groundsmen were also been added to the bubble to avoid the Covid-19 virus to get contracted.
"We explained to them the entire functioning of the bubble" - Avishek Dalmiya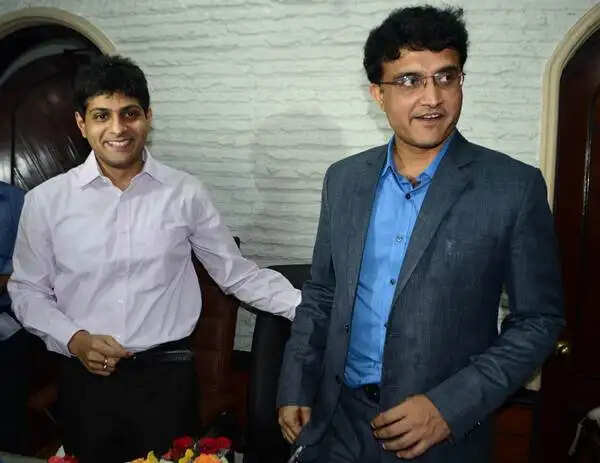 "There will be a quarantine facility in the hotel, staff there and staff at the stadium would also have to follow the quarantine rules. There would be a channel from where they [the teams] will be going to the ground. Not the regular entry that they take from the Club House, it will be from Gate No. 17, and they will be going to the dressing room through the interiors," Dalmiya said in an exclusive interview with Sportskeeda.
"Yes one suggestion that they have given is that, the groundsman should be wearing the PPE kits and face shields. Not that every stadium has that facility, but we keep the staff also in the bubble.
So we ensure that the groundsmen and other support staff are not only tested but they are also part of the bubble. So they are lesser vulnerable than the others. But since they have asked for that, we will try to cater to it," Dalmiya added.
"We have shown them [recce team] the route, how things would function, and what exactly is expected from the association, as far as the safety point of view is concerned. So we explained to them the entire functioning of the bubble, which they found to be in order and which they have also liked.
It's not just the sporting organization that lays the norms, so it has to be whatever the current protocols and guidelines issued by the state and other government agencies, those will be followed.
We are keeping one seat vacant after every three occupied seats that are already there for the social distancing. There will be temperature checking at the gates also, and we are planning to give out masks and sanitisers for free to everyone who's entering the stadium," he further added.