"If Team India wants to win this Test series, then he should open with Rohit Sharma" - Harbhajan Singh comes up with an interesting statement ahead of Border-Gavaskar Trophy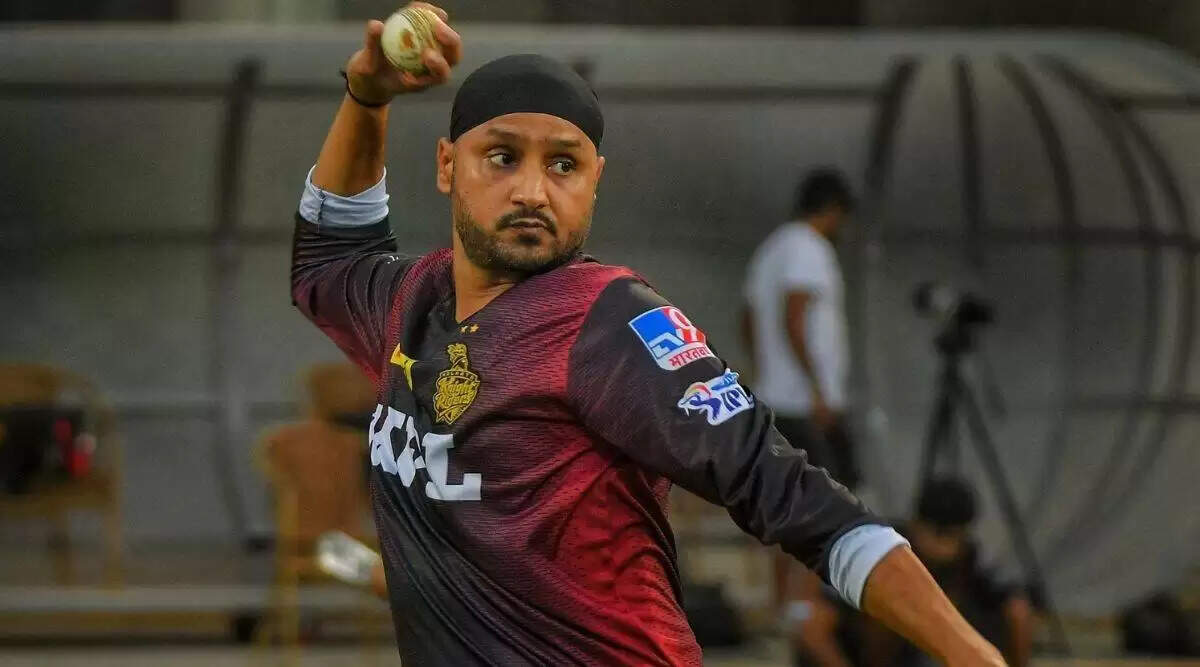 The former Indian cricketer and one of the legendary spinners, Harbhajan Singh has suggested Shubman Gill as the best opening combination ahead of the Border-Gavaskar Trophy between India and Australia.
Despite giving back-to-back performances in the last couple of games, KL Rahul will be considered over Shubman Gill for the Test series against Australia. The Karnataka batter has a lot of experience in this format and has the capability to play against the quality Australian pace attack.
Harbhajan Singh shared his views on his YouiTube Channel for the best opening combination for Border-Gavaskar Trophy, saying, "The opening partnership is the most important thing. Openers set the tone in any series. According to me, India's openers in the Australia series should be Rohit Sharma and Shubman Gill."
"The form he is in, Gill is on another level. Even though KL Rahul is a top player, his stats (across all formats in 2022) are not favouring him at the moment. Whereas Gill is in the form of his life. He has shattered multiple records in recent months," he added.
He will score plenty of runs for India: Harbhajan Singh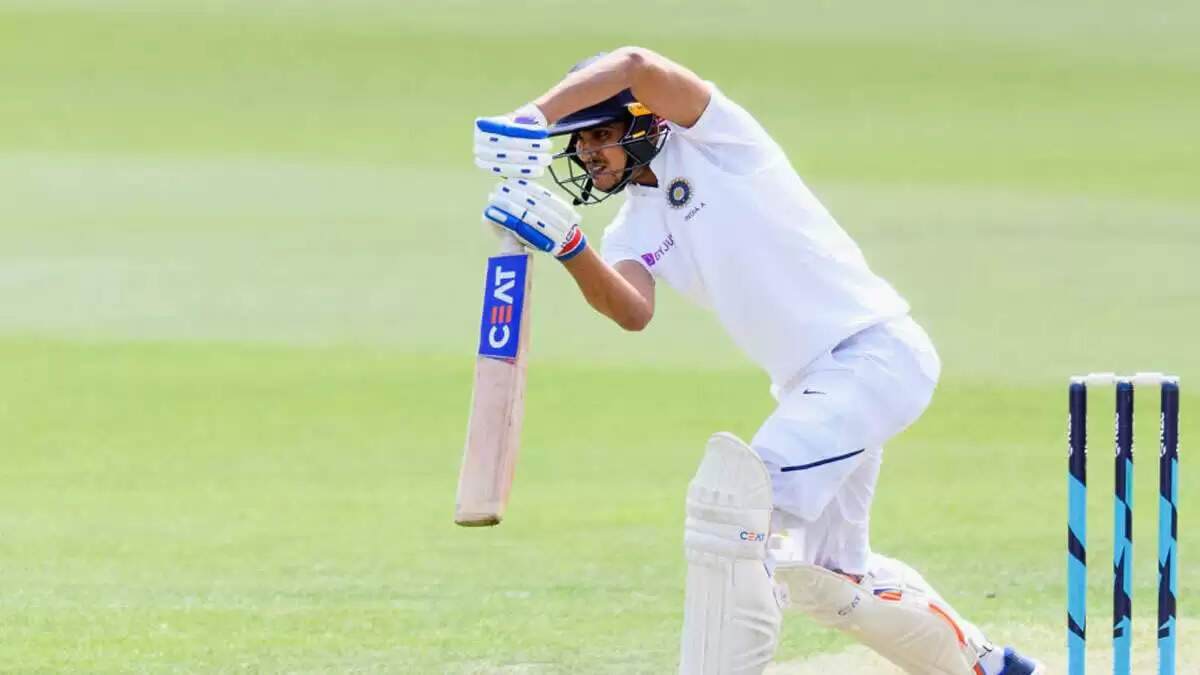 The former Indian off-spinner wants Shubman Gill instead of KL Rahul to open the innings along with the Indian skipper Rohit Sharma if the Indian team wants to win this series.
Also Read: Hardik Pandya is happy to don MS Dhoni's role for Team India
In that case, Harbhajan Singh said, "If Team India wants to win this Test series, then Shubman Gill should open with Rohit Sharma. After scoring so many runs, I think he deserves to be in the Indian playing XI not for just one game.
I think India should stick with Shubman Gill throughout the series. If he plays in the form and confidence that he is in, Gill will score plenty of runs for India. So I hope he gets to play."