I keep an eye on Mumbai cricket because I'm a proud Mumbai player who likes to win, says Ravi Shastri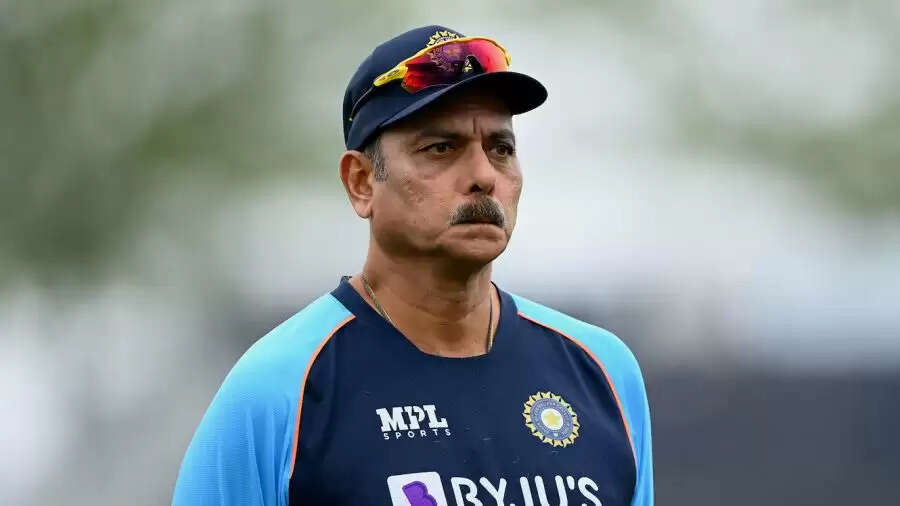 The state named Mumbai has produced a plethora of talented players for Team India like Sachin Tendulkar, Rohit Sharma, Jasprit Bumrah and a lot more. Despite producing talented cricketers, Maharashtra has failed to lift the trophy of Syed Mushtaq Ali league and in the Vijay Hazare Trophy as well.
Notably, they didn't even qualify for the knockout stages and have been kicked out of during the league stages of the competition. The former Indian head coach of the Indian cricket team Ravi Shastri has been disappointed with the teams' performance in the domestic arena.
On Sunday, Ravi Shastri has shared his views while speaking at a prize distribution function that held in Mumbai which was quoted by the Circle of Cricket, "I sometimes see scoresheets that show Pondicherry beating Mumbai, not that they are an ordinary team, any team can beat any team on a day, but it tells you that there is a problem somewhere.
When you see a team like Himachal cruising through to the final, without any big names, and Mumbai not getting through and it has been for some time now, then you start asking questions."
They think that when we have a Mumbai stamp: Ravi Shastri
Ravi Shastri has also claimed that the players who represent Mumbai in the domestic circuit think that they will win easily as they are hailing from Mumbai. He wants the players to go out and show their best on the field which will help them to get on the winning track.
"I get the feeling a lot of people who play for Mumbai these days take things for granted. They think that when we have a Mumbai stamp, then we will win, but this doesn't happen. You have to go and respect the game.
Respect the work ethics, respect where you have come from, and then go out and play as a team, that is the Mumbai cricket team, with pride," Ravi Shastri said.
Also Read: Former CSK all-rounder has revealed the reason for not participating in the upcoming mega auction
Moreover, the 59-year-old also concluded that he often follows the Mumbai team and respects the sport as well. Notably, Ravi Shastri was one of the players who have captained the Mumbai team in the domestic circuit.
"I might have been a coach of India, travelling around the globe, and also when I was doing television work here and there, but I keep an eye on Mumbai cricket because I'm a proud Mumbai player who likes to win. He plays it fair, he plays it hard, but he plays to win," Shastri added.