"I am going to start following the game once again now" - Richa Chadha
Updated: Nov 23, 2021, 13:21 IST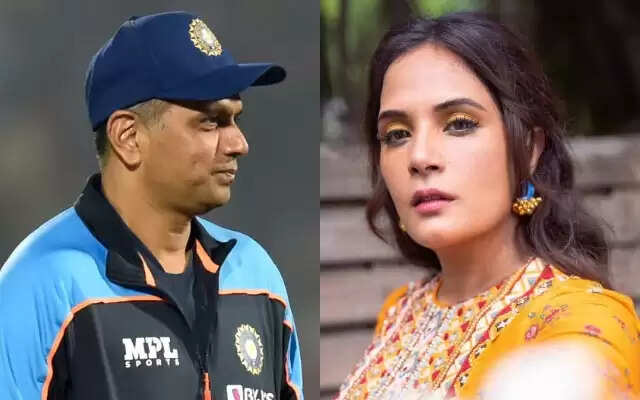 Indian actress Richa Chadha comes up with a statement about her crush on the current Indian head coach Rahul Dravid. Richa Chadha has concluded that she only watch cricket along with her brother whenever Rahul Dravid comes to bat.
After his retirement in 2012, she stopped to watch the gentlemen's game. "During my younger days, I was not a big fan of cricket. Yes, my brother used to play cricket. There were times when I would watch the game on TV. I loved watching Rahul Dravid play the game. Jab woh phase-out hone lage I literally stopped following the game. My first mohabbat is Rahul Dravid," she was quoted as saying by Times of India.
Rahul Dravid started preparations for the Test series against New Zealand: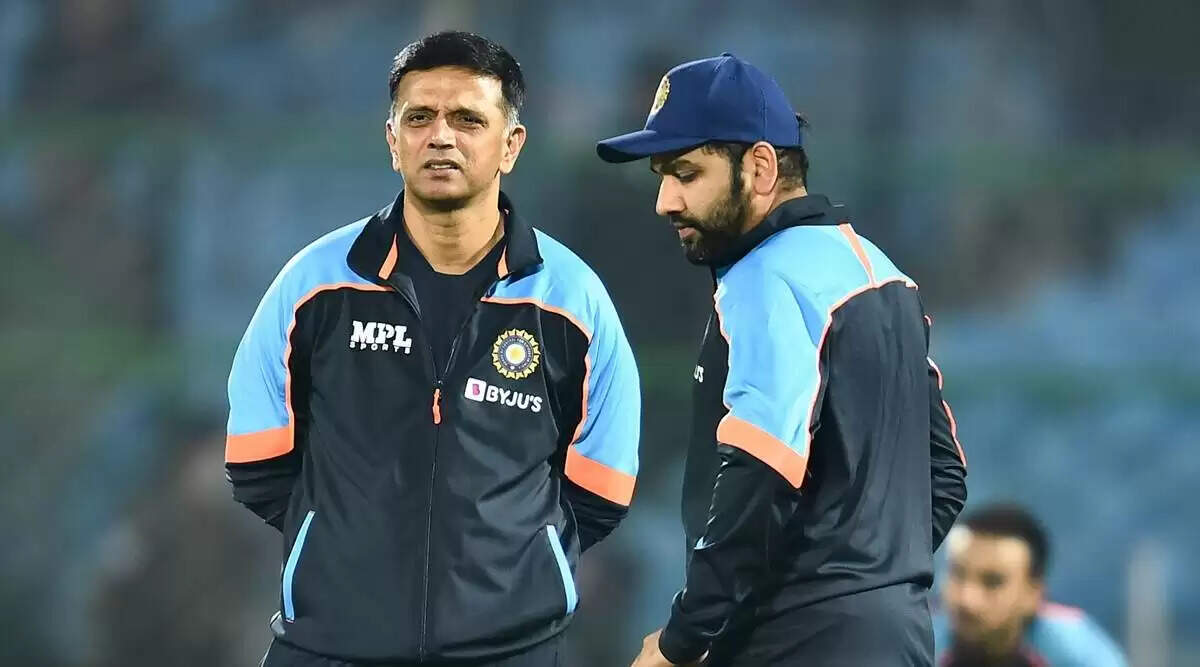 Currently, Rahul Dravid is with the Indian cricket team and preparing for the upcoming Test match against New Zealand. He was recently appointed as the head coach of team India as the former Indian coach Ravi Shastri's tenure has come to an end in the T20 World Cup 2021.
Rahul Dravid tasted success when Rohit Sharma and his men whitewashed the visitors in the three-match T20I series by 3-0. Besides, the 48-year-old previously went with the second-string Indian team that toured Sri Lanka for three ODI's and T20s.
Also Watch: Sri Lanka's Dhananjaya de Silva gets dismissed hit-wicket in a funny way
The team didn't have the likes of the star cricketers as they were busy in the England series in the United Kingdom. As of now, Rahul Dravid has taken the full-time lead for the Indian cricket team and will be looking to clinch the T20 World Cup title which is going to conclude in the upcoming year in Australia.
Moreover, Richa Chadha also added that "I am going to start following the game once again now (as Dravid is back)." Now, most of the fans were waiting for the upcoming Test series against New Zealand which is going to start from 25th November, Thursday.