"I am available for selection in all formats and if it happens" - Mohammed Shami amid India's Test captaincy option
Updated: Jan 27, 2022, 20:04 IST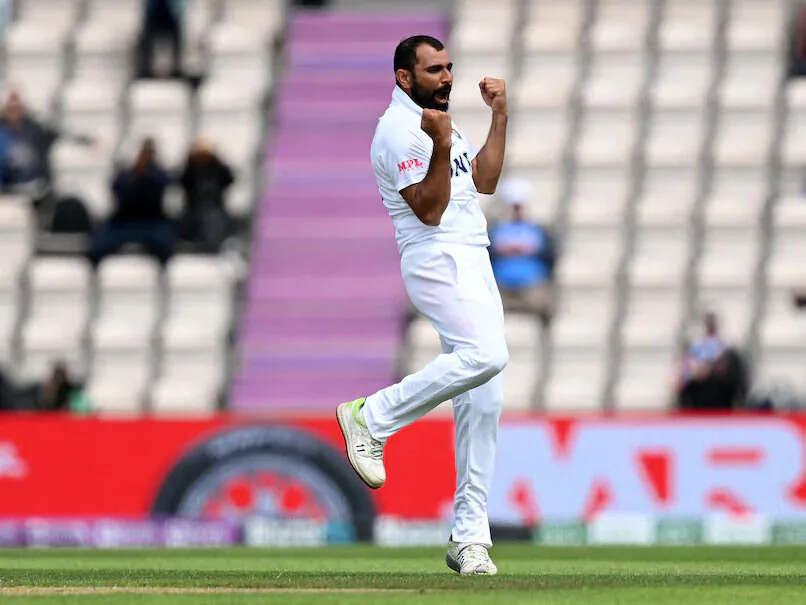 The right-arm pacer Mohammed Shami has been given rest for the upcoming home series which is going to kick off from February 6 against the West Indies.
Notably, Mohammed Shami has been playing continuously for the last few months and it is expected that the Board of Control for Cricket in India (BCCI) has decided to give some rest to the cricketer considering the workload in mind.
Team India is all set to play the home series against West Indies who are going to tour India for three-match ODI and T20I series. Moreover, Mohammed Shami has performed well in the recently concluded Test series against South Africa where he bagged 14 wickets from three matches he played.
However, India lost the Test series against the hosts by 2-1 and also been whitewashed in the One-day series as well.
I am more than looking forward to it: Mohammed Shami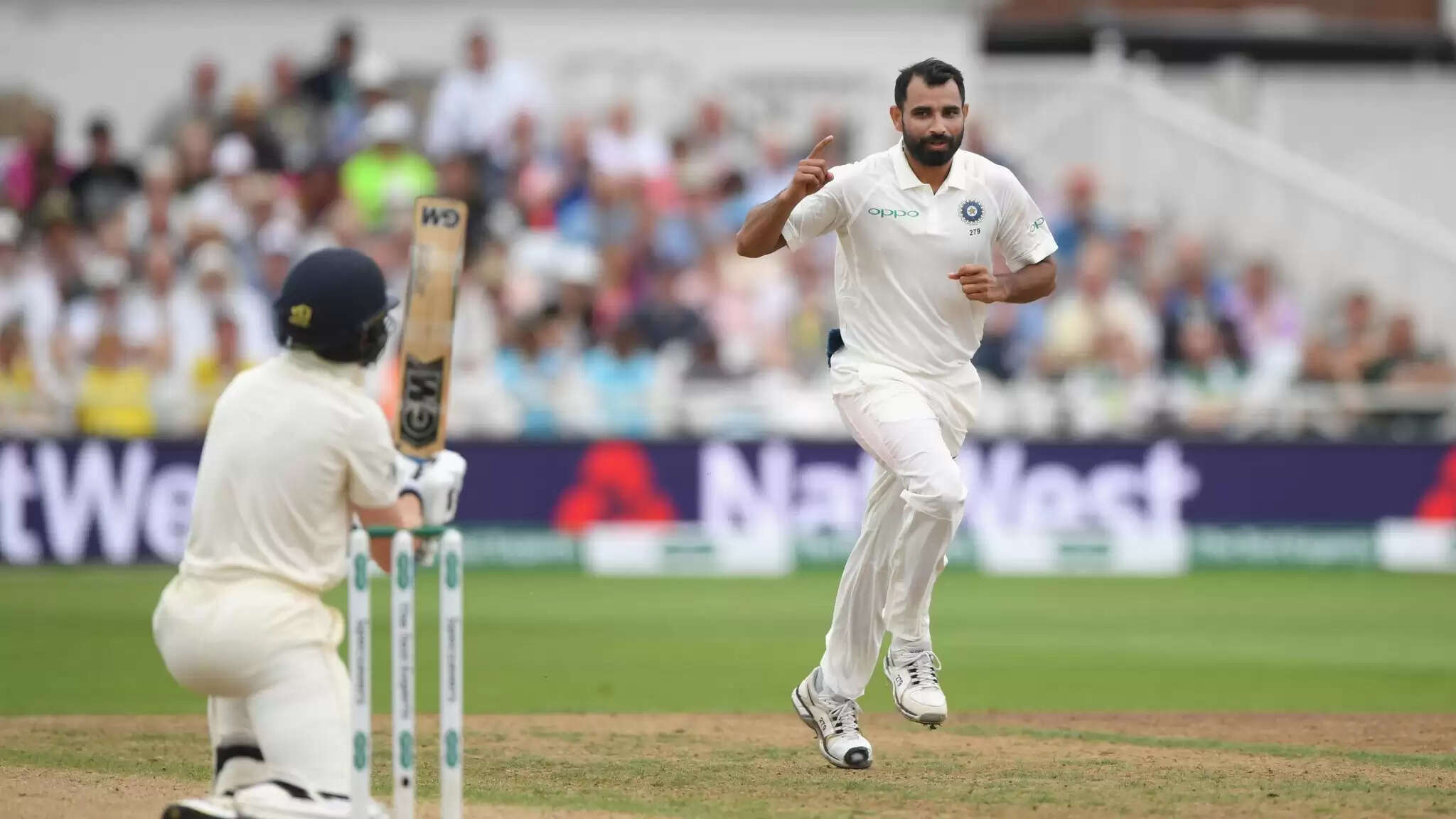 Recently, the 31-year-old has made a statement and claimed that doesn't take it in his mind to lead the Indian team. While speaking to India.com, Mohammed Shami said, "I am not thinking too much about captaincy at the moment. I am ready for whatever responsibility is given to me.
To be honest, who doesn't want to captain the India team but it is not the only thing and I am looking to contribute in whichever manner possible for the team."
Also Read: Cheteshwar Pujara and Ajinkya Rahane likely to get demoted to BCCI central contract
"I am available for selection in all formats and if it happens, I am more than looking forward to it," the 31-year-old added. After getting thrashed by the Proteas, Team India is all set to host West Indies under Rohit Sharma's leadership.
Most of the Indian fans are very eager to witness the new era team under Rohit Sharma who is making his comeback from a hamstring injury. Moreover, Team India missed him clearly in the ODI series against South Africa but his comeback will give more strength in the top-order with the likes of Virat Kohli and KL Rahul.