"He hasn't quite understood his role, particularly in this series" - Daniel Vettori warns Rishabh Pant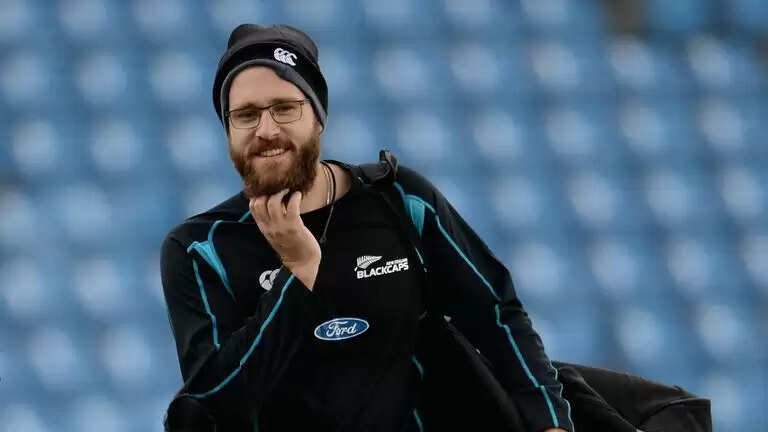 The former skipper of the New Zealand cricket team and one of the best all-rounders Daniel Vettori has come up with a statement for the Indian wicket-keeper batsman Rishabh Pant.
Having a quick look at the recently concluded T20I series between India and New Zealand, the hosts whitewashed the three-match series by 3-0. After the conclusion of the match, Daniel Vettori feels that Rishabh Pant has not been much impressed with the bat in the series against New Zealand.
During an exclusive interview with ESPN Cricinfo, the 42-year-old claimed that Rishabh Pant yet to understand his role in the Indian cricket team. "He hasn't got his tempo right in T20 cricket. He hasn't quite understood his role, particularly in this series.
Sometimes he is overly cautious, then he is reckless. It doesn't feel like there is a flow to his game. When you see great T20 batters batting well, it is all about flow and momentum and you just feel a rhythm to it. He hasn't quite got that yet," said Vettori.
They have Ishan Kishan and KL can keep wickets as well in T20: Daniel Vettori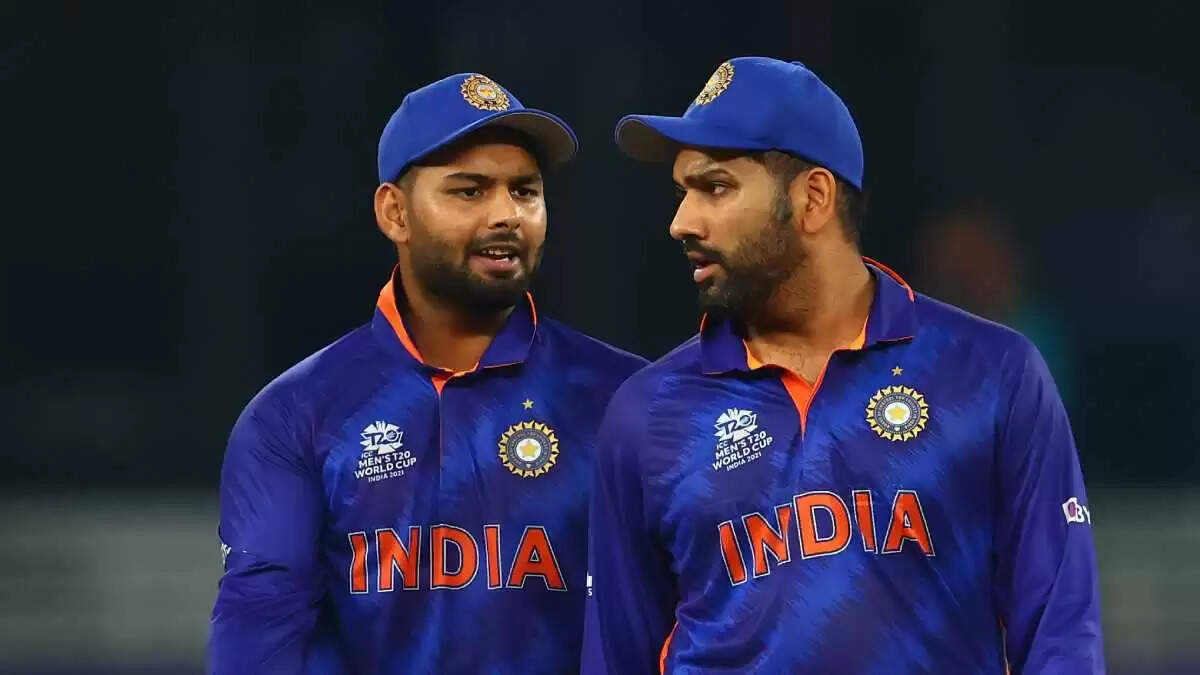 During the series, Rishabh Pant has finished the games for India in the first and second match and remained unbeaten on 17 and 12 runs respectively. In the final T20 that was held in Eden Gardens, the left-hander has only managed to get 4 runs under his belt.
Considering his recent form, the former skipper of New Zealand warned him to find out his tempo before being replaced by the others. "I will be surprised if they (team management) don't talk long and hard about what they expect from him. But, the onus is on Pant to find that right tempo. The reality is, if he doesn't, they can look elsewhere. They have Ishan Kishan and KL can keep wickets as well in T20. They will give Pant the opportunity to find his rhythm, knowing that they can change pretty quick as well," he added.
Also Read: Top 7 hottest wives of Pakistani cricketers
Not only Daniel Vettori but the Pakistani cricketer Inzamam-ul-Haq also criticized his performance while speaking on a video on his YouTube channel. Inzamam said, "I had a lot of expectations from Rishabh Pant. The way he has performed in the last two years, I rated him highly. I saw him play in Australia, then against England when they toured India earlier this year.
The conditions he played in. I thought that he was like Dhoni, when the top order fails, he makes up for it at the bottom. I felt that Pant is that sort of player. But during the World Cup, he didn't live up to my expectations."