"Harshal Patel has been the bowler of the season" - Gautam Gambhir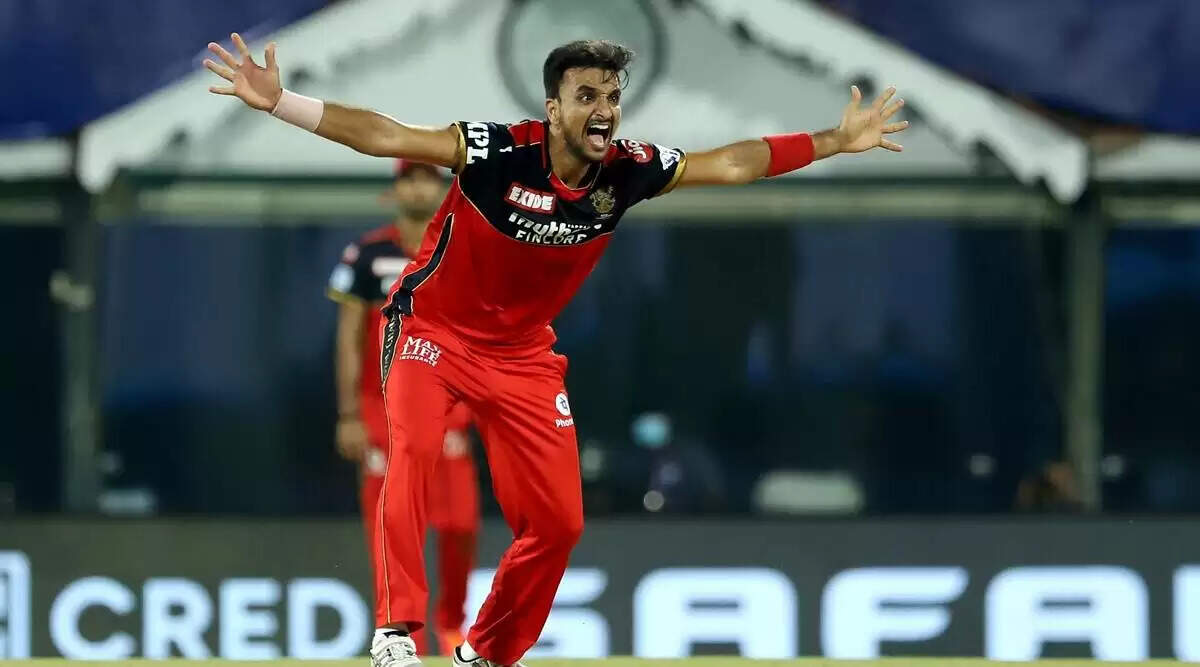 Gautam Gambhir lauded RCB pacer Harshal Patel for effectively handling his team's death bowling responsibilities in the upcoming Indian Premier League (IPL) in 2021.
While playing for India, Patel was hailed for his game-changing ball skills. With 26 wickets for the RCB in 12 games, the Gujrat-born all-rounder is the current IPL 2021 wicket-taker leader. Harshal Patel's bowling average of 14.3 runs per wicket is even more remarkable. He has a wicket every 10.23 balls bowled in the current IPL season.
The former India captain lauded Patel's performances this season in an interview with ESPNcricinfo. According to the former Indian cricketer, Patel has bowled his team's most tough overs effectively. The 39-year-thoughts old's on 'Purple Patel' are as follows:
"Harshal Patel has been the bowler of the season. He has bowled the most difficult overs for his side. Bowling death overs continuously against so many great batters in this IPL, and taking 5 wickets in one match and 4 in the other against MI, shows how successful he has been."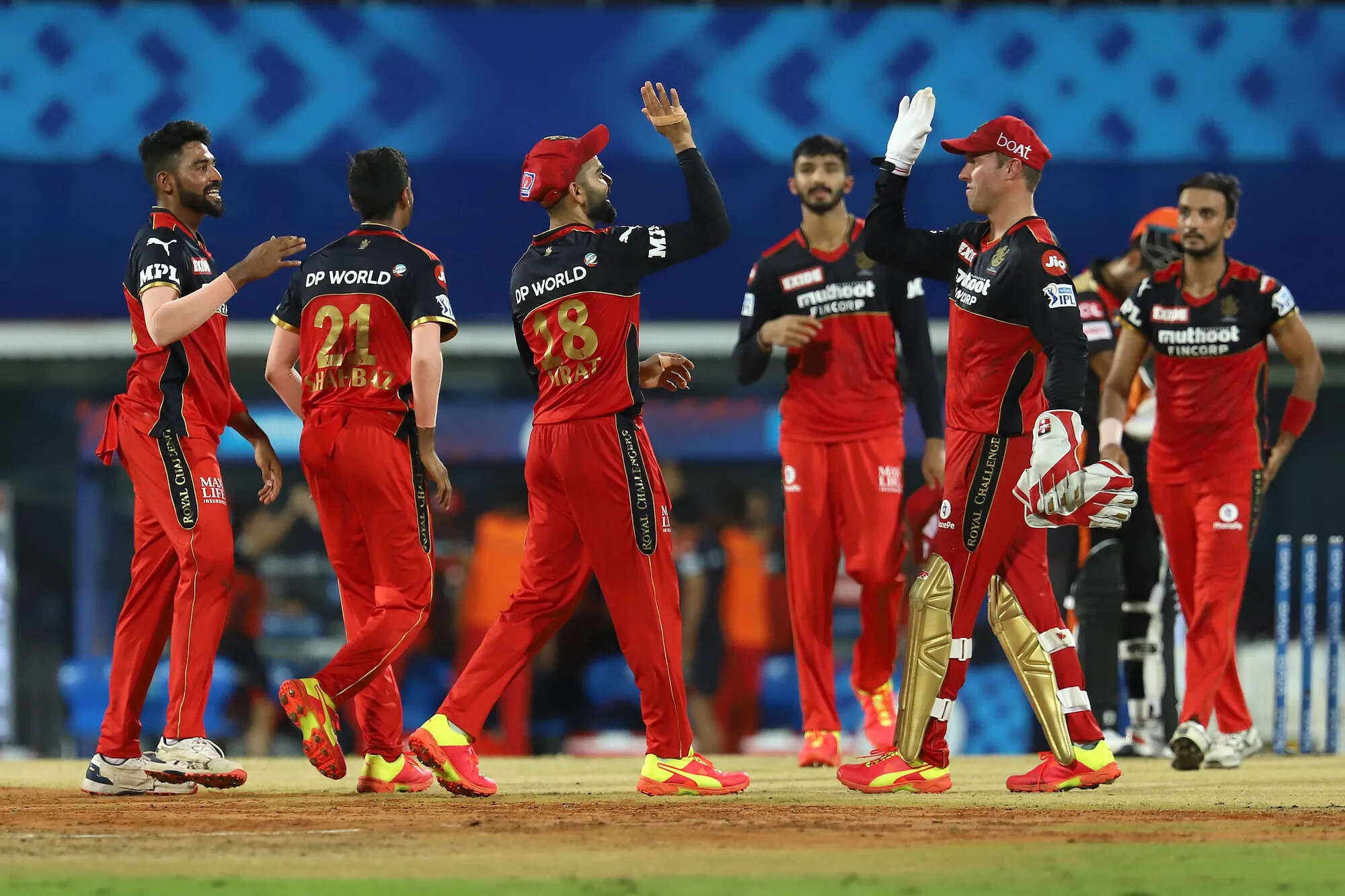 Phase 2 of the IPL has seen the RCB struggling to gain wickets in the powerplay. In the first six overs, the Kohli-led team has failed to capture a wicket. In the UAE, RCB bowlers have bowled 30 powerplay overs and have taken no wickets while allowing 9.2 runs per over to be scored.
In addition to Yuzvendra Chahal, the former Kolkata Knight Riders captain lauded his assistance to Patel. He praised the pair for their role in helping their team recover from a shaky start on the powerplay. He said the following:
"Despite having poor stars with the ball in the powerplay, Bangalore managed to bounce back and win their matches. All the credit goes to Harshal Patel and Yuzi Chahal."
"The main issue over the past few years for the RCB was their death bowling. And Harshal has now taken that responsibility on his shoulders single-handedly. That's why he has the purple cap as well."
"You can talk about Kohli, Ab de Villiers, or Maxwell, but the truth is batters only set the team up but bowlers win you matches. Because if the batters would've won the games, RCB would've won IPL 3 or 4 times."
The Royal Challengers Bangalore will play Sunrisers Hyderabad next, a team at the bottom of the standings. Today is IPL 2021 Match 52 at Abu Dhabi's Sheikh Zayed Stadium (October 6). If they win, RCB has a good opportunity to finish second or third in the points standings.