Hanuma Vihari dropped from the Indian team, instead, to join India A squad for the South Africa tour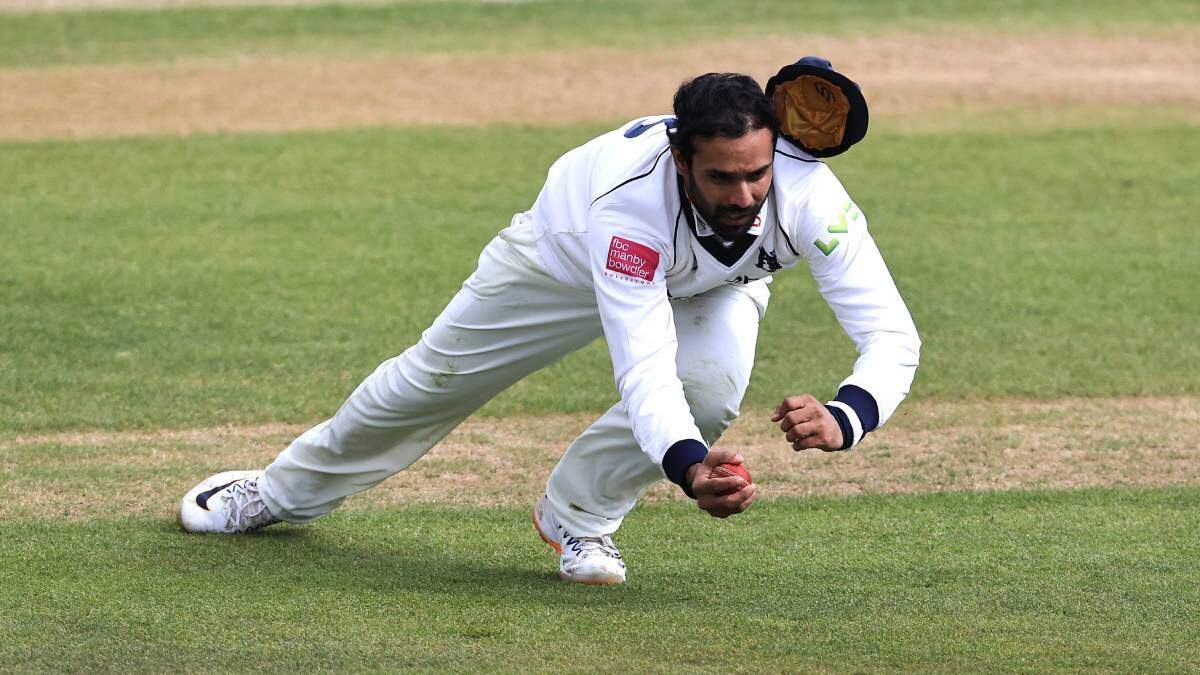 India is all set to face New Zealand in the 3-match T20I series starting from November 17th, Wednesday. In addition to that, the series is going to be played in India which include the Test series as well.
Team India didn't live up to the expectations of the fans and become a huge disappointment for the fans. Moreover, during the mega-event, Pakistan defeats India for the first time in an ICC event in the history of cricket.
Still, fans believed Team India and expected a strong comeback against New Zealand in the next match. However, Virat Kohli and his men once again disappointed the fans by losing their next match against the Kiwis.
Thereafter, they went on to beat Scotland and Namibia in the back to back to games as New Zealand confirmed that they kicked India out of the playoffs by beating Afghanistan in their final match of the league stages.
A surprising move by BCCI ahead of the South Africa tour: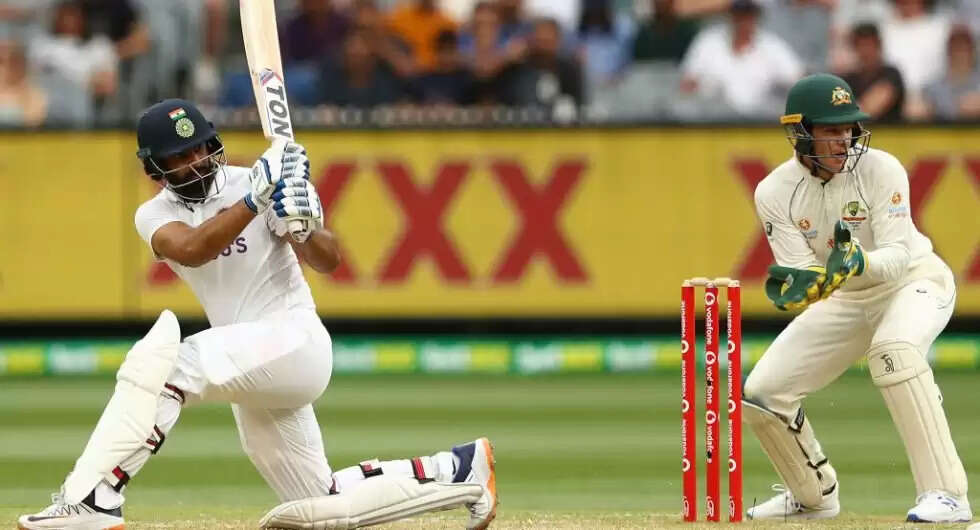 On Friday, The Board of Control for Cricket in India announced the 16-man squad for the Test series against New Zealand which is going to start this month. A plethora of cricketers earned their maiden call-up from the national side and will be keen to give their best for the team.
However, the Indian selectors excluded Hanuma Vihari from the squad and added him to India A squad that is going to tour South Africa in the upcoming days.
Also Read: "That was one of the best things I've ever seen in the game of cricket" - Justin Langer
He is one of those players who helped the Indian team to draw the iconic Test against Australia at Sydney. Apart from that, he is a reliable all-rounder as well who can do anything on the field.
After his exclusion from the team, Harsha Bhogle has reacted and posted a tweet on Twitter. Hanuma Vihari's exclusion from the side would be a great disappointment but he has to move on and should concentrate on the upcoming South Africa tour.
Here is the tweet of Harsha Bhogle:
Am I missing something here? I cannot see a reason why #HanumaVihari is not in the test squad for #IndvsNZ. Injury? Can't be on cricketing grounds....there hasn't been any first-class cricket. Surely it can't be right. His last innings for India was that heroic effort at Sydney.

— Harsha Bhogle (@bhogleharsha) November 12, 2021