Former India U19 cricketer Avi Barot dies of a heart attack at 29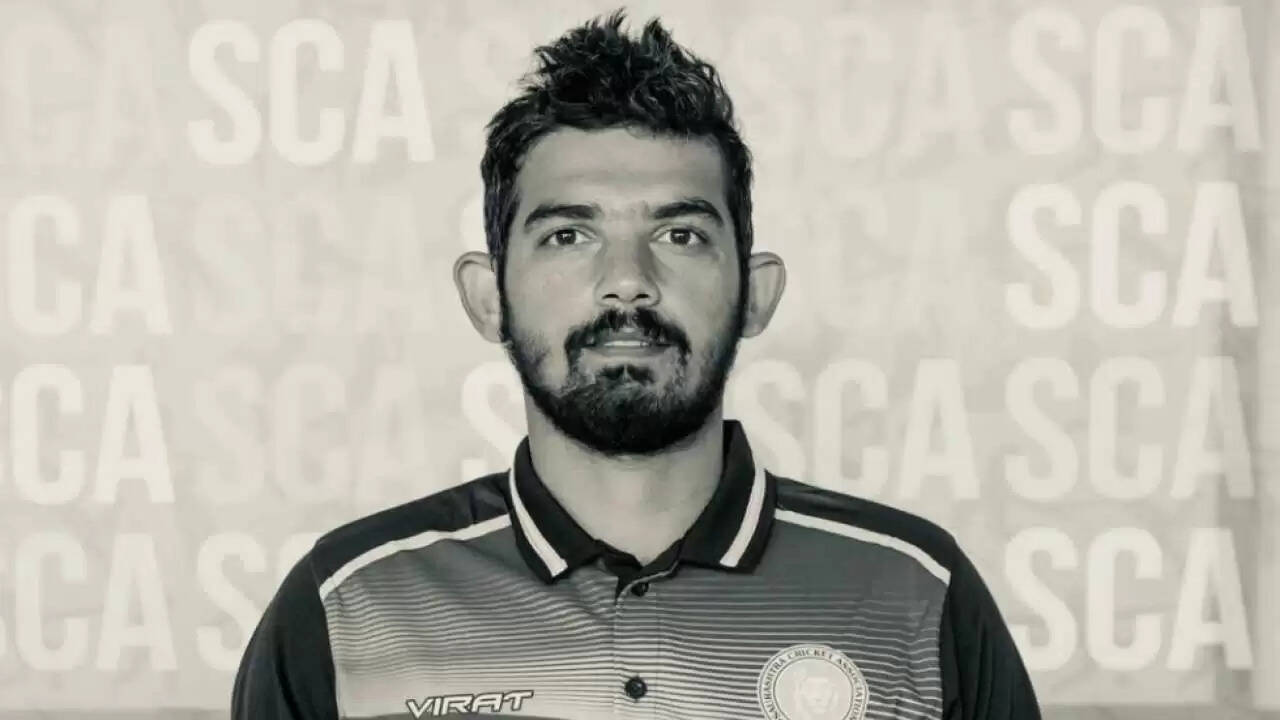 In a tragic turn of events, Avi Barot, the former India Under-19 captain and Saurashtra cricketer, died on Friday after suffering a heart attack. He was a 29-year-old man at the time. Before this season, Avi has appeared in 38 ODIs, 38 List A games, and 20 domestic T20s for Australia.
From Saurashtra, he was a wicketkeeper hitter. Batting right-handed, the batsman has appeared in 21 Ranji Trophy games, 17 List A games, and 11 domestic T20 games in India.
"Everyone at Saurashtra Cricket Association deeply shocked and saddened on very shocking, untimely and extremely sad demise of Avi Barot, remarkable and notable Cricketer of Saurashtra. He left for heavenly abode in the evening of 15th October 2021 due to severe cardiac arrest. He was 29 years old," Saurashtra Cricket Association said in a statement.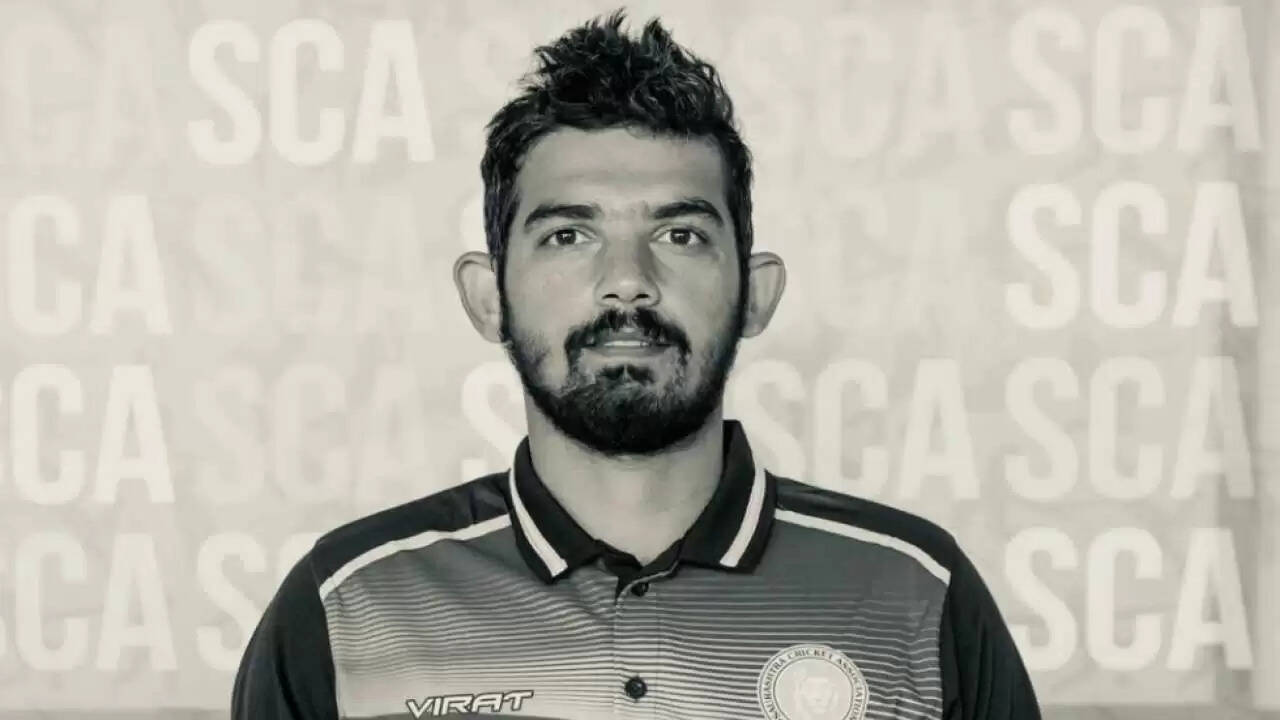 Jaydev Shah, President of Saurashtra Cricket Association (SCA) expressed, "This is absolutely shocking and painful to learn about Avi`s sad demise. He was great teammate and had great Cricketing skill."
"In all recent domestic matches, he had performed remarkably well. He was very friendly and noble human being. We all at Saurashtra Cricket Association are in deep shock," he added.
Saurashtra won the Ranji Trophy 2019-20 by beating Bengal in the final at the Saurashtra Cricket Association Stadium in March of last year. Avi Barot was a member of that squad.