Former Australian spinner Stuart MacGill had kidnapped and released by unknown personalities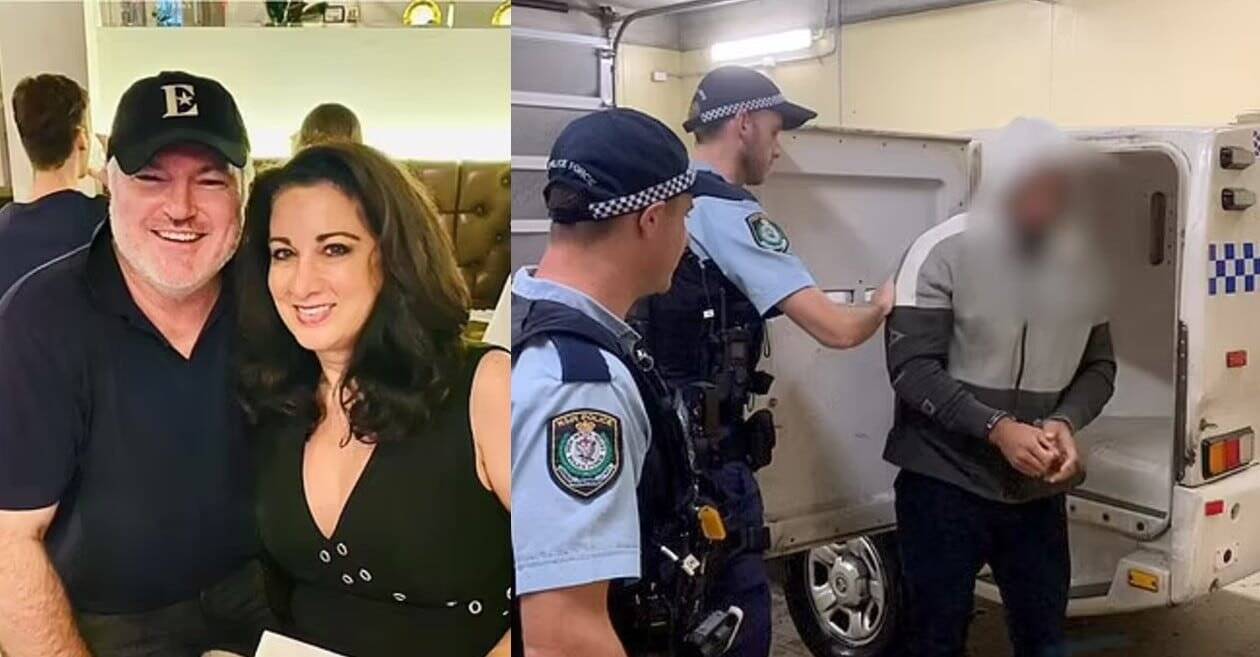 There has been a lot of instances that happens behind the scenes of the Gentlemen game. We can ay a few of it like breaching the code of conduct and fixing the games a much more.
However, the ICC Anti Corruption Unit has always been successful to find the suspects and gave them severe punishments for their mistakes.
Coming to the point, the former Australian spinner Stuart MacGill had been kidnapped by four men on the 14th of April in Sydney.
The 50-year-old has represented his nation in 44 Tests and 3 ODIs and scalped 208 and 6 wickets respectively.
Four men have been arrested by New South Wales Police: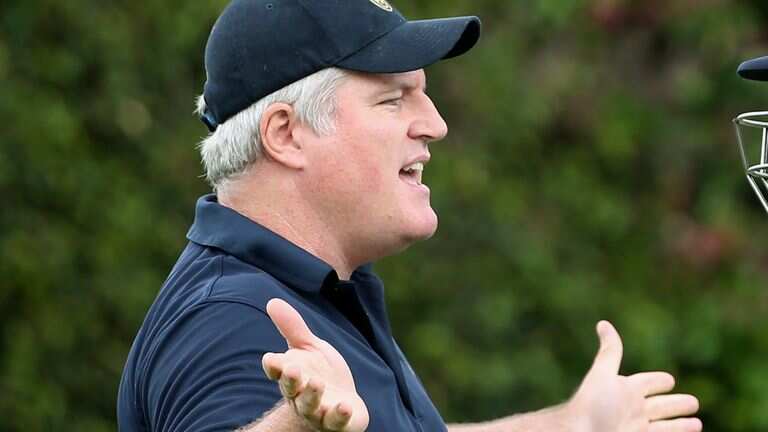 The New South Wales Police arrested the four men who were the suspects of kidnapping the former Australian spinner in Sydney.
Here is the statement was given by the New South Wales Police "About 8 pm on Wednesday 14 April 2021, a 50-year-old man was allegedly confronted by a 46-year-old man near the intersection of Parraween and Winne Streets at Cremorne.
A short time later the pair were approached by two other men, forcing the older man into a vehicle. He was then driven to a property at Bringelly, where the two men, plus another unknown man, allegedly assaulted the 50-year-old man and threatened him with a firearm.
About an hour later, the man was driven to the Belmore area and released. Strike force detectives, with assistance from Raptor Squad and the Public Order and Riot Squad, arrested four men - aged 27, 29, 42 and 46 - from 6 am today. "
Also Read: Ravindra Jadeja responds to Harsha Bhogle as he called him "Sir Jadeja"
The Australian Cricketers Association's Chief Executive, Todd Greenberg had shared few words and mentioned that the organization has reached him. "Stuart is a wonderful former Australian cricketer and a member of the ACA,"
"My primary concern for Stuart today is his wellbeing and for him personally. We've reached out to him in a variety of different forms through relationships through the game and my primary message to Stuart is we want to make sure he is okay. Outside of that, there is really not much more I can add," Todd Greenberg said.