Fact Check: Is Aussie legend Adam Gilchrist the richest cricketer in the world? Here's entire truth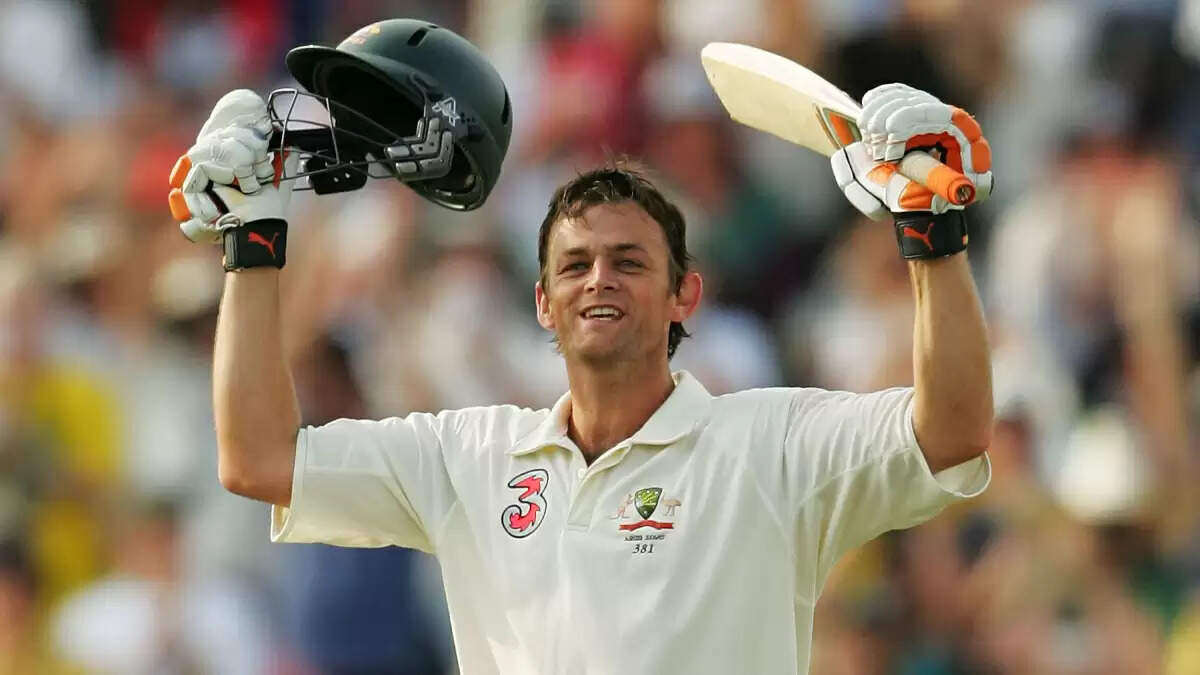 In the game of modern-ear, players like Rohit Sharma, Virat Kohli, Kane Williamson, Joe Root, Steve Smith and a few more have been one of the best performers and are also known to be big-ticket players who rope the fans in stadiums to watch them bat and bowl.
Fans all across the globe always love to follow their favourite players on social media platforms. With a huge fan following, players like Virat Kohli and MS Dhoni have created a huge demand for some popular brands as their huge fan following force them to name these stars as the brand ambassadors of their products.
Like Sachin Tendulkar who has been named as the brand ambassador by the popular brand BMW. However, recently, the World Index shared a tweet on Twitter about the top 10 richest cricketers in the world, Adam Gilchrist tops the list with 380 Million Dollars (estimated net worth)
Who is the richest cricketer?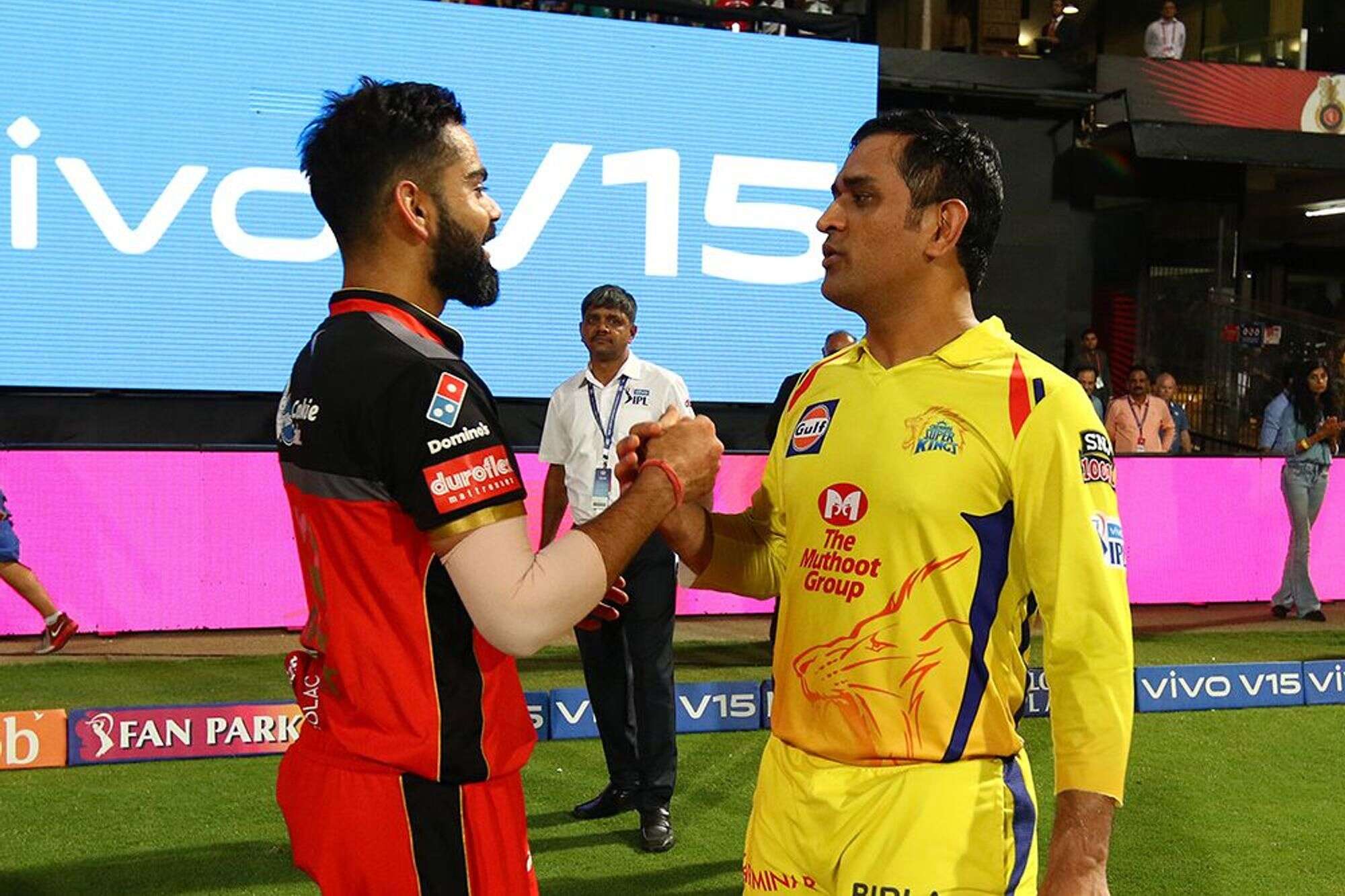 The former Australian opener's name came on top of the list due to F45. However, the CEO of F45 and Adam Gilchrist's names are the same which created a huge buzz among the fans on social media platforms.
The founder of F45 Fitness earned $500 million last year and has been the talk of the city for a few days. Hence, it is clear that the former Australian opener, Adam Gilchrist is not the richest cricketer and his net worth is yet to be revealed by him.
Also Watch: 'Main hota toh pakka out deta' Virat Kohli takes a dig at on-field umpire Nitin Menon after India loses review during 4th Test at Ahmedabad
The left-handed batter had represented his nation in 96 Test matches, 287 ODIs and 13 T20Is where he amassed 5570, 9619 and 272 runs respectively.
Having a look at his career in the Indian Premier League, the 51-year-old has featured in 80 matches, scoring 2069 runs with two hundred under his belt. Hence, it will remain that Sachin Tendulkar will be the richest cricketer followed by MS Dhoni and Virat Kohli on the list.
Here is the tweet shared by World Index:
Top 10 Richest Cricketers In The World, 2023

🇦🇺AC Gilchrist: $380m (estimated net worth)
🇮🇳SR Tendulkar: $170m
🇮🇳MS Dhoni: $115m
🇮🇳V Kohli: $112m
🇦🇺RT Ponting: $75m
🇿🇦JH Kallis: $70m
🌴BC Lara: $60m
🇮🇳V Sehwag: $40m
🇮🇳Yuvraj Singh: $35m
🇦🇺Steve Smith: $30m

(CEOWORLD magazine)

— World Index (@theworldindex) March 14, 2023