England all-rounder Moeen Ali retires from Test cricket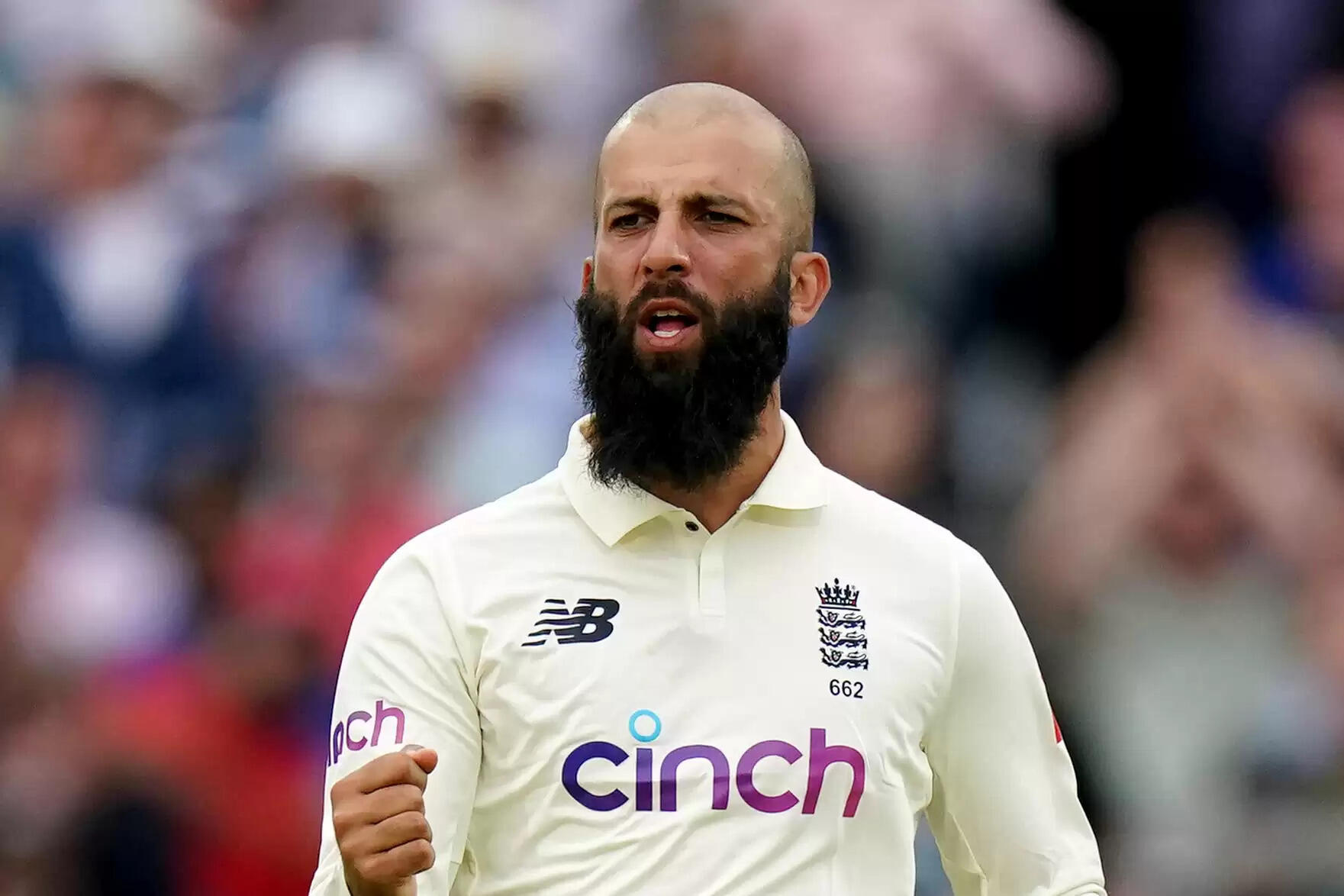 After more than a decade in Test cricket, England all-rounder Moeen Ali has chosen to retire from Test cricket. Moeen Ali, a Chennai Super Kings player in the Indian Premier League (IPL) 2021, said that although he loved Test cricket, the rigours of the game were "too much" at times. As he put it, "I want to enjoy the game as long as I can now." The all-rounder was "glad and satisfied" with his performance in the longest version of the game.
Playing every position from No. 1 to No. 9, Ali's first national selection came with his bat, and in 2016, he proved why so many shrewd judges valued him highly, scoring 1078 runs at a season average of 46.86. During that year, he scored four of his five career hundreds and rose to third in the MRF Tyres ICC Men's Test all-rounder rankings.
There will be more of Ali in England colours even if his Test career is over. The 34-year-old is part of England's team for the ICC Men's T20 World Cup next month.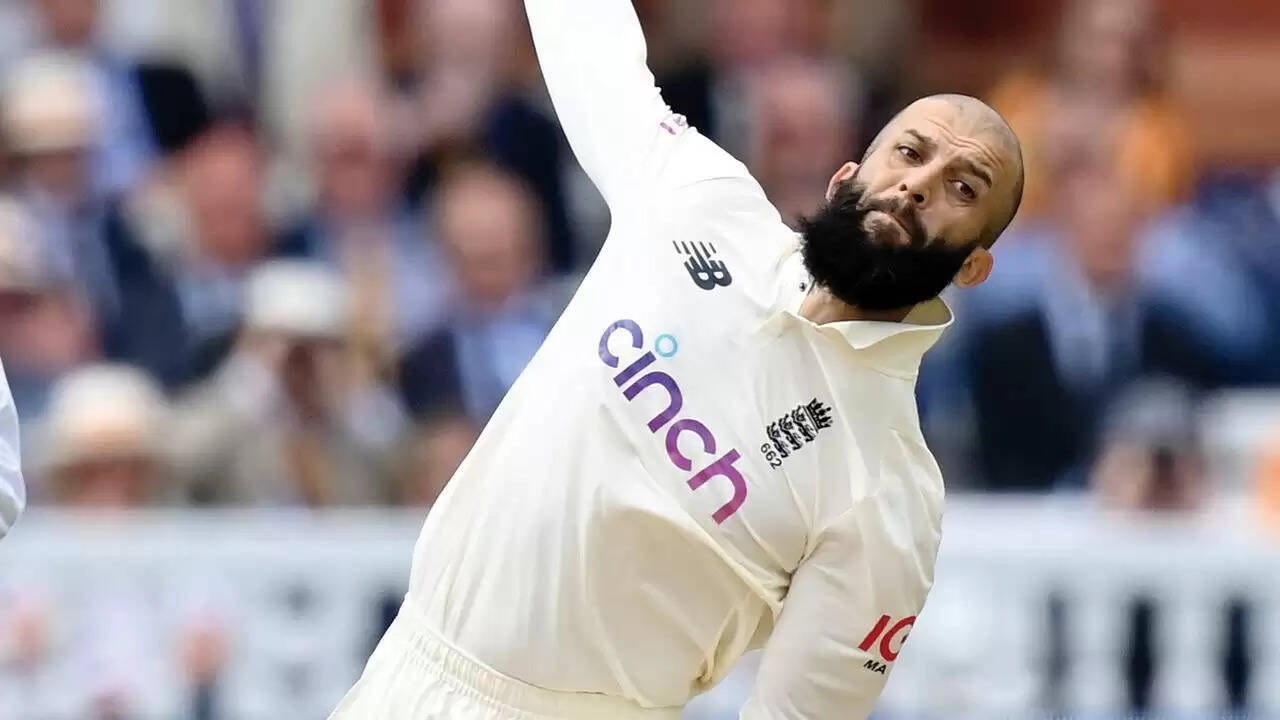 The all-rounder expressed his gratitude to everyone who had helped him along the way, including his coaches and family. As stated in an ECB news release, Ali believes that his Test career would inspire and open the way for more British Muslims to participate on England's national cricket team.
Between 2017 and 2019, he was at his best as a spinner. He achieved a historic hat-trick at the Oval in 2017 by taking 26 wickets for 15.64 runs against South Africa. The next summer, he went on tour to the West Indies and Sri Lanka and took 32 wickets in six Tests.
As a result of the COVID-19 threat, the fifth Test against India was called off with Ali on the brink of being the 15th player in Test history to hit 3,000 runs and take 200 wickets in the same match.