Dale Steyn picks KL Rahul as the future captain of RCB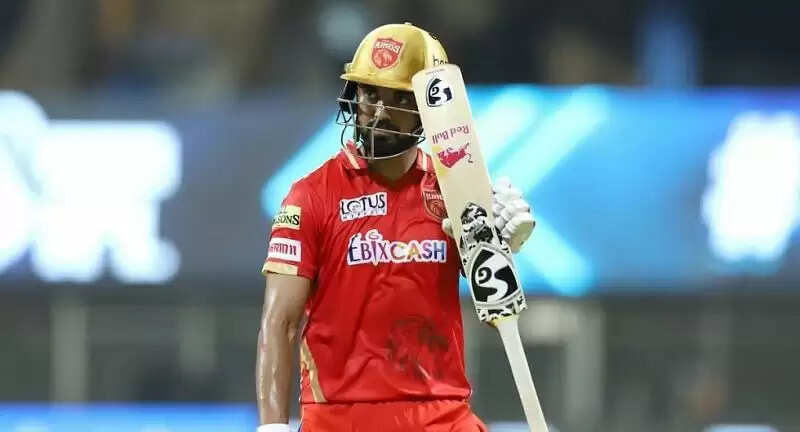 The skipper of Royal Challengers Bangalore franchise Virat Kohli has announced that he will step down from leadership after the second leg of IPL 2021. After his announcement, the IPL fans now have the question that who's going to lead the RCB after Virat Kohli steps down.
Besides, the legendary South African pacer Dale Steyn has opened up his thoughts in the ESPNCricinfo. He said that KL Rahul will lead the Bangalore-based franchise in the upcoming edition of the Indian Premier League.
"If RCB are going to look at a long-term contender as captain, they should be looking within their own borders. The name I've got is an ex-Bangalore player. It's KL Rahul. I just have a feeling he is going to return back to Bangalore in next year's auction," Steyn told to ESPNCricinfo.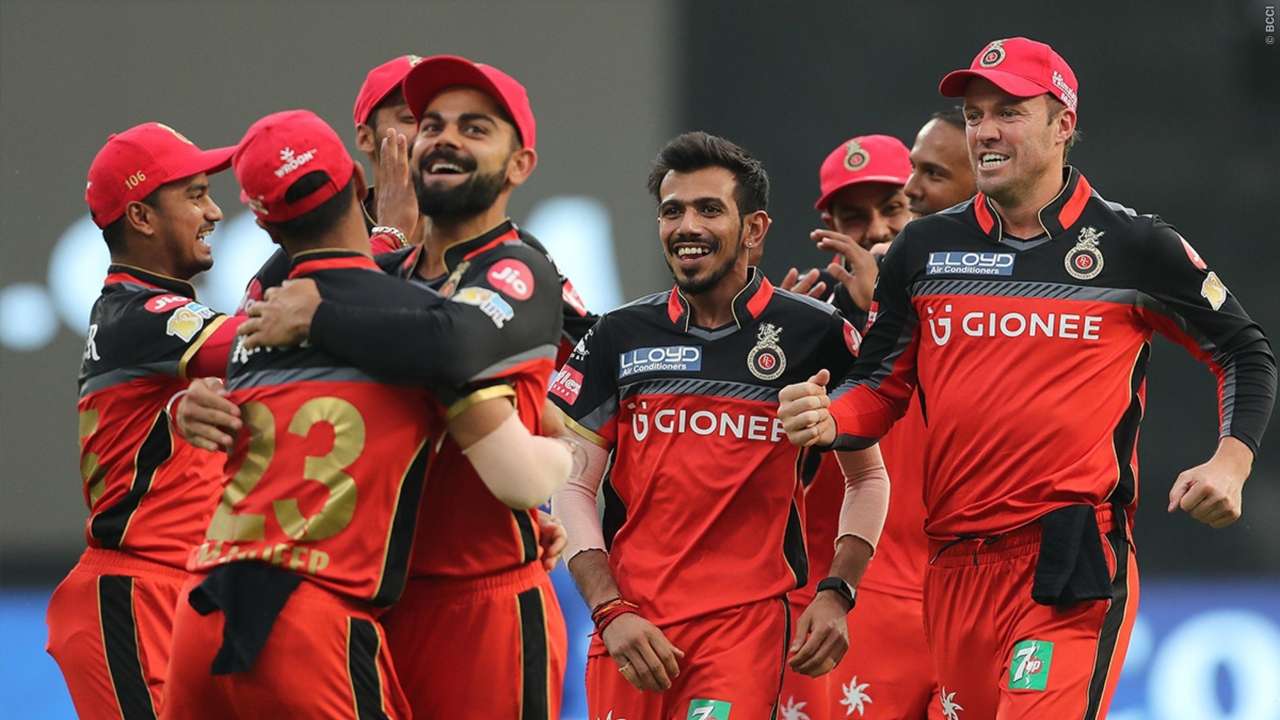 The skipper of Punjab Kings KL Rahul has already been a member of Royal Challengers Bangalore way back in 2016. He played some decent knocks during that edition along with Virat Kohli and co. In IPL 2017, the Karnataka based batsman warmed the bench throughout the season due to an injury.
Then RCB decided to release him ahead of the IPL 2018 where then Kings XI Punjab (now Punjab Kings) roped the stylish batsman for a whopping price of INR 11 crore. In the 13th edition of the IPL, Punjab Kings appointed him as the captain for his prolific performance with the bat.
Now the mega auction of IPL 2022 is coming up with two new teams on the cards. Meanwhile, RCB can't give the leadership to AB de Villiers as he is at his career end and might retire after featuring in two or three seasons in the Indian Premier League.
While asking about ABD, the veteran cricketer concluded that "I don't think AB de Villiers is the right way to go. I think he is a phenomenal player. But he is at the end of his career. I think he is a great leader."