BCCI lifts the ban of former RR bowler Ankit Chavan and permitted to get back on the field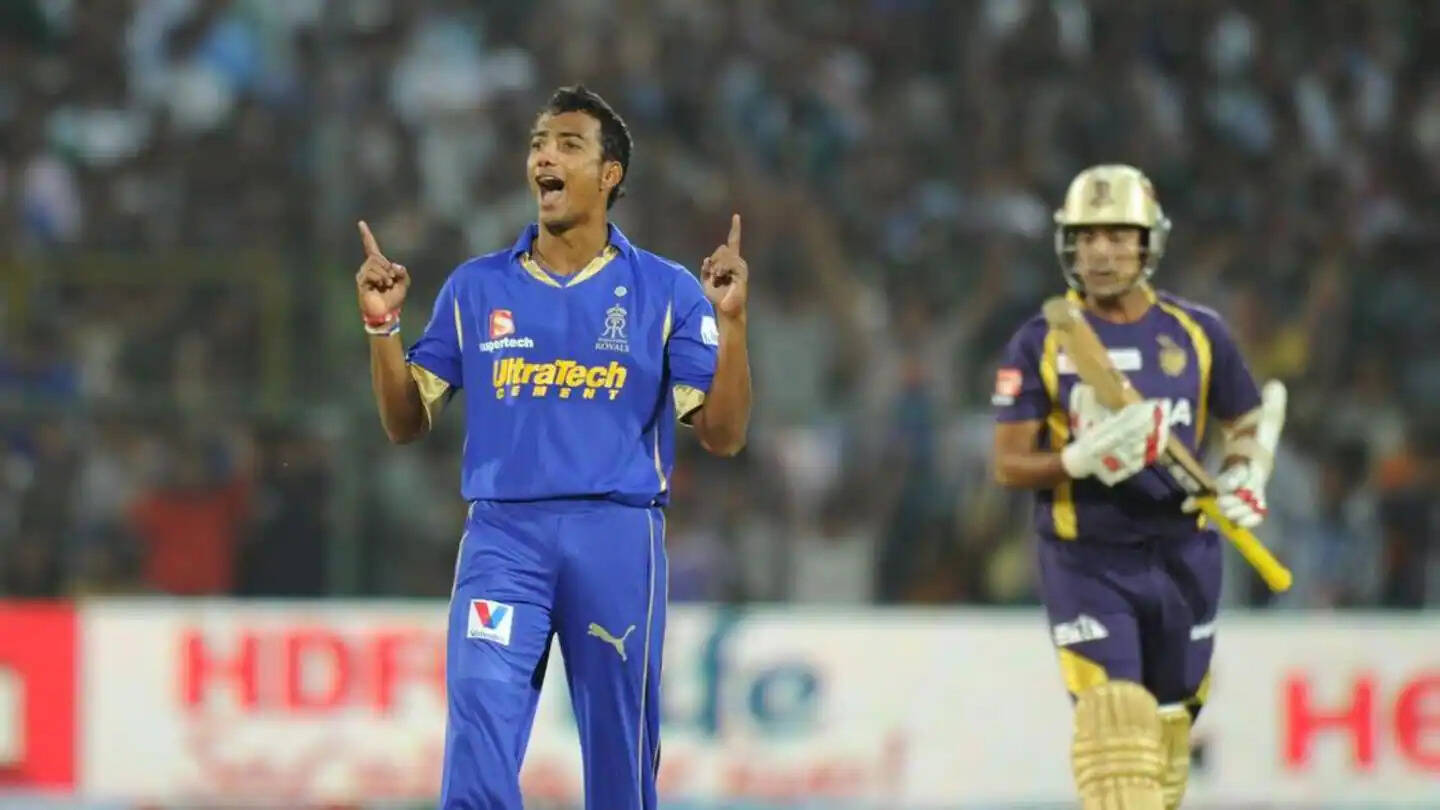 The Board of Control for Cricket in India has made a sensational move by lifting the ban of Mumbai cricketer Ankeet Chavan. The 35-year-old has been banned during IPL 2013 after spotted in a match-fixing scandal. Moreover, Sreesanth and Ajit Chandila have also been banned by BCCI from all forms of the game for the same reason.
Sreesanth had made his comeback whereas Ankeet Chevan would be looking to get on the field as well. Before that, Ankeet Chavan had shared some words with Cricbuzz and said "I have written to the BCCI to have my ban revoked and attached the Ombudsman order too. But I have not heard from the BCCI and hence I have requested the MCA to intervene."
"I have pleadingly requested the Mumbai Cricket Association (MCA) to help and support me like it has always done in the past and take my application forward. The Ombudsman, in his order a month back (on May 3), said that my punishment be reduced to seven years which ended in September 2020," he added.
Ankeet Chavan looking to hit the ground once again: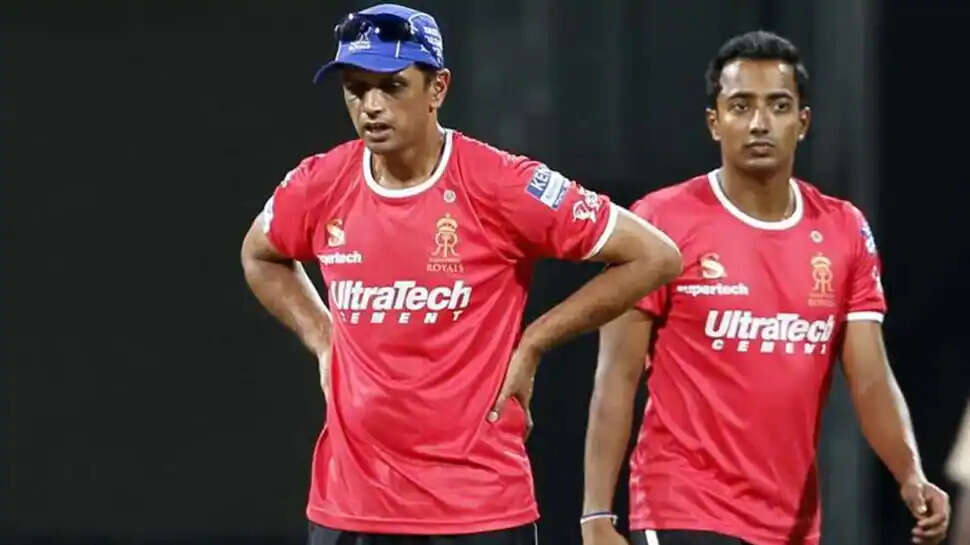 After the completion of his ban, the 35-year-old is looking to hit the ground once again and wants to resume his game. "I cannot say how much I am relieved and can't wait to be back in the ground. I thank the BCCI and the Mumbai Cricket Association for their help," the 35-year-old said to Cricbuzz.
"Once the restrictions are lifted, I will hit the ground and will play. Whether or not I can get back into the Mumbai team, I want to continue playing and I will do that. The process will take care of the rest," Chavan added and signed off.
Also Watch: Shaheen Afridi has engaged in a heated exchange with Sarfaraz Ahmed in PSL 2021
Moreover, he had registered him for the 14th edition of the Indian Premier League but none of the franchise had shown interest in him. In the cash-rich contest, Ankeet Chavan has featured in 13 games and scalped 8 wickets to his name. Let's see could the Mumbai-born cricketer can scalp a bid in the IPL Players' Auction 2022.