Bangladesh's spin bowling coach Rangana Herath tests positive for Covid-19 in New Zealand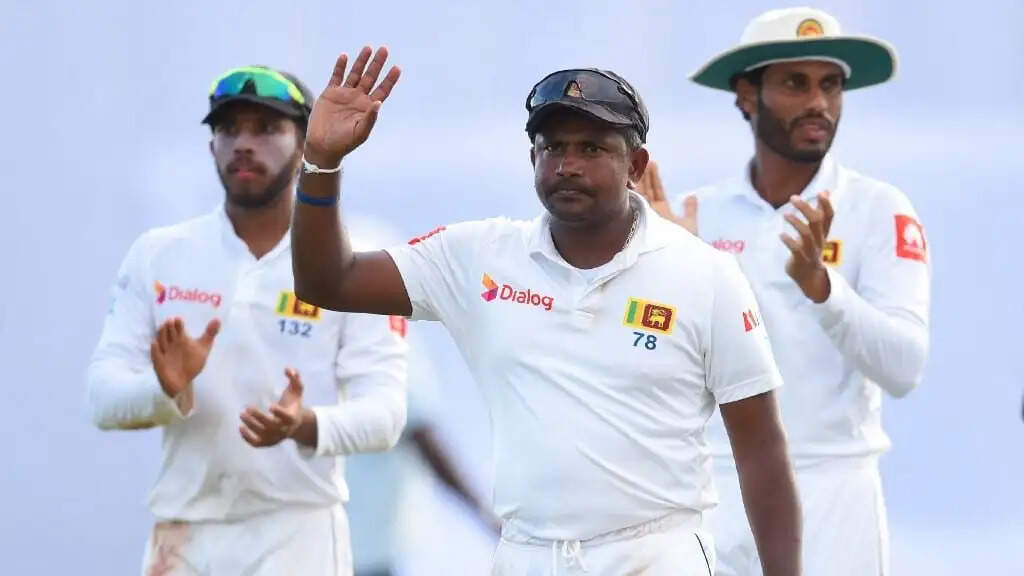 A total of nine members of the Bangladesh team, including supervisors and players, have been asked to undergo an extended quarantine
Bangladesh and New Zealand will play a two-part series of friendly matches against New Zealand from January 1st. The Bangladeshi team have arrived in New Zealand and things are not going well for the Tigers. Previously, Shakib Al Hasan had asked the BCB to allow him to skip that series and the board accepted his motion.
The spin bowling trainer from Bangladesh, Rangana Herath, who traveled with him, tested positive for Covid-19. As a result, a total of nine members of the Bangladesh team, including support staff and players, will be asked to undergo extended quarantine, confirmed Akram Khan, chairman of the BCB cricket operation.
"Herath is corona positive and will have an extended quarantine until it is released," said Akram Khan, chairman of the BCB's cricket operations, on Wednesday (December 15). "Look, there was corona positivity on the plane and a few members of our team, along with Herath, were in close contact with him. They will be asked to quarantine while Herath was found positive by them," he said.
"Other members of the squad have already been released for training from today, but were unable to do so after completing their mandatory quarantine period due to rain. The rest (who will be quarantined) will join them after receiving a Corona negative result after the quarantine time they were asked to be.
Read More Cricket News | Hadn't won the ICC title and removed myself as ODI skipper "Logical decision": Virat Kohli
Also, pace bowling coach Ottis Gibson is not doing well due to a stomach problem.
The opening test is scheduled to take place on January 1st at the Bay Oval in Tauranga. The second test will take place on January 9th. Due to easing quarantine in New Zealand, Bangladesh will also have the opportunity to play a couple of two-day practice games.
BCB officials said they will play a two-day practice game within the squad from December 22-23, while the tourists will play another practice game against New Zealand A from December 28-29.