Bangladesh vs. Pakistan: How the World Reacted to Pakistan's 2-0 cleanup of Bangladesh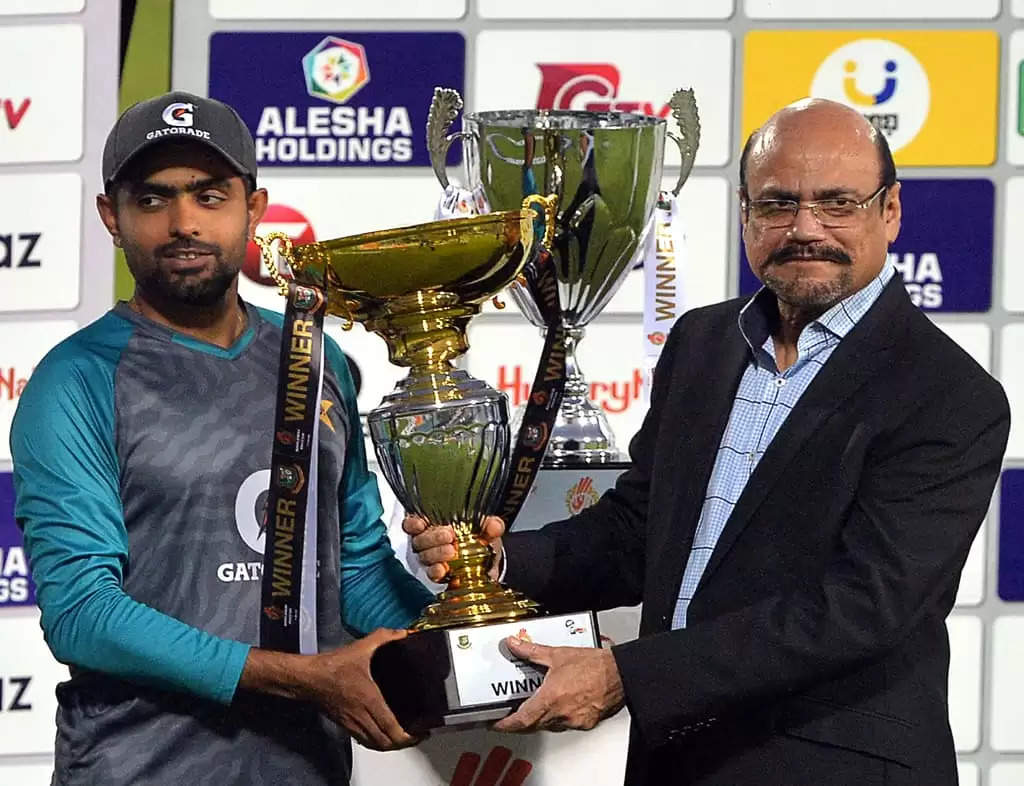 Bangladesh vs Pakistan: The cricket world gave strong reactions to Pakistan's 2-0 cleansing of the Bangladesh team in the test series.
 
The Pakistani cricket team won the two-game test series against Bangladesh in their own cave to consolidate their position in the ICC World Test Championship (WTC) points table. The team led by Babar Azam overcame the Bangladeshi resistance in the final session on Day 5, behind the brilliant spell of weirdo Sajid Khan to force a victory. Reaction poured out across the Pakistani cricket camp as players, including Babar, congratulated the squad for ensuring the home team were whitewashed in both the T20I and Test series.
The Pakistani skipper Babar Azam congratulated the "pack" on their amazing test series victory. Picking Sajid Khan and applauding his brilliant performance of 12 wickets in the game, he said:
"What an achievement by my pack, I believed in it until the end. Special mention to Sajid, he certainly made it a memory for himself and his team.
Shaheen Afridi was overjoyed with the win and wrote:
"An unforgettable end to the tour. What a game and what an incredible commitment from the whole team and especially from SajidKhan for his 12-Fer. Masha'Allah."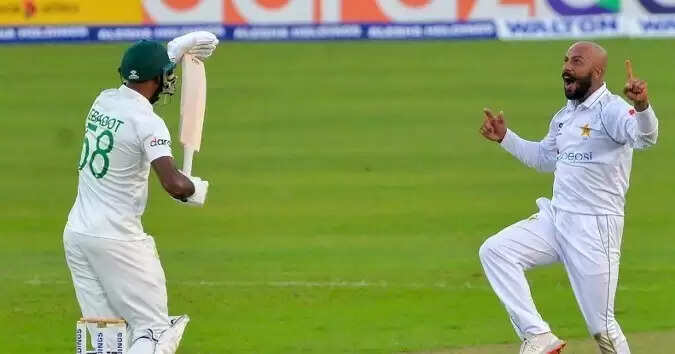 "Impressive Pak win against Bangladesh. Goos batting, punctual explanation and an excellent bowling-to-clinch match that lost so much playing time after the bad weather that it looked like a tie."
Read More Here | Afghanistan will host the Netherlands for three ODI series games in Qatar next month
Mohammad Hafeez congratulated the entire Pakistani contingent on winning the T20I and test series and wrote:
"Congratulations to Team Pakistan on winning both series 3-0 in T20 and 2-0 in Test vs BCBtigers. It's nice to see results-driven cricket in friendly matches. Team Pakistan made timely decisions and tried hard to get results Achieve. Well done team leader & player. "
Fakhar Zaman also praised Sajid Khan for his excellent bowling figures who helped Pakistan win on the final day.
"Congratulations team. Great character shown by everyone. Bow down, Sajjuuuuuuu."
Pakistan had started the streak on a positive note when they won the first Test against Bangladesh in Chattogram with eight wickets.