Bangladesh Opener Tamim Iqbal eliminate from New Zealand tour due to thumb injury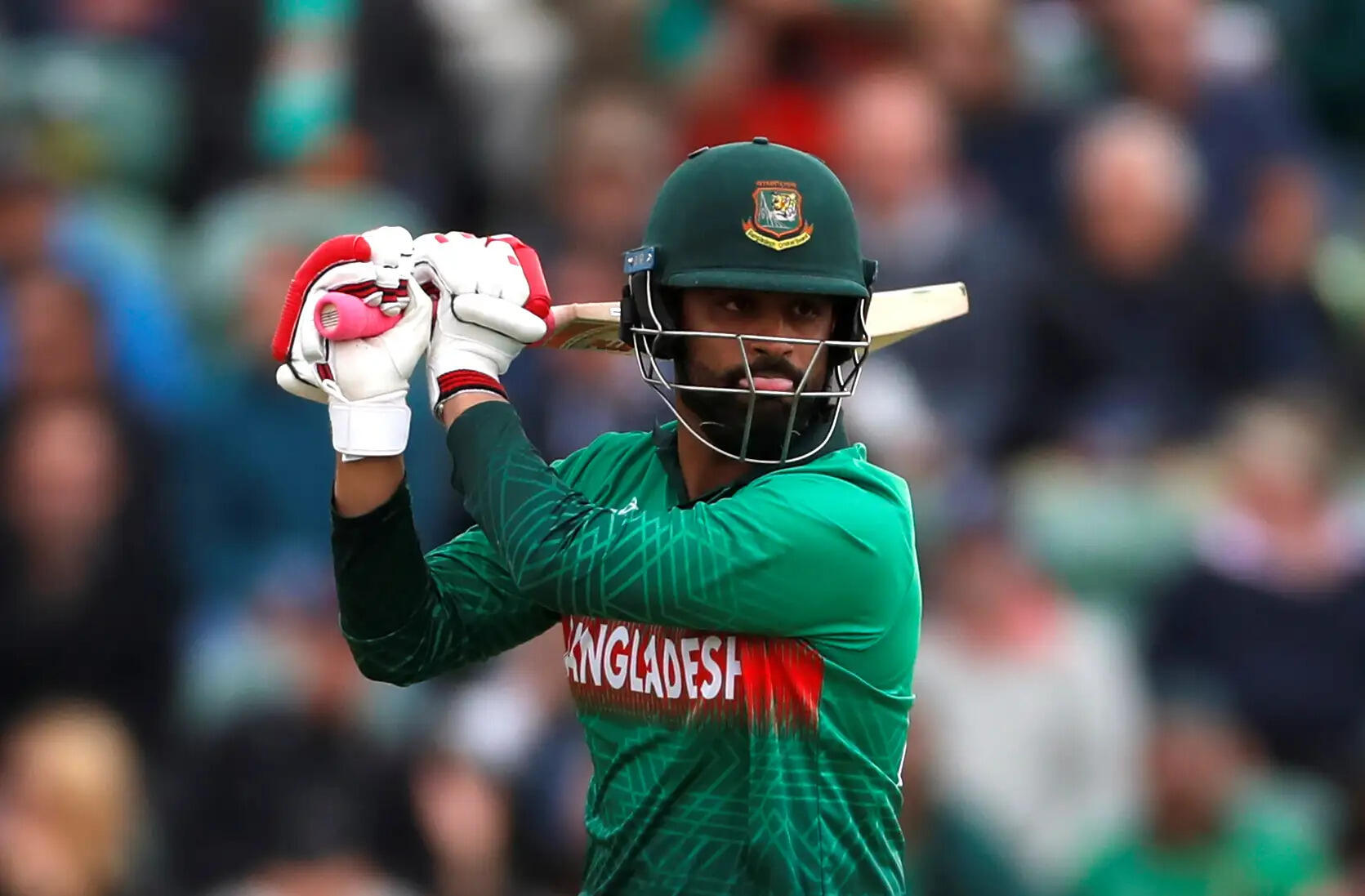 Bangladesh's opening striker Tamim Iqbal will continue to be absent from his side after a thumb injury. The left-handed batsman sustained the injury while playing in the Everest Premier League in Nepal in October.
Bangladesh opener Tamim Iqbal has been banned from the upcoming tour of New Zealand due to a thumb injury. The Bangladesh Cricket Board Chief Medical Officer Debashish Chowdhury confirmed the unavailability of the opening game for the tour, adding that he will need to rest for a month to recover from his injury from playing in the Everest Premier League in Nepal has drawn.
Tamim Iqbal reportedly suffered a left thumb fracture while representing the Bhairahawa Gladiators in the Everest Premier League.
Amim went to a doctor in England on November 22nd to assess his condition. He was later advised not to enter the field for a month. "He (Tamim) met the doctor and they advised him to rest for a month even though he doesn't need surgery,". "In that case, he's missing out on the New Zealand tour."
Read More: I am definitely available, says Mushfiqur Rahim after he was "released" from the Bangladesh T20I squad
Bangladesh is expected to head to New Zealand in late December to complete two tests that will be part of the team's 2021-23 World Testing Championship. Bangladesh starts the new year with the opening game at the Bay Oval in Tauranga from January 1st to 5th. The teams then head south to Christchurch for the second game, which begins on January 9th.
Tamim Iqbal last played for Bangladesh during the tour of Zimbabwe
Despite a knee injury during the tour of Bangladesh through Sri Lanka, the opening player continued to play in the ODI series and in the subsequent Bangabandhu Dhaka Premier Division T20 League. He suffered the main injury during their tour of Zimbabwe, where he skipped the T20 series and had knee surgery.
Tamim was expected to be completely fit by the time England toured Bangladesh. However, his injury meant that he missed their home series against Australia and New Zealand as well as the T20 World Cup.
Bangladesh will tour New Zealand for a total of two Tests to start its second cycle of the World Test Championship. The first test will take place on New Years Day at the Bay Oval in Tauranga. The teams then conclude the series with a match-up in Christchurch.