Ashes: Australian chief selector plans to rescue from Tim Paine fate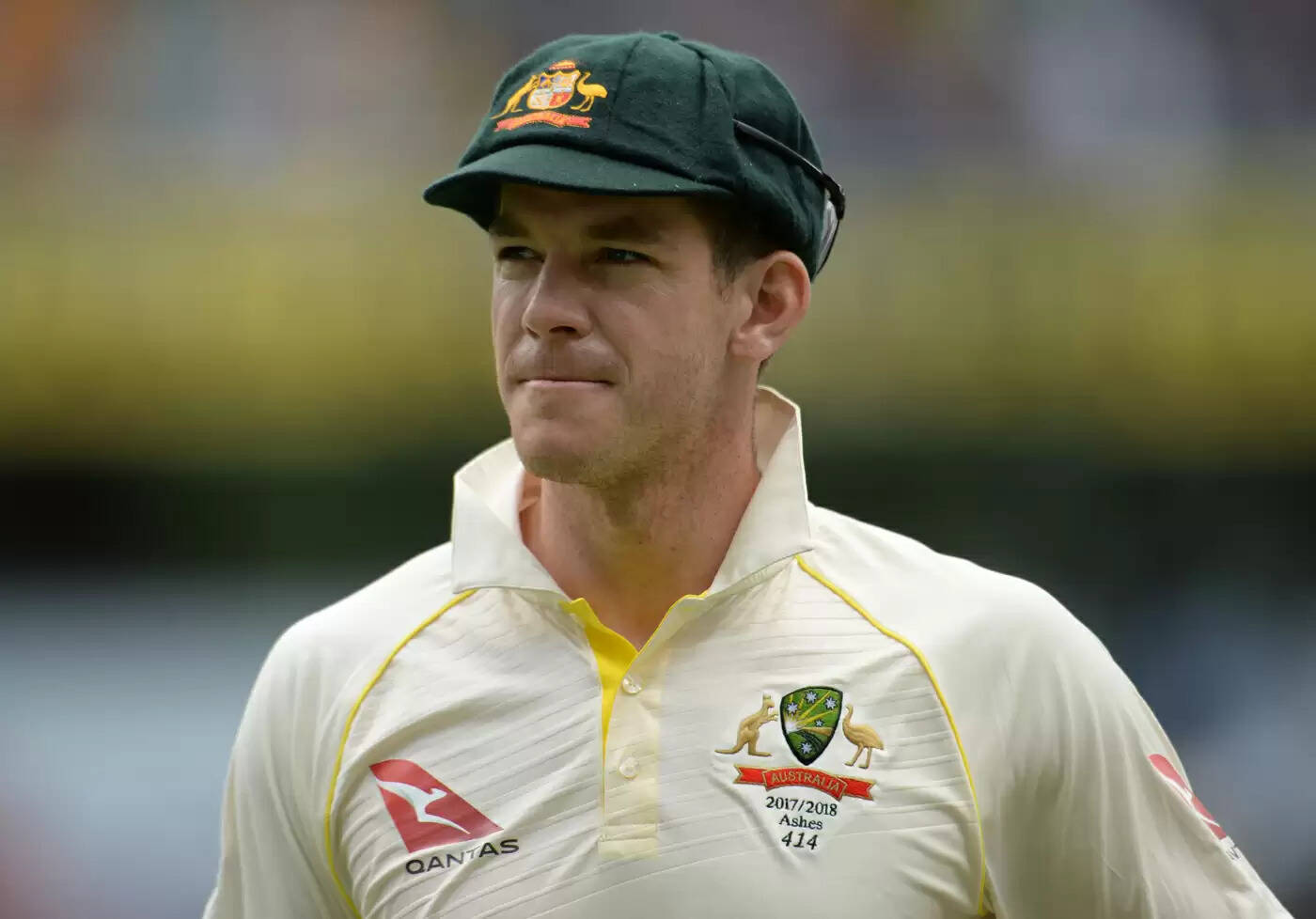 Chief Selector George Bailey said he would step aside when voting on whether Tim Paine should stay on the Australian test cricket side if it comes to a divided decision given her personal and business relationship.

Chief Selector George Bailey said Tuesday he would part ways with the vote on whether or not to keep Tim Paine under the Australian Check Cricket aspect given their personal and business relationship if there is a resolution solution. Paine abruptly gave up skippering the Ashes sequence headed for England on Friday over a series of lewd text messages with a female colleague in 2017 that were about to be released. However, he made it clear that he would still like to play as a wicketkeeper at the opening check in Brisbane on December 8th.
That call is likely to come from a three-person selection panel made up of Bailey, trainer Justin Langer, and the not so long ago appointed Tony Dodemaide. Bailey, who replaced Trevor Hohns as Head Selector earlier this year, is a detailed sidekick of Paine's who has performed together in Tasmania for a long time. They are also co-investors in a gym company in the country.
Also Read: Who will replace Tim Paine as Australia's test cricket captain?
"If the board didn't approve of Tim's place and it went straight to a vote, then I'd back out and that go to Tony and Justin to work," he said on the Cricket And So On podcast. "Everyone is aware of this." Paine, 36, has been asked to retire altogether after the ashes and if not selected for Brisbane this could be the top of his worldwide profession.
Working on him is an absence of matchstick after invasive surgery in September due to pain in the neck and left arm due to a bulging disc. He returned for Tasmania's second XI at Hobart on Monday, picking up six catches.
Bailey, a former skipper of Australia's limited-over groups, mentioned that selectors were paying close attention to how he was doing. "One factor that Tim has always been pretty good at is the problem preparation aspect. He's pretty meticulous, "he said.