An official statement has released by Kolkata's Woodlands hospital on Sourav Ganguly's health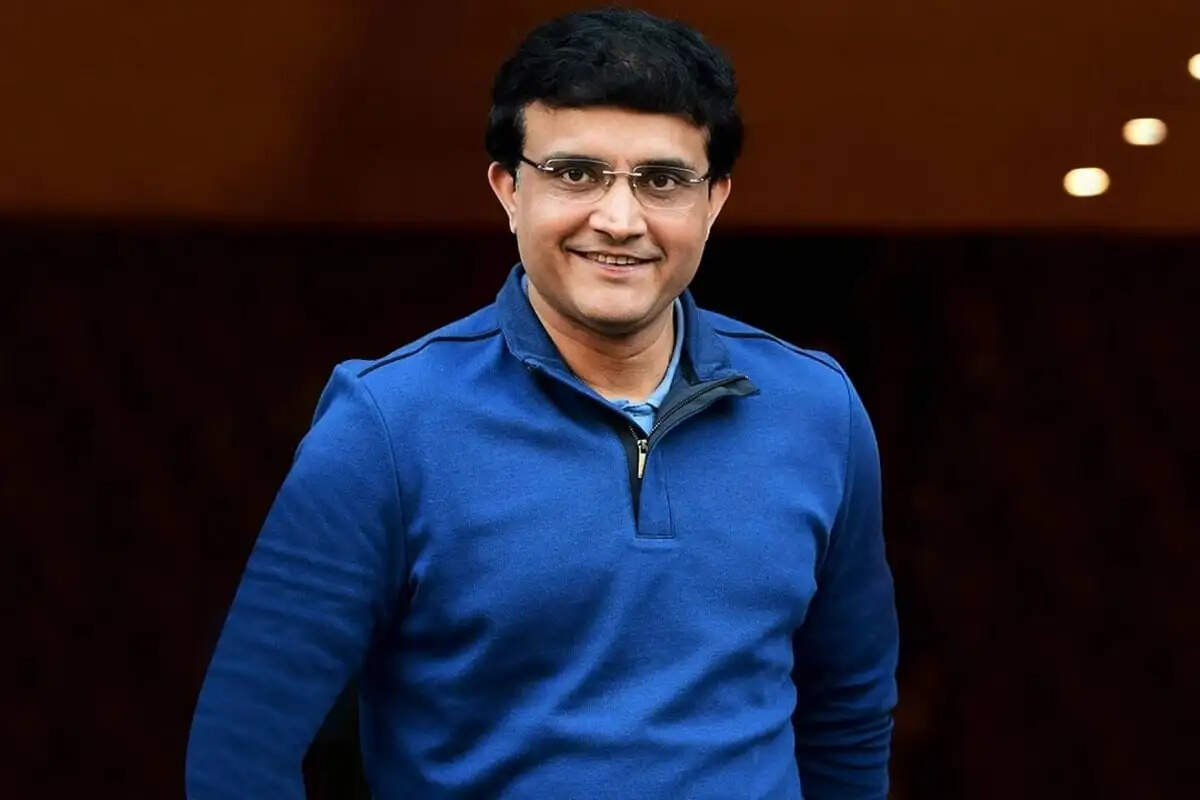 On 27th December, Monday, the Board of Control for Cricket in India (BCCI) president Sourav Ganguly has been hospitalised after testing positive for new variant Covid-19. As per the reports, the former Indian skipper of the Indian cricket team has been admitted to the Woodlands hospital in Kolkata and was in isolation.
Previously, one of the BCCI reports claimed that "BCCI President and former India captain Sourav Ganguly admitted to hospital after testing positive for Covid-19," quoted by HT. He has been hospitalised after getting the reports from RT-PCR that he was positive of Covid-19.
Considering the recent reports released by Kolkata's Woodland hospital, Sourav Ganguly has been treated by the doctors with Monoclonal Antibody Cocktail therapy.
"Mr. Sourav Ganguly, BCCI President, and former Indian Cricket captain got admitted at Woodlands Multispecialty Hospital on December 27, 2021, late evening with Covid positive status. He received Monoclonal Antibody Cocktail therapy on the same night and is currently haemodynamically stable.
A medical board comprising Dr. Saroj Mondal, Dr. Saptarshi Basu, and Dr. Soutik Panda in consultation with Dr. Devi Shetty and Dr. Aftab Khan is keeping a close watch on his health status," the statement released by Woodlands read.
He is fine and all his health parameters are fine right now, says Ganguly's wife Dona Ganguly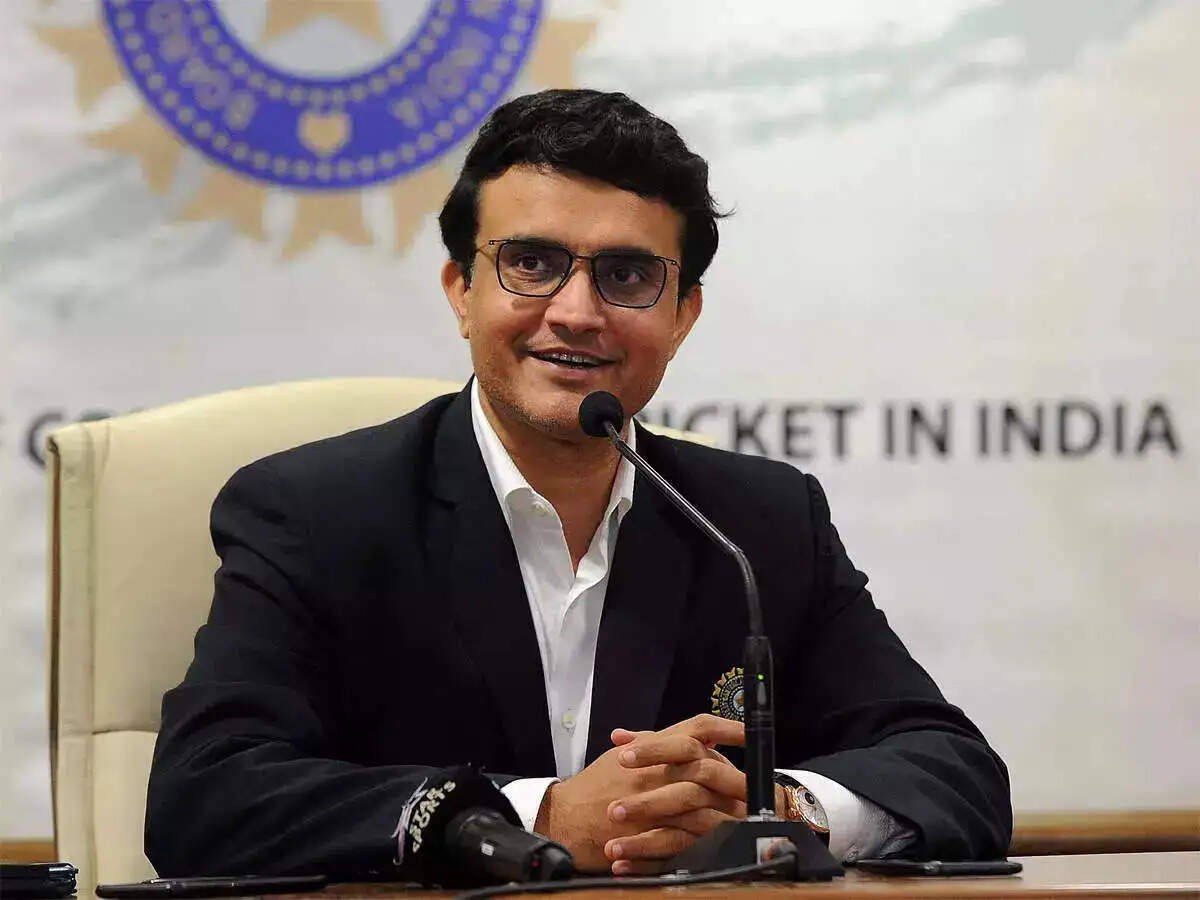 The better half of the BCCI president has shared a few words about the status of Sourav Ganguly. Dona Ganguly concluded that the former Indian cricketer had a little bit fewer on Sunday.
Also Read: Bangladesh vs Sri Lanka match has been called off due to positive results of Covid-19
After that, she also stated that Sourav Ganguly was soon isolated in Kolkata's Woodlands hospital and his health is now fine. "He is fine and all his health parameters are fine right now. He has no other complications.
Sourav had a mild fever and sore throat from Sunday. He was immediately isolated and the test was done. Snehasish-da (his brother) had Covid last year. My parents, my mother-in-law also had Covid.
Several of our houses helps had also tested positive at different times. It is not as if Covid erupted suddenly in the family. Moment Dada had just a hint of fever, he was immediately isolated. Maybe that is why Sana and I tested negative," Dona Ganguly was quoted as saying by CricTracker.