Afridi criticizes Mirpur-Wickets and questions the progress in Bangladesh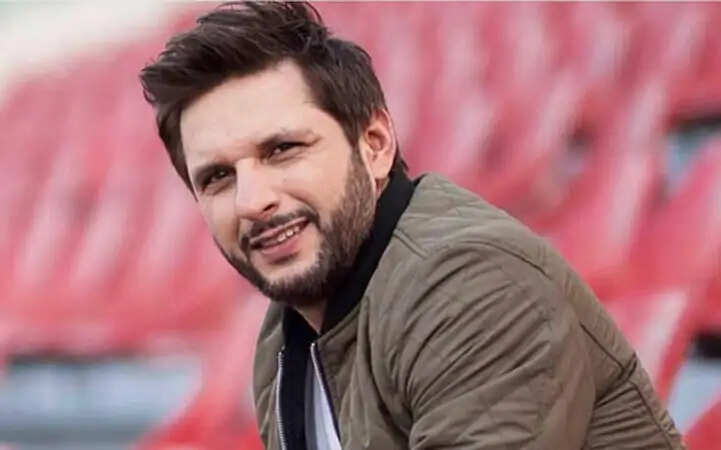 Afridi's comments came shortly after the conclusion of the third and final T20I between hosts Bangladesh and Pakistan at Mirpurs.
Former Pakistani player Shahid Afridi was not happy with the playing fields in Bangladesh despite his country getting a clean check in the three-game T20I series, The Hindustan Times reported. The former Pakistani all-rounder urged Bangladesh to "search for souls" if they want to be successful in global cricket.
Afridi made the comments on Twitter, where he wrote: "Bangladesh really has to look for souls, do they want to win in such places and perform normally abroad and at world championships? They have great talent and passion for the game, but urgently need better seats if they want to advance. "
Afridi's comments came shortly after the completion of the third and final T20I between the two sides at Mirpur's Shere, where competition was going right after the game was last played.
Read More: Bangladesh squad first announced for first test between Bangladesh and Pakistan
Meanwhile, the Pakistani unit, led by Babar Azam, continued their impressive run in the shorter format after a strong show at the recently concluded T20 World Cup. Bangladesh, which won the throw and chose to beat first in the third T20I, scored a paltry 124/7 in 20 overs, but a slow approach resulted in Pakistan needing eight runs in the final over.
Captain Mahmudullah played his only over of the day, sacking Sarfaraz Ahmed and Haider Ali in back-to-back deliveries before Iftikhar Ahmed knocked a giant six out of fourth ball and denied him a hat trick. With two runs that took two balls, Iftikhar strove for fame but ended up being caught for six. New batsman Mohammad Nawaz then hit a four through extra cover to bring Pakistan home.