ACB can minimize player participation in various franchise leagues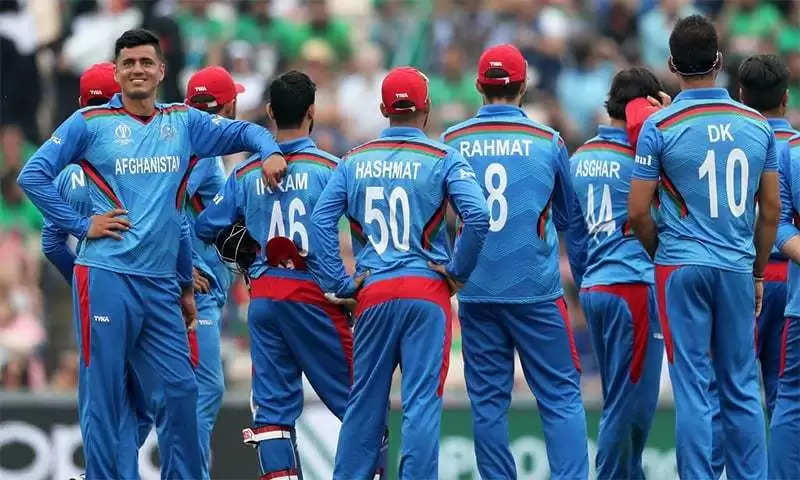 The Afghanistan Cricket Board may allow its national cricketers to participate in only three T20 franchise-based leagues to ensure their availability in national tournaments.
ACB recently formed a 14-member technical committee to observe and review the current structure of cricket. After their evaluation, they developed a new action plan to raise the standards. The committees had already met a couple of times to discuss various aspects in order to move the game forward in the country as they have to report to the top management at ACB with concrete plans of what needs to be done so that the board can govern the game better .
Afghanistan cricketers are a hot commodity in the world of T20 franchise-based cricket. They regularly appear in almost every major T20 tournament around the world, but at the expense of their national tournaments, considering their presence is extremely small in competitions played in their own backyard.
"Our plan (of the technical committee) is to have ACB high-ups discuss our top national cricketers' participation in the domestic tournament," Raees Ahmadzai, part of the newly formed technical committee, told Cricbuzz. "Perhaps the Afghanistan Cricket Board will reduce their (player) participation in various franchise leagues and ask players to only play three T20 franchise-based leagues in a year and they can choose their options as they see fit," he said .
"There are the recommendations of the selection committee - that top quality cricket is a priority in different test nations and we have to follow the same path that players have to play top quality cricket to get on the testing roster," he said. "They know that choosing a T20 team is easy as most of our players play in different T20 leagues around the world. But if your top cricketers don't participate in domestic cricket, the new generation won't become good cricketers. So let's see, but I'm sure that from next year more than 90% national players will participate in domestic cricket, "he said.
ACB's 14-member technical committee includes - Abdulwali Amin, Ahmad Shah Suliman Khil, Allah Dad Noori, Dawlat Khan Ahmadzai, Ihsan Obaid, Menhaj Raz, Mohammad Khan, Nazeem Jar, Mohammad Salam Afghan, Nawroz Mangal, Noor Malikzai, Ahm Raees Shahid Alokozai and Taj Malik Alam.
Read More Here | Bangladesh is looking for Mortaza as a mentor for the national team
Raees, who is deeply committed to promoting fast bowlers, added that the committee would recommend bringing in foreign curators to develop their local ground staff so they can produce wickets to promote fast bowlers.
'' For the next season we want to prepare a good fast bowling wicket, a good seam wicket and a bouncy castle wicket. And the cricket committee was discussing ... you know we need a good curator to help the other local curators build a new good wicket for the fast bowlers, "he said
Afghanistan will play 37 ODIs, 12 T20Is and 3 Tests under the ICC's Future Tour Program in 2022-23, aside from participating in various ICC and ACC events over the next two years. Afghanistan will begin its 2022 season in January by hosting the Netherlands for a three-game ODI series that is part of the ICC Cricket World Cup Super League in Qatar.
Following the series against the Netherlands, Afghans will travel through Zimbabwe from January to February to play three ODIs, while they will receive Australia and Pakistan for three ODIs. They will then travel to India, Bangladesh and Sri Lanka to play three series (away) in the ICC Cricket World Cup Super League by 2023.
Afghanistan have only played one Super League series so far and they earned a full 30 points by making a mistake against the Irish earlier this year.