"You have everything, you just have to believe in yourself" - Mukesh Choudhary recalls the advice from MS Dhoni during IPL 2022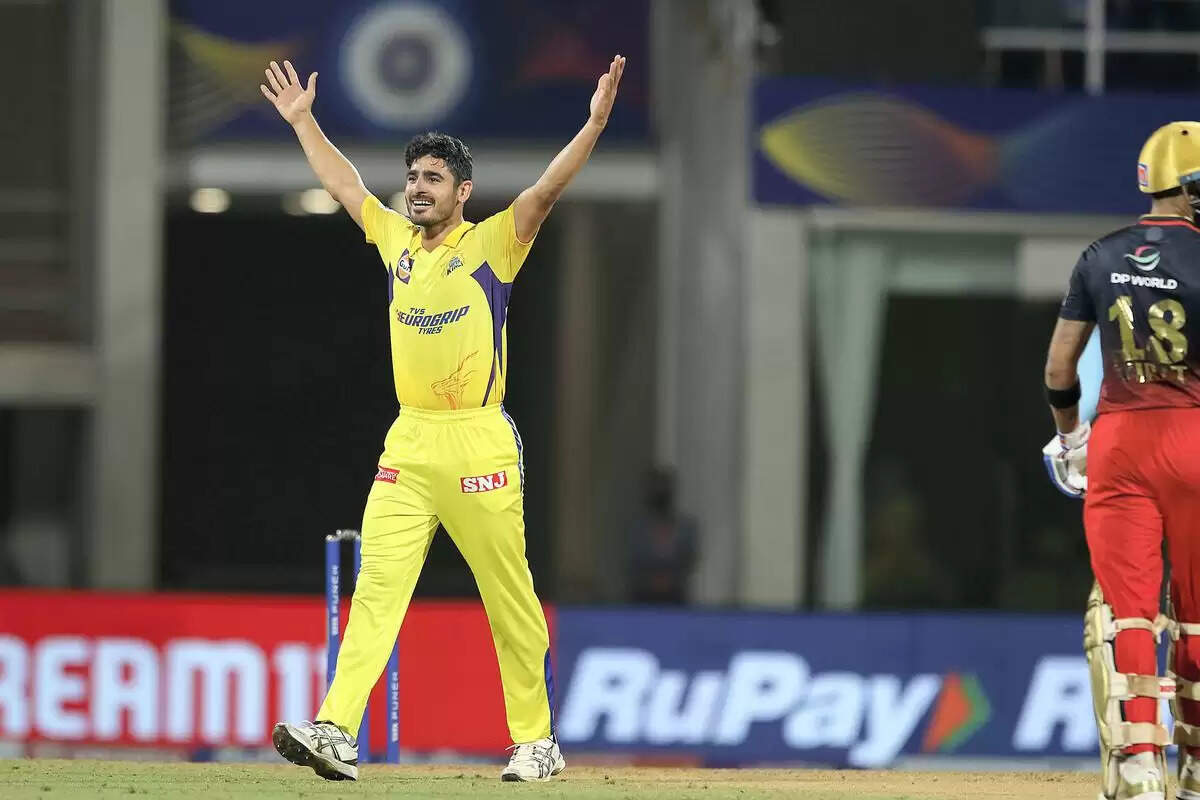 One of the legendary captains in the history of cricket, MS Dhoni has been one of the greatest ever cricketers produced by India. Despite being a crowd puller, the former Indian skipper has been a great role model for many youngsters across the world.
He often gives a lot of advice to the young cricketers, especially the future stars who are featured in the Indian Premier League.
Among them, one of the upcoming stars named Mukesh Choudhary has been in the den of the Chennai Super Kings this season and made a strong comeback after a horrible match during this edition of the Indian Premier League.
While playing for the Dhoni-led Chennai Super Kings, the left-arm pacer heaped praise on the veteran stumper as he taught him to believe in his abilities over luck which will not be going in his favour all the time.
I gained confidence and continued to bowl: Mukhes Choudhary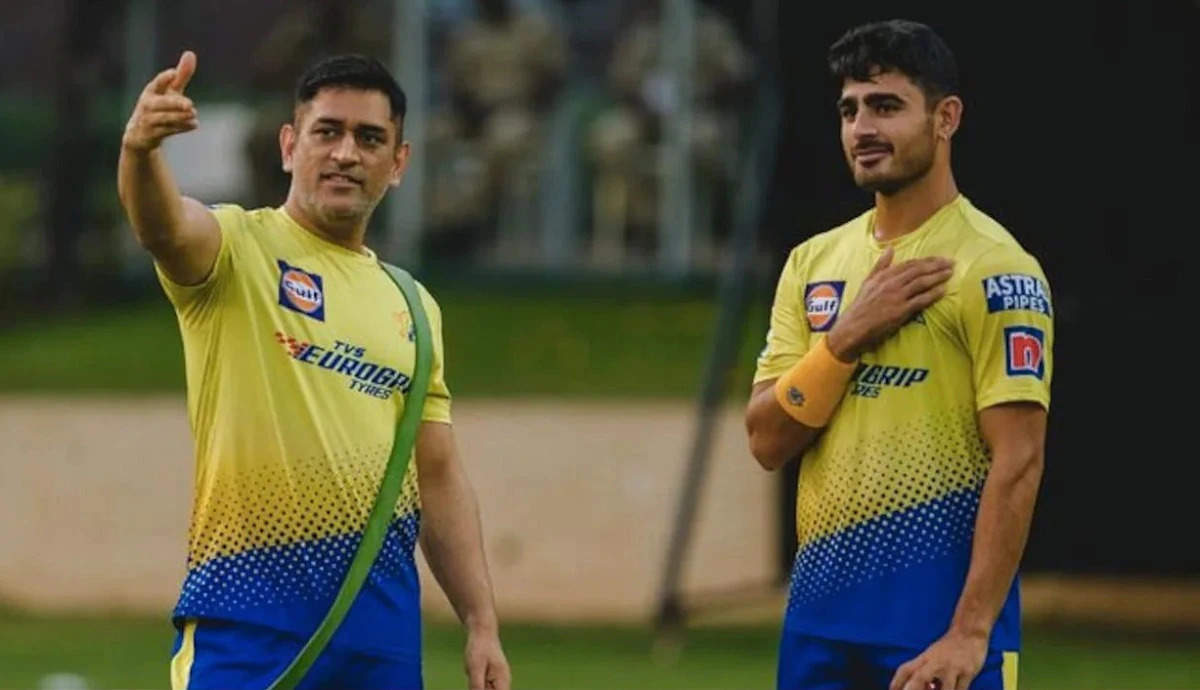 Mukesh Choudhary shared a few words when he got advice from the former Indian cricketer while playing for the Chennai Super Kings in the edition of the Indian Premier League. "I never thought I would play for Chennai Super Kings.
When I was on the team bus (for the first time), Dhoni tapped me on the shoulder and I was like, 'Oh this is happening with me' and I felt very proud," Mukesh Choudhary was quoted as saying by Cricbuzz on chennaisuperkings.com.
"In my first two matches, I couldn't perform to my potential. So, I used to talk to him (Dhoni) every day and also in between matches. Dhoni told me to believe in my abilities.
Also Read: Sourav Ganguly is all set to play charity match in Legends League Cricket
Rutu (Ruturaj Gaikwad) is my friend… so he was always there with me, he supported me and gave me the confidence saying, 'You have everything, you just have to believe in yourself because for every player it happens, where they go through this phase'.
After the Mumbai (Indians) game, I gained confidence and continued to bowl with that confidence," said Mukesh Choudhary.
In his debut season, Mukesh Choudhary bagged 16 wickets after getting featured in 13 matches for Chennai Super Kings. And, against Rohit Sharma-led Mumbai Indians, Mukesh Choudhary looked in scintillating form with the ball as he demolished the top-order of the side, sending back Rohit Sharma, Ishan Kishan and in-form Dewald Brevis.