"Where is he? He is the guy who should be there" - K Srikkanth unhappy with Rahul Dravid's decision for dropping him in the 1st T20I against West Indies
Updated: Aug 1, 2022, 10:31 IST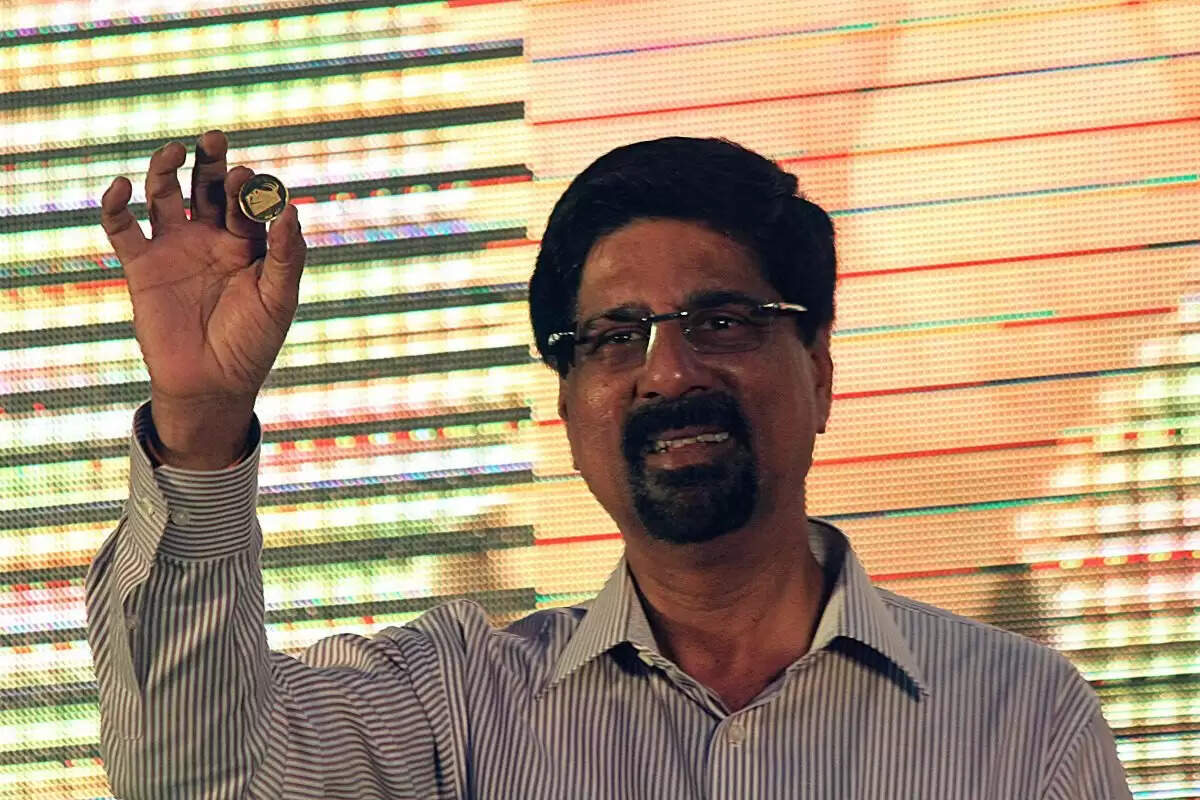 The former Indian cricketer and 1983 World Cup winner, Krishnamachari Srikkanth was not happy with Rahul Dravid's decision ahead of picking Shreyas Iyer in place of Deepak Hooda.
After a clean sweep against West Indies in the three-match ODI series, India also got a good start in the five-match T20I series. With their skipper Rohit Sharma back into the action along with Rishabh Pant and Bhuvneshwar Kumar, India had a great outing in the opening game of the series.
India will be happy with Rohit Sharma back into the form as he smashed 64 runs in the 1st game. In contrast, Dinesh Karthik who had a great season in the recently concluded Indian Premier League has remained unbeaten on 41 off 19 balls.
The bowlers did a great job with the ball as they provided the breakthroughs at regular intervals for their skipper and helped the side to defeat West Indies by a margin of 68 runs.
We don't need Rahul Dravid's thoughts: Krishnamachari Srikkanth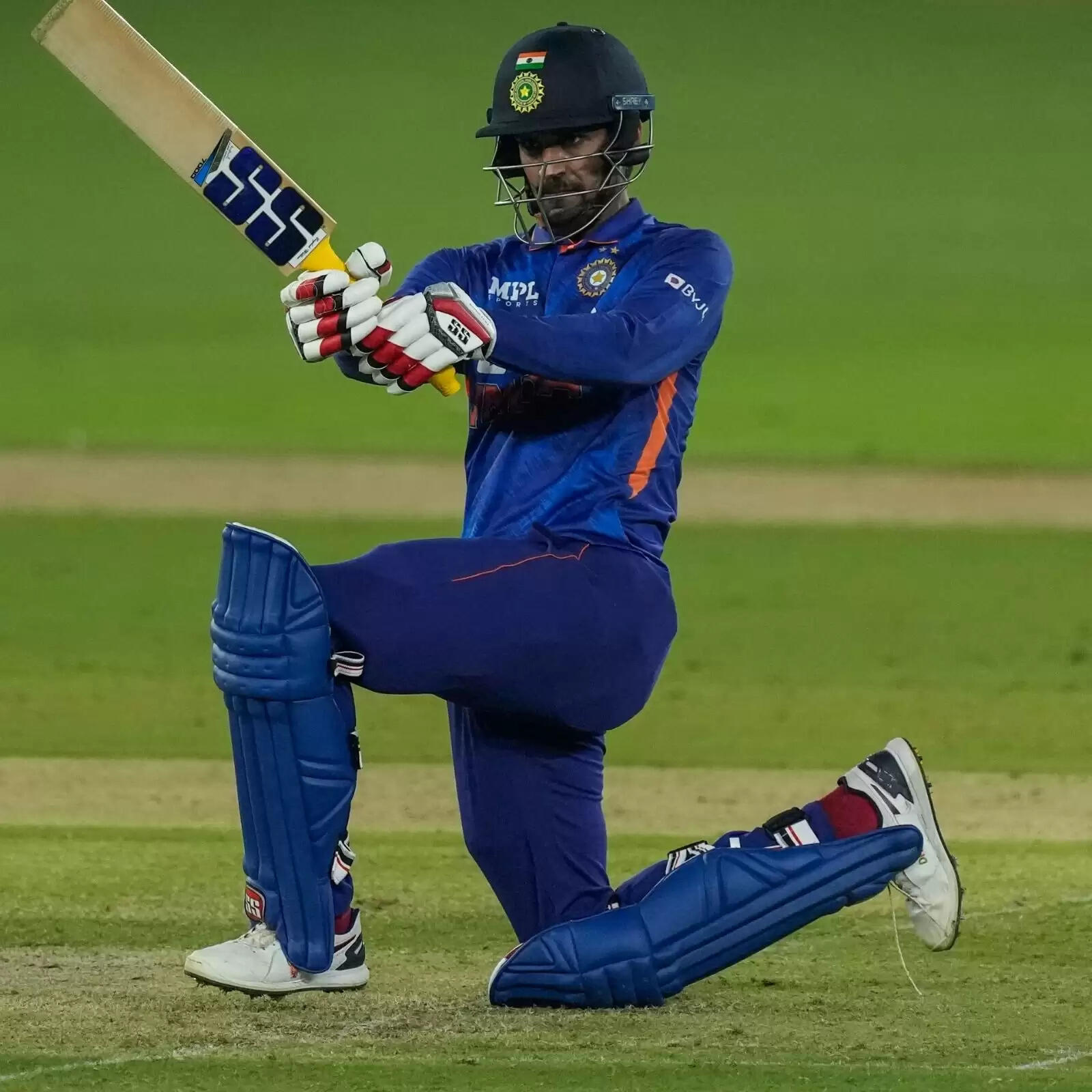 Krishnamachari Srikkanth is not happy with the decision of India's head coach Rahul Dravid, as he dropped Deepak Hooda who has done well in both T20Is and ODI's that he played for his side.
In that case, the former Indian skipper shared a few words with Pragyan while speaking on the expert panel of FanCode and said, "Where is Hooda? He did well in T20Is, He did well in ODIs as well.
He is the guy who should be there. In T20 cricket, you need to understand that you need all-rounders. Batting all-rounders, bowling all-rounders, so more the all-rounders better for you," was quoted as saying by CricTracker.
Also Watch: Afghanistan stunned by a suicide bomb explosion during a T20 match in Shpageeza Cricket League 2022
Responding to that, Pragyan Ojha also added a few about the decision taken by Rahul Dravid and said, "Rahul bhai believes that if a player performed for you first then play him and back him. Then you go ahead with the other options."
However, Krishnamachari Srikkanth hasn't seemed to be done with his words and said, "Rahul Dravid ka soch humko nahi chaiye. Aapka soch chaiye. Abhi chaiye. Abhi do. (We don't need Rahul Dravid's thought. We need yours. Right now. Give it now.)"
Responding to that, the former Indian skipper agreed with the 1983 World Cup winner and stated, "Hooda toh hona chaiye. Obviously Hooda (Hooda should be there. Obviously Hooda)"