"When you have the best car in the world & you leave it in the garage" - Brett Lee slams Indian selectors for not picking this player in T20 World Cup 2022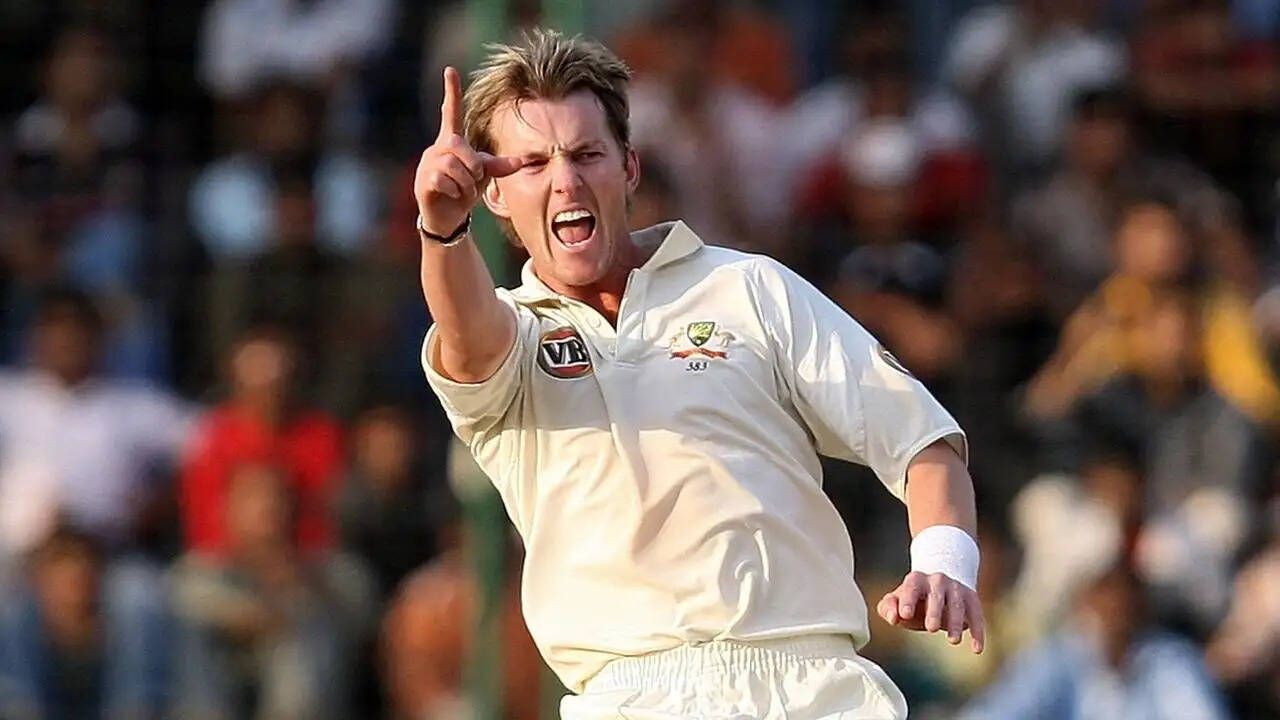 The former Australian legendary pacer Brett Lee has reckoned that he left surprised after didn't select India's young pace sensation Umran Malik and Australia's rising star Cameron Green in the T20 World Cup squad.
Brett Lee said that he was surprised after not picking the rising star Cameron Green who has done well in the recently concluded three-match T20I series against India.
On the other side, the right-arm pacer is also unhappy with the Indian selectors who didn't pick Umran Malik even after considering the conditions in the Australian backyard.
The track in Australia are well suited for pace and Umran Malik could be a great option in the absence of their premium pacer Jasprit Bumrah. Brett Lee would love to see Umran Malik bowl in the bouncy tracks of Australia likewise he did for Sunrisers Hyderabad in the Indian Premier League.
Umran Malik should have been picked in the Indian squad: Brett Lee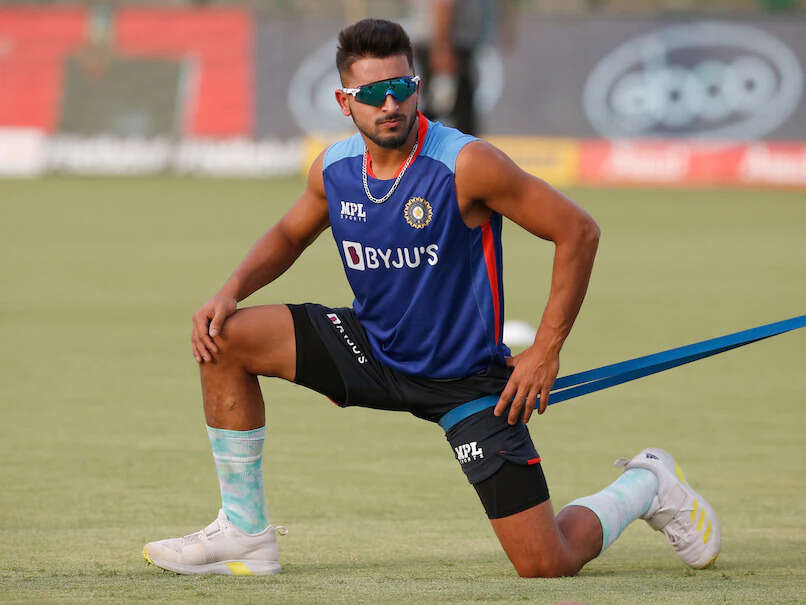 "Umran Malik is bowling at 150 km per hour. I mean, when you have the best car in the world and you leave it in the garage, then what's the point of having that car? Umran Malik should have been picked in the Indian squad for the World Cup," Brett Lee was quoted as saying by Times Now.
Also Read: ICC Ranks best strike bowlers of all 16 teams
"Yes, he is young, yes, he is raw, but he bowls at 150 kmph, so get him in the team, get him to Australia, where the ball flies through. It's different when you have a guy bowling at 140 kmph and a guy who is bowling at 150 kmph," the former Australian speedster said.
"The fact is that Jasprit Bumrah suffered a back injury. It's a huge blow to India's chances (at the T20 World Cup). I am not saying they can't do it. They are a wonderful side, but a strong Indian side is the side that has Jasprit Bumrah. That would put pressure on guys like Bhuvneshwar Kumar," he further added.