"To be fair, I think I didn't do much to kind of earn that" - said Cameron Green after being roped by Mumbai Indians for INR 17.50 Crores in IPL 2023 mini-auction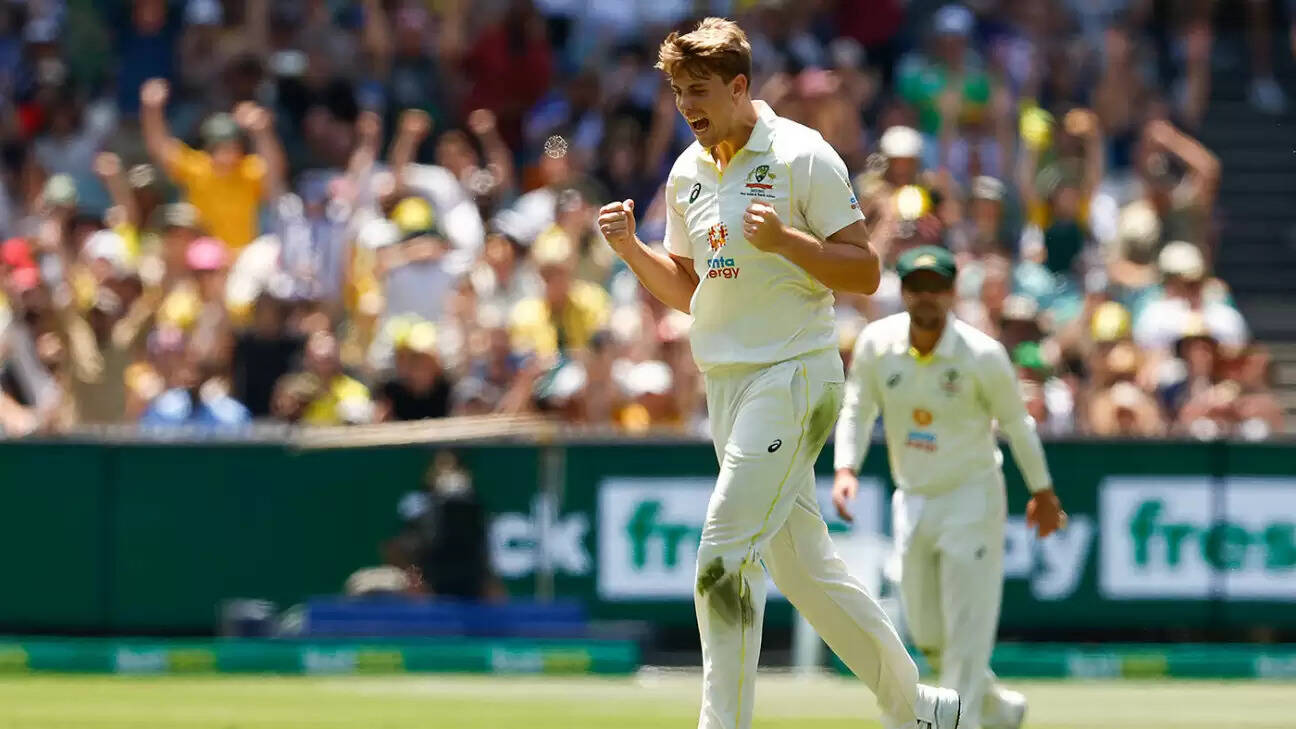 The Australian all-rounder Cameron Green has been roped in by the Mumbai Indians ahead of the upcoming edition of the Indian Premier League. Mumbai Indians spent a whopping sum of INR 17.50 crore in the mini-auction to buy the right-handed batter for the forthcoming season.
However, Green has come up with an unexpected statement that he has yet to do much to earn this sum of money in the IPL auction. Meanwhile, the 23-year-old claimed his first five-wicket haul during the second Test against the visitors, South Africa.
Cameron Green wouldn't be expected that he would fetch a huge amount in the mini-auction which surprised him. He shared a lot about that after getting his maiden five-wicket haul and said, "To be fair, I think I didn't do much to kind of earn that.
I just put my name into the auction, and it just happened. It doesn't change who I am or how I think and all the confidence I have in my cricket. Hopefully, I didn't change too much," ESPNcricinfo quoted Cameron Green as saying.
Everyone gets around you when they need: Cameron Green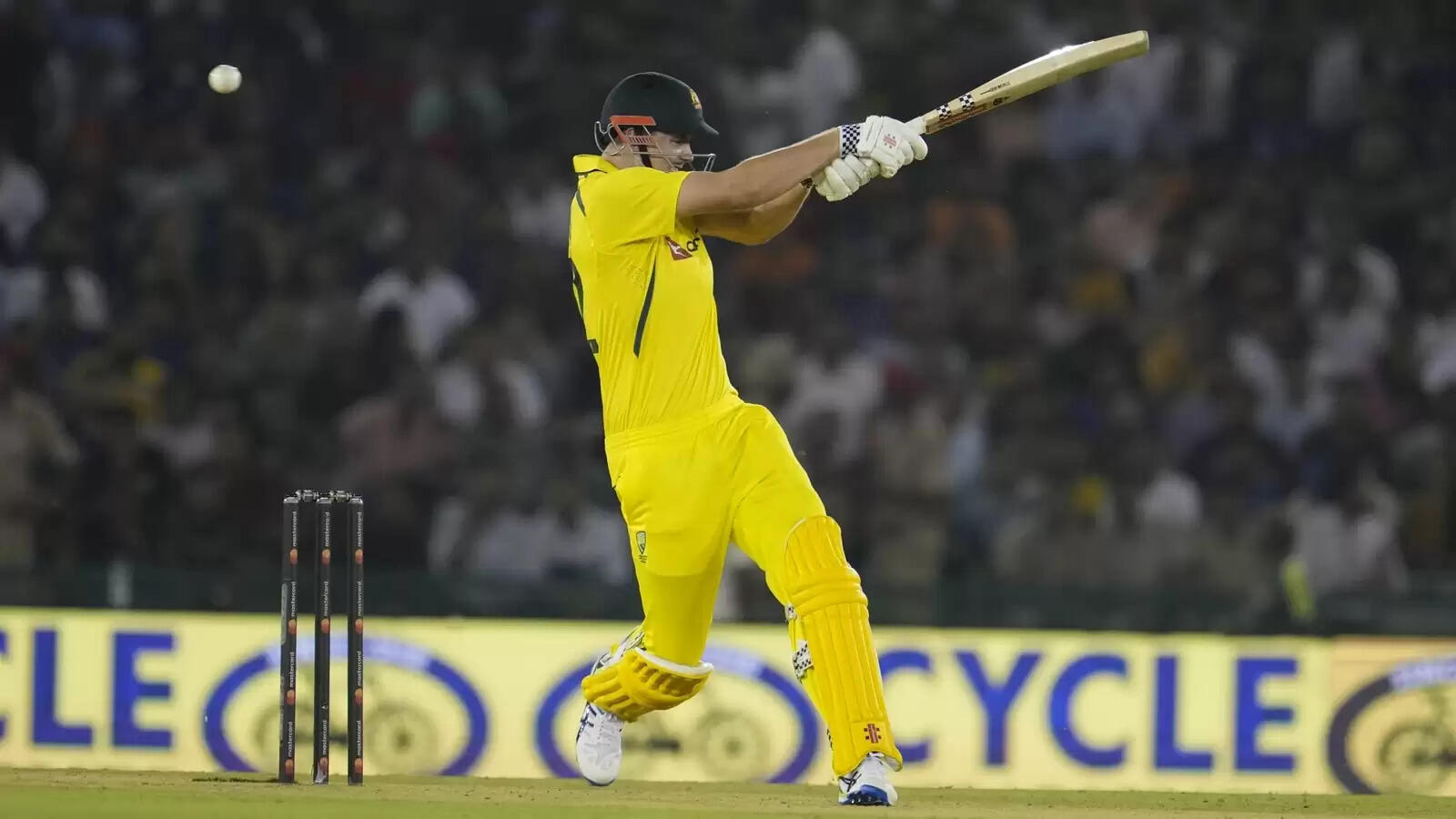 "Definitely the players can bring you back down pretty quickly. It's a good group that we've got at the moment. Everyone gets around you when they need to and can bring you back pretty quickly when they want to.
I think everyone was focused on Boxing Day. It's a fixture that you point out at the start of the year, and you look forward to so now that takes your focus 100%," Green added.
"I try and brush it all aside to be fair, I'm not trying to read too much into it. Uzzie has been onto me. He basically came up to me and said, 'I want to just let you know that it's all very light humour and just because I love you and I'm just so happy for you.' The boys were really good," said the 23-year-old.