"They have to be watched very closely" - Ravi Shastri opines Hardik Pandya and Jasprit Bumrah need to be observed very closely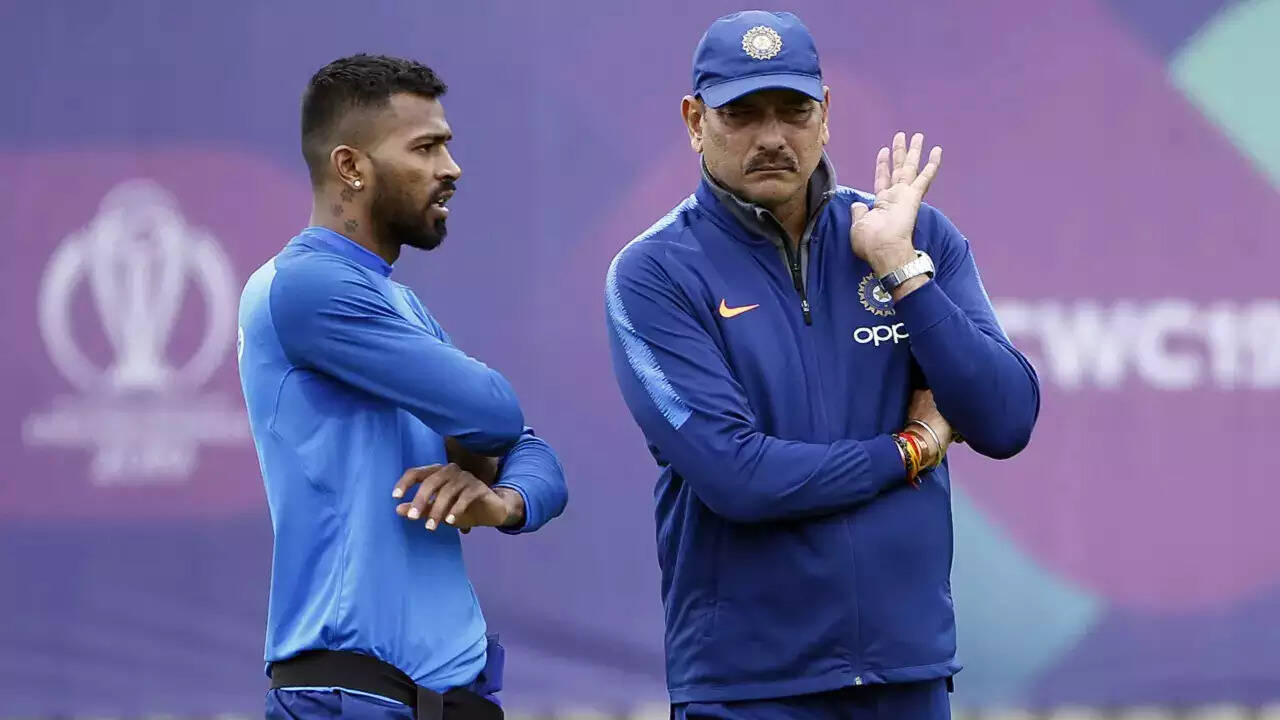 The former Indian cricketer and head coach of Team India, Ravi Shastri has stated that the Indian management should closely watch Hardik Pandya and Jasprit Bumrah ahead of the upcoming T20 World Cup in Australia.
Ravi Shastri wants the management to take care of the workload of both Jasprit Bumrah and Hardik Pandya as they have to feature in the upcoming marquee event which is going to be kicked off soon.
In that case, Ravi Shastri shared a lot in a press conference organised by Star Sports and said, "They should not change the approach. Even when I was coach we discussed we were a bit timid at the top considering the players we had down the order.
It is the right approach. You will lose a few games in between but if you start winning with this approach you can take that confidence in big games and use the same tactics."
They need to be observed very carefully: Ravi Shastri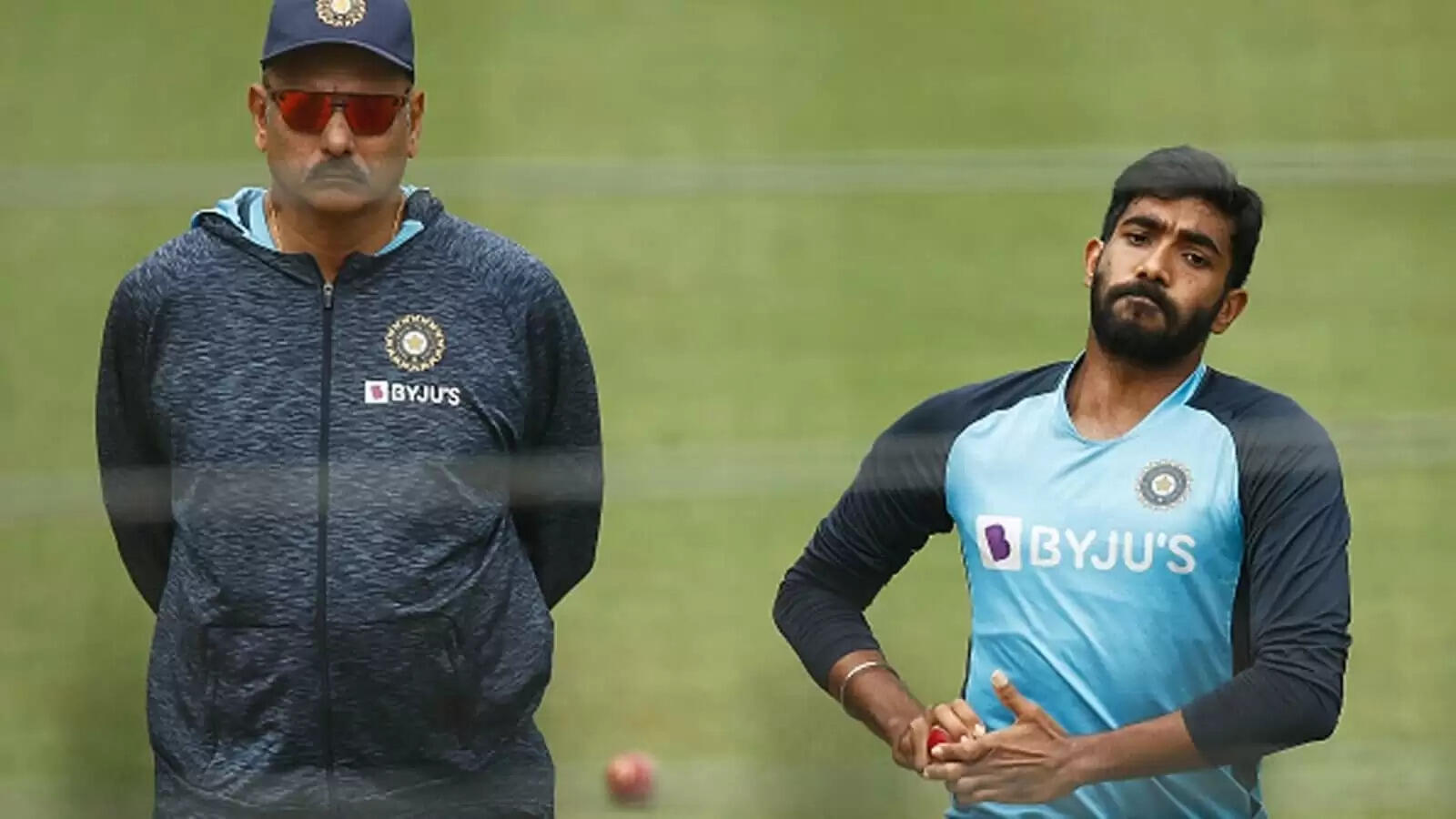 Elaborating the same, Ravi Shastri also reckoned that Hardik Pandya and Jasprit Bumrah need to be observed very carefully for the upcoming mega event. "Why not? They are very experienced players. They have played enough IPL and T20s, and it should not be tough for them to adjust.
With Rishabh (Pant), Hardik (Pandya), (Ravindra) Jadeja, there is enough depth in the middle and lower order to get the innings back on track if top order falls cheaply," the former Indian cricketer added.
Also Watch: Shikhar Dhawan comes up with a hilarious response after seeing a fan's poster 'Can I have your shirt' during the final ODI against Zimbabwe
"He is one of the most important cogs in India's wheel. You take him out, the balance goes awry. We missed him last year at the World Cup where he could not bowl. No one is close to the quality that he possesses.
He has to be watched very closely. With the games coming up (before the T20 World cup), Bumrah and Hardik need to be observed very carefully to ensure there is no breakdown. They are your two important players," said Ravi Shastri.