"The best number to bat for me personally, it's obviously No. 3" - Shreyas Iyer
Updated: Feb 28, 2022, 23:54 IST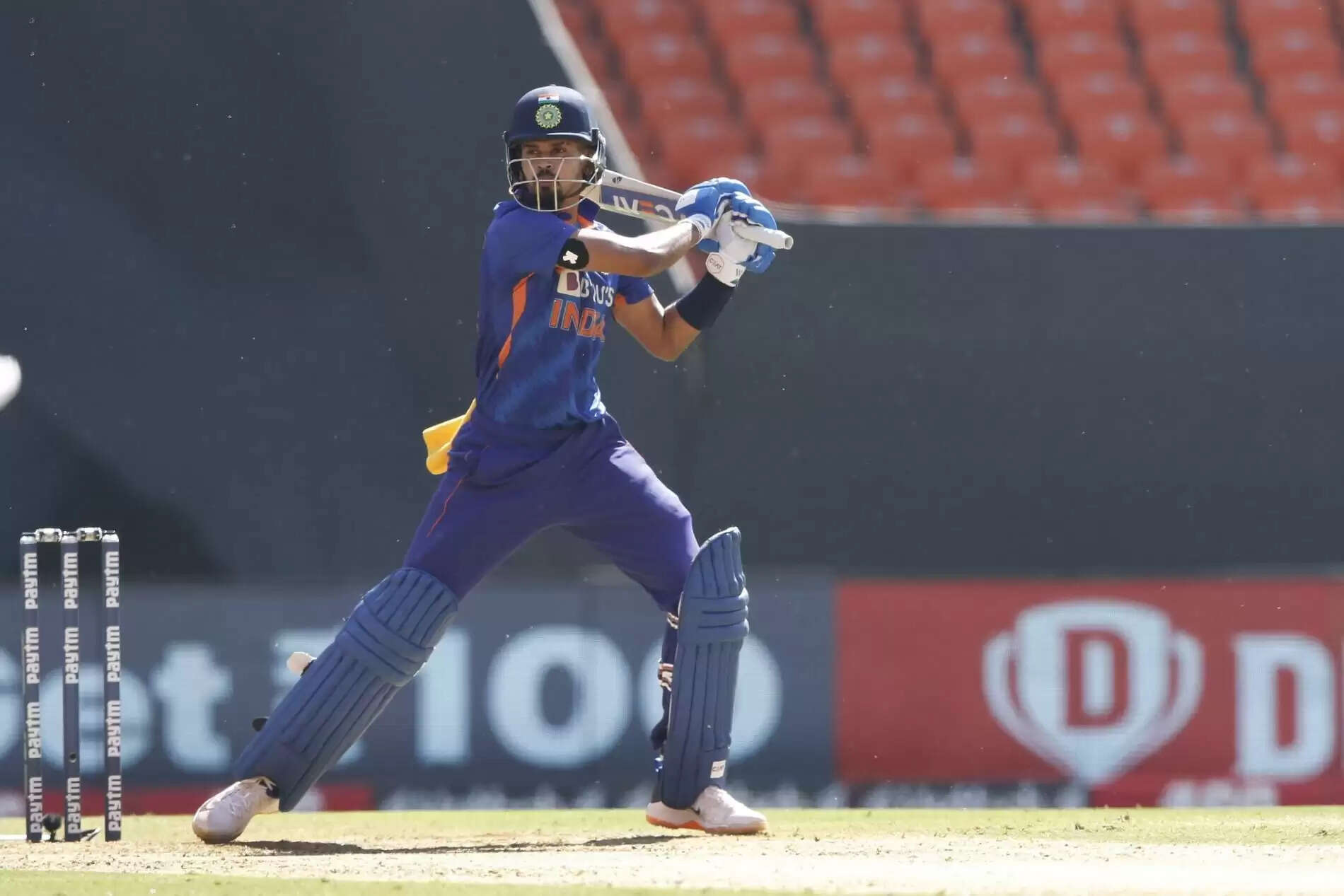 Shreyas Iyer who has once again grabbed the spotlight has come up with a statement for the batting position he wants to play. Before talking about that, India whitewashed the visiting Sri Lankan team in the recently concluded three-match T20I series by 3-0.
Moreover, it has helped India to continue their winning streak in the T20 format, as they won consistently 12 matches in the shortest format of the game.
Besides, in that series, Shreyas Iyer became the second batsman after Virat Kohli to score 200 runs in a bilateral series, as he scored 204 runs in just three matches and has scored three fifties and remained unbeaten in all the games he played.
The right-handed batsman batted at Virat Kohli's number 3 position in this series and played absolutely well for his team.
If you bat down the order you can't give yourself time, says Shreyas Iyer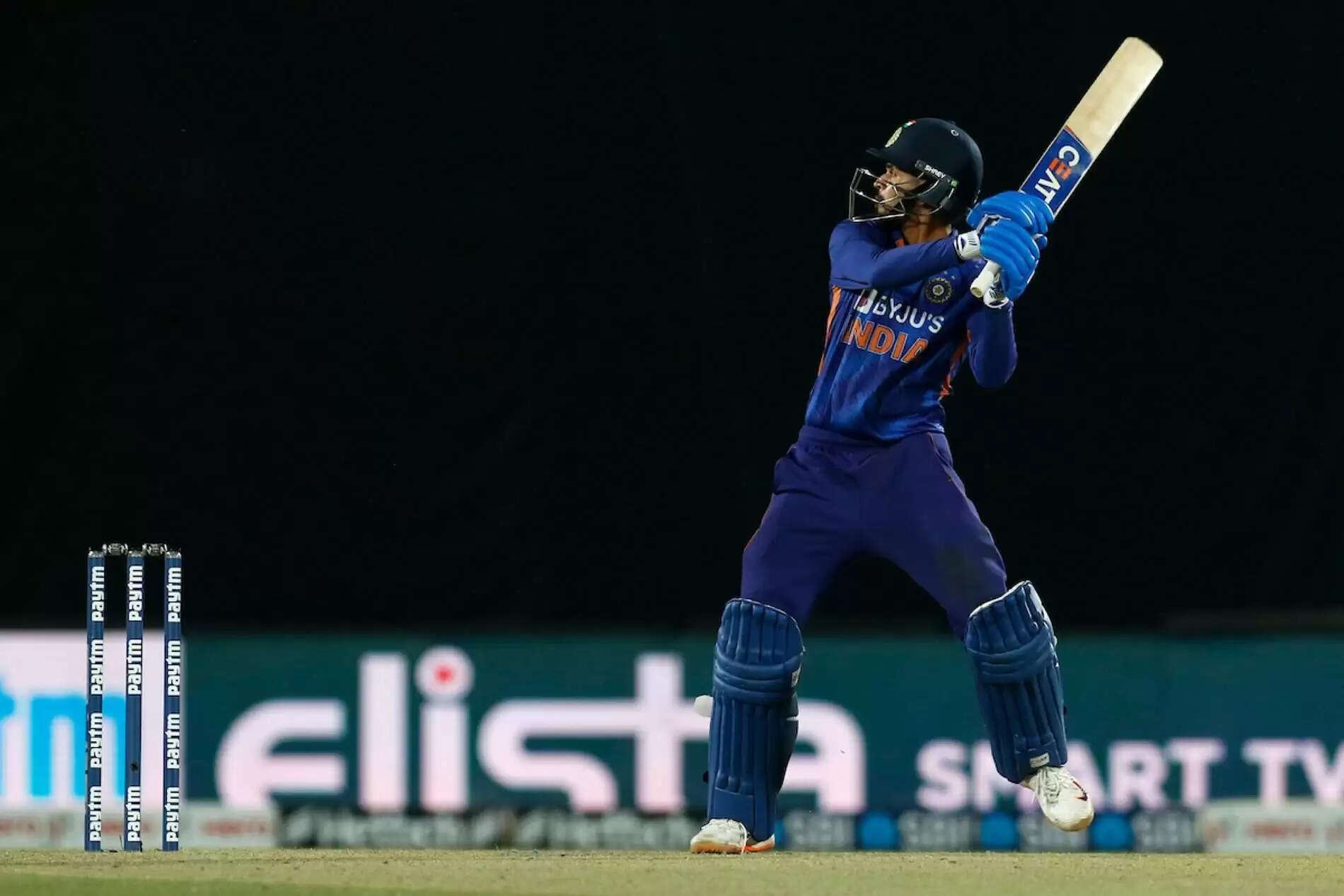 Considering the reports from Times Now, the right-handed batter said, "Obviously in this format, top-three is the only place where you can pace your innings pretty well.
Otherwise, if you bat down the order you can't give yourself time you need to start going from ball one. So yeah, if I had to say the best number to bat for me personally, it's obviously No. 3."
Also Read: "It would be an honour and I would never ever shy away from that" - Jasprit Bumrah
However, Shreyas Iyer wasn't the player that India is looking for for the T20 World Cup 2022 which is going to conclude in Australia. He got an opportunity to play as India didn't have the likes of their former skipper Virat Kohli and the rising star Suryakumar Yadav who played well against West Indies in the T20 format.
"I'm not keeping any expectations from myself nor from the team coaches because if you see the competition in our team, it's immense. Every individual is capable of winning you games.
Personally, I want to enjoy each and every moment and opportunity, which I've been provided with. I like to finish off the games and that's like my mindset whenever I go onto the pitch," Iyer added.