"That's the only format he should play going into the T20 World Cup 2023" - Ravi Shastri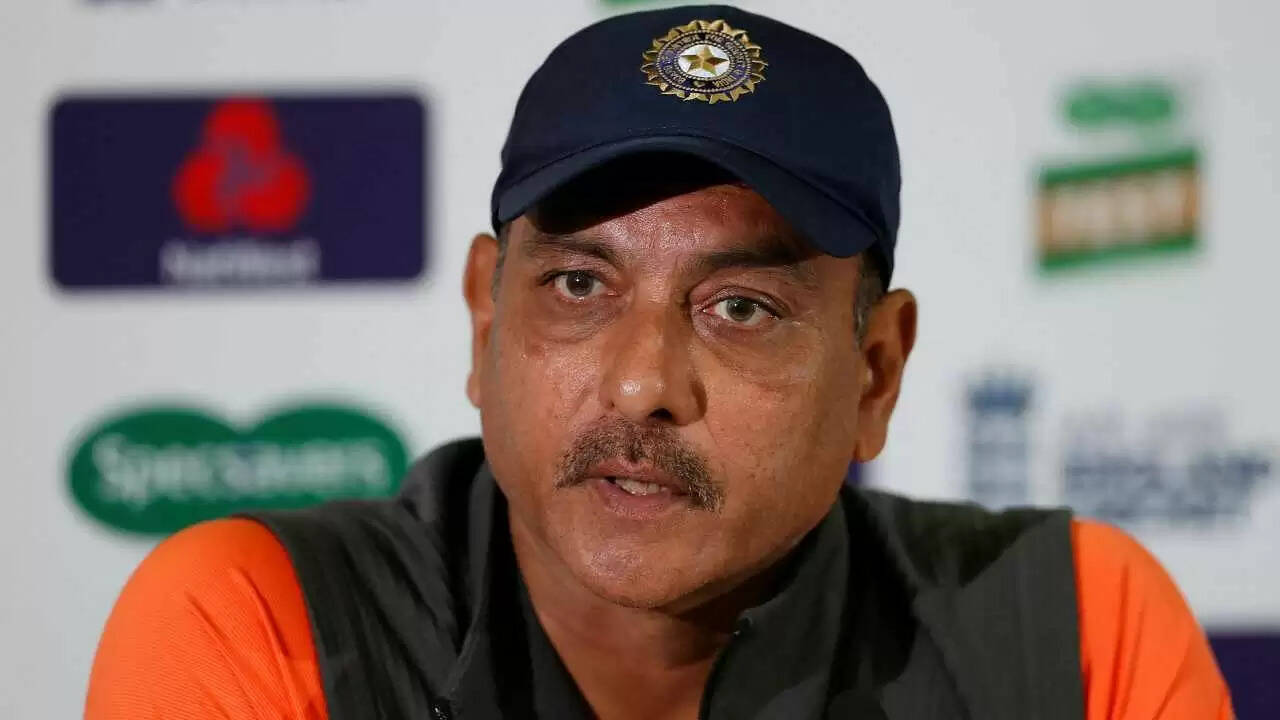 The former head coach of the Indian cricket team, Ravi Shastri has come up with an interesting statement about Hardik Pandya.
The 60-year-old suggests that Hardik Pandya shouldn't be added to the ODIs before he features in the upcoming T20 World Cup 2022. The upcoming ICC T20 World Cup is scheduled to be held Australia in this November.
Considering his recent performance, the Baroda all-rounder has led the newly added franchise Gujarat Titans in this edition of the Indian Premier League. He led his side to clinch the title and remained the highest run-getter for his team during the tournament.
In the finals against Rajasthan Royals, Hardik Pandya took three wickets with the ball and added valuable runs by coming in the middle-order for his team. It was a good sign for the Indian team as the champion player has announced his comeback in his style.
I don't think he is that badly injured: Ravi Shastri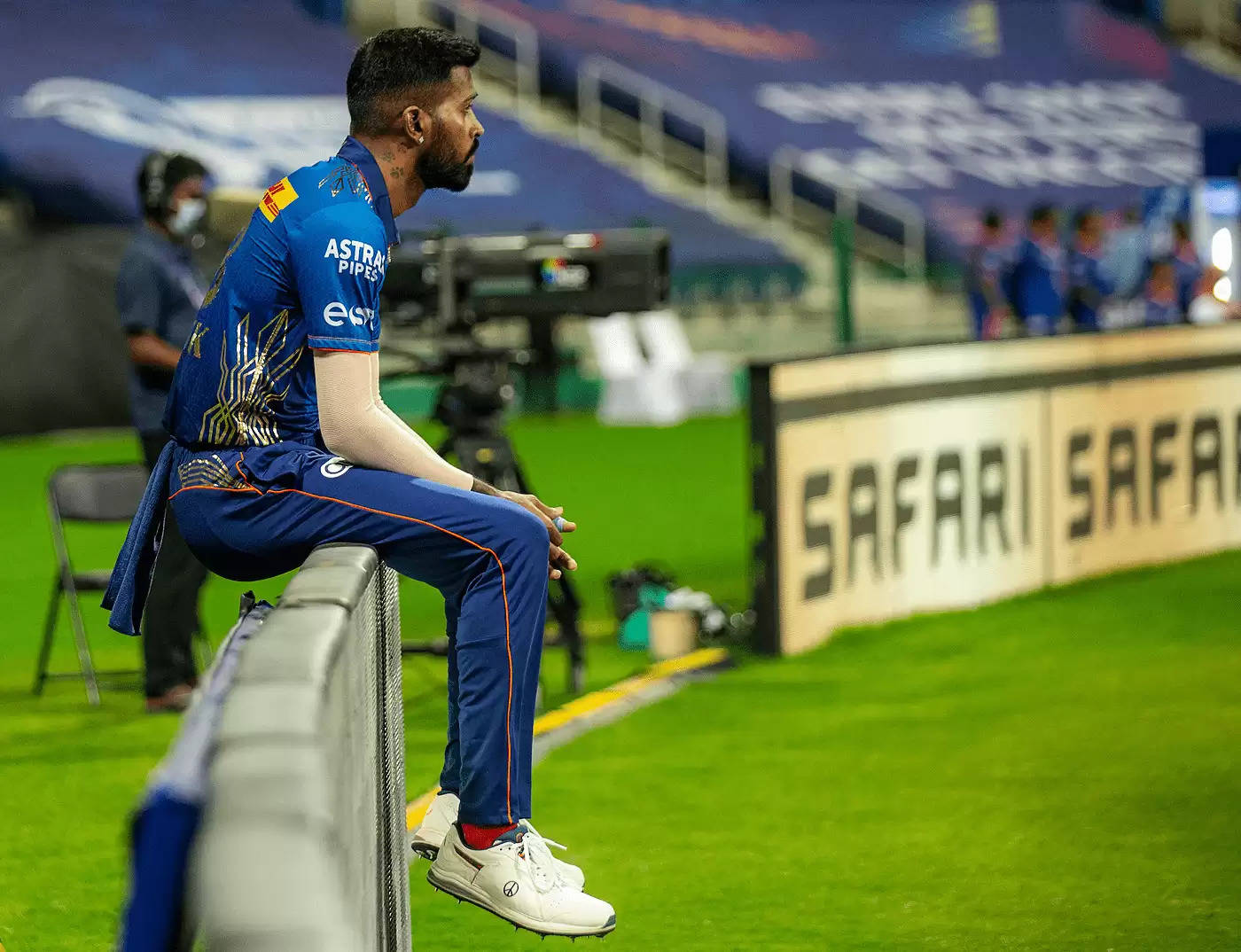 Hardik Pandya has been out of action after losing the T20 World Cup that was held in the United Arab Emirates (UAE). Moreover, team India wanted the all-rounder to bowl a few overs, as they know his worth with both the bat and the ball.
In that case, the former Indian head coach Ravi Shastri has shared a few words about Hardik Pandya's inclusion in the One-day format. Ravi Shastri has his say in Star Sports 'Game Plan', saying, "He will walk back into that squad for me either as a batter or as an all-rounder.
Also Watch: Joe Root creates a magical moment by making his bat stand without any support at Lord's
I don't think he is that badly injured where he cannot bowl you two overs. He has had ample rest and he will continue to have ample rest because that's the only format he should play going into the World Cup. They shouldn't take the risk of making him play ODI cricket."
"Massive, he does the job for two players. A Hardik Pandya playing just as a batter would mean he has to bat in the top four or five, but Hardik Pandya playing as an all-rounder means he can bat at five, six, or four and still bowl those two-three overs for you," he further added.