T20 World Cup 2022: Team India and BCCI complaint ICC for providing cold food, forced to order meal online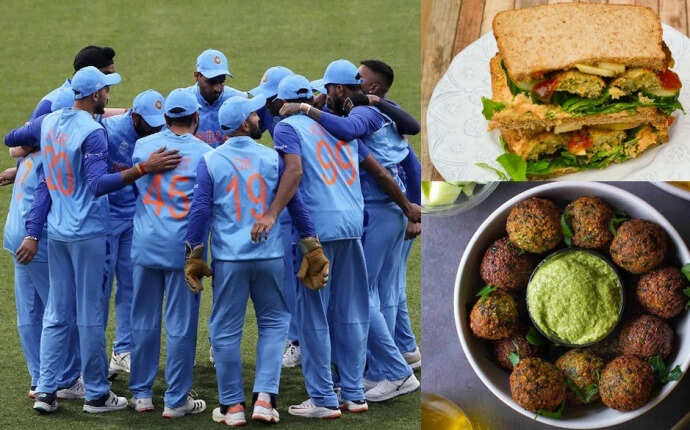 After defeating Pakistan in their first Super 12 game, Rohit Sharma-led Team India arrived at Sydney and raised their complaints after being asked to travel 42 km for the practice session and also decided to skip lunch after getting 'cold and inadequate' food.
After Team India complained to the Board of Control for Cricket in India (BCCI), the board made their complaint to ICC regarding the issue. The BCCI has raised complaints about providing cold and inadequate food for the Indian cricketers after the practice session at Sydney Cricket Ground.
Considering the recent reports from News18, a BCCI official was quoted saying, "It's not like any boycott… Some players did pick up fruits and falafel but everyone wanted to have lunch and hence they had food going back to the hotel."
"The problem is that the ICC isn't providing any hot food after lunch. In a bilateral series, the host association is in charge of catering, and they always provide hot Indian meals after a training session. But for ICC, the rule is the same for all countries," said a BCCI official.
Team India ordered meals online: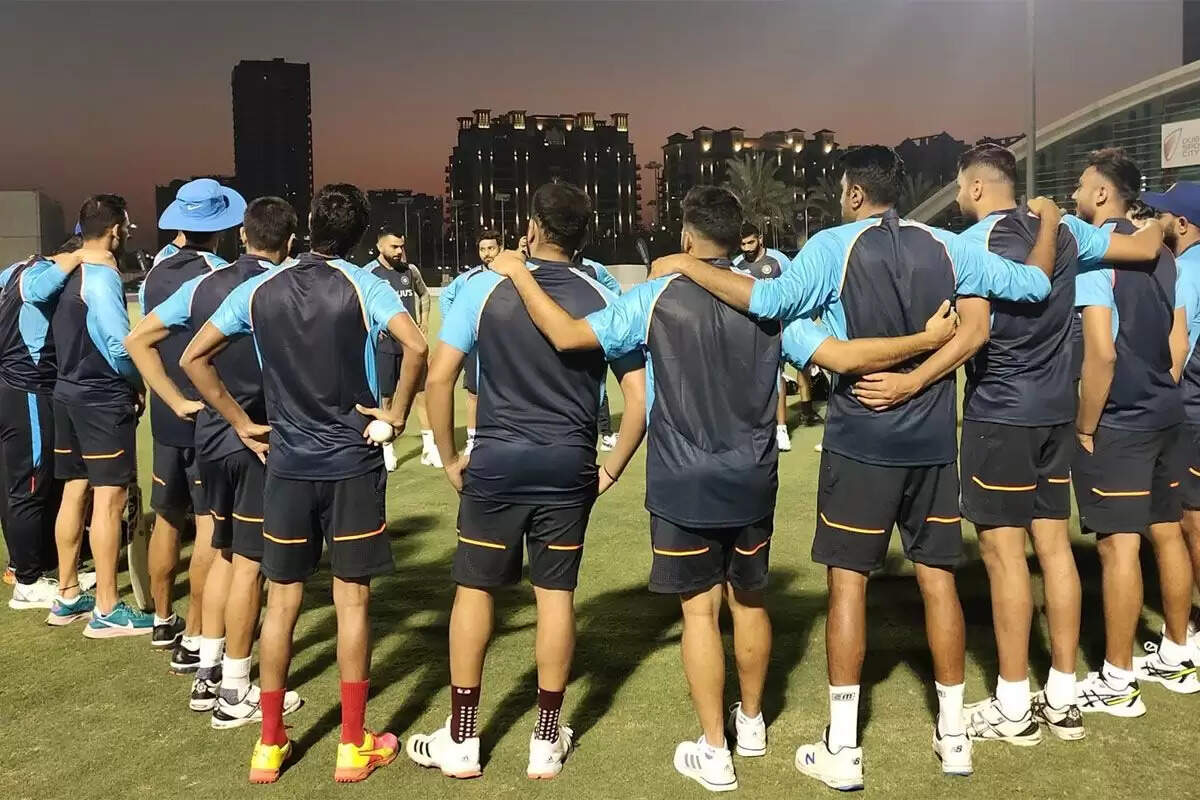 "You can't just have a cold sandwich (not even grilled) with avocado, tomato, and cucumber after two hours of training. That is plain and simple inadequate nourishment," the BCCI official claimed.
On the other side, TimesNow has gathered more information about the ongoing issue from other sources. "BCCI has told ICC that food provided after practice is inadequate.
BCCI has further told ICC - How can you give cold sandwiches after 3 hours of practice for lunch? Sandwiches are not even made, players have to make their own sandwiches. This is not acceptable to us.
Also Read: "He can win the T20 World Cup on his own" - Shane Watson lavishes praise on Hardik Pandya
Problem was in Melbourne and now Sydney. ICC had promised to look into it but hot food is the basic. Why wasn't it looked at earlier? There's inadequate food for players after practice.
They had to get food delivered for lunch via Uber/deliveroo which is not acceptable," the reports were quoted as the same as in TimesNow.