T20 World Cup 2022: Kevin Pietersen picks the No.1 T20I batter, leaving out Babar Azam and Virat Kohli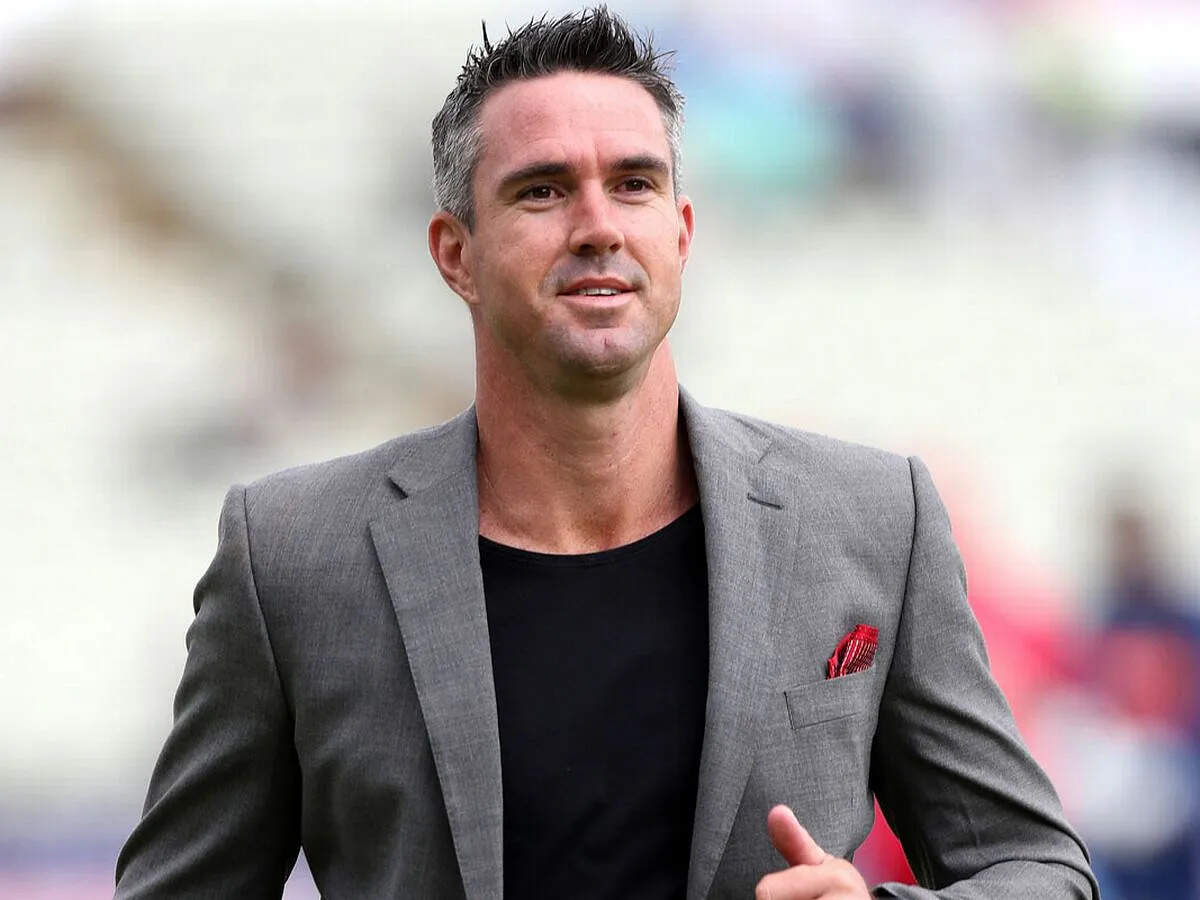 The former skipper of the England cricket team, Kevin Pietersen heaped praises on the Indian opener KL Rahul and mentioned him as the number one batsman. The Karnataka-based batsman was seen struggling during the Asia Cup 2022 where he failed to live up to the expectations of the Indian fans.
However, KL Rahul regained his form in the recently concluded Australia and South Africa series. Moreover, the right-handed batter also looked well in the warm-up fixture they played against Australia's hosts.
Coming to the point, the former English cricketer, Kevin Pietersen had reckoned that the Indian opening batsman could score a lot of runs in this T20 World Cup. In that case, Kevin Pietersen has written a lot in his column for betway.com considering KL Rahul's recent form in this tournament.
"I love him. I think he is the No. 1 batter in the world at the moment. He is absolutely fantastic. With the ball bouncing, swinging and seaming, I think he plays in a very authentic way and is correct enough to rack up the runs," wrote Kevin Pietersen.
It's been the perfect build-up: Kevin Pietersen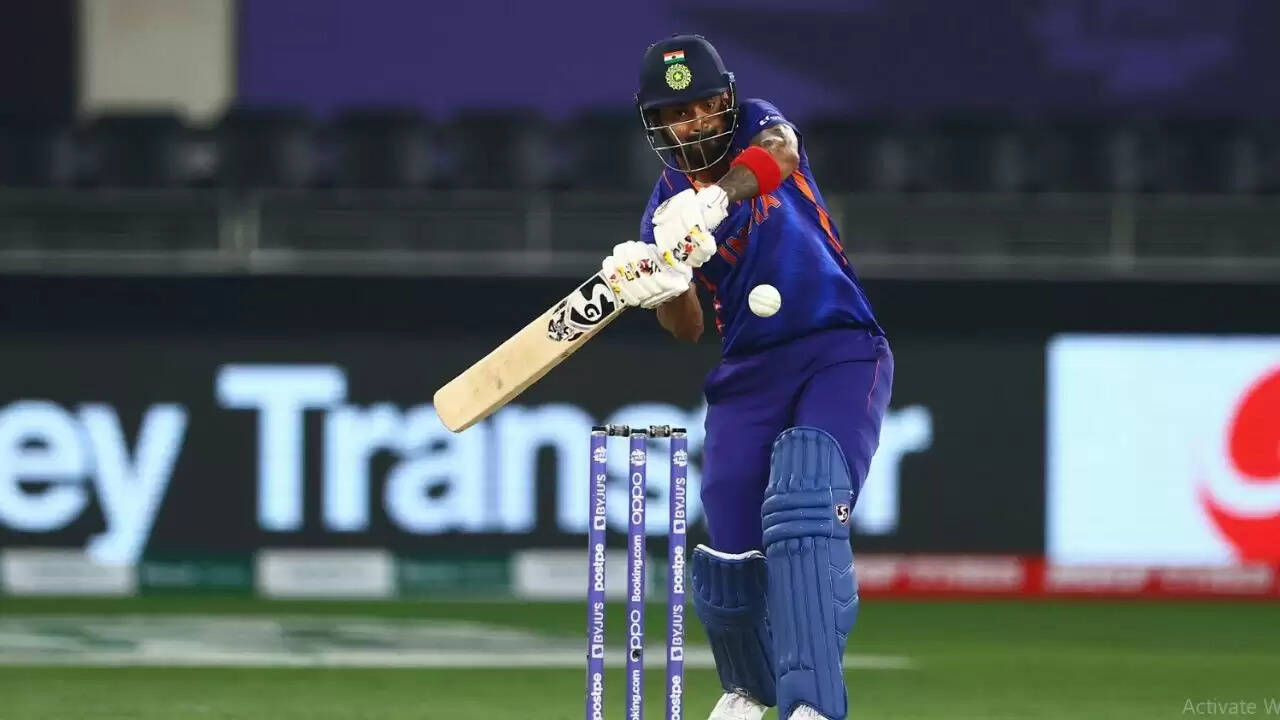 Moreover, Kevin Pietersen also predicted that this England white-ball team would win this tournament considering their recent form. "This England white-ball team is absolutely spectacular.
They really are. They're fabulous to watch, they've got all bases covered, and I think they go in as favourites. It was a great victory in Pakistan (seven-match T20I series), a huge victory.
Also Watch: David Wiese seen crying after Namibia lost to UAE by 7 runs, Netherlands qualify to Super 12
And they've been very confident in the way they've played the warm-up games in Australia. It's been the perfect build-up," KL Rahul was quoted as saying by News18.
"It's a dust-off between (Phil) Salt and Hales for that top (opener's) spot, and it's going be interesting to see who they pick. It'll be good if (Alex) Hales does get the gig, purely based on the fact that he wins games.
At the end of the day, it's up to the players to agree on what the process is and whether a guy fits in. The most important point around all of this nonsense with Hales is the fact that he wins games of cricket for England," he added.