T20 WC 2022: Selectors confirm Mohammed Shami is not in the plans for T20s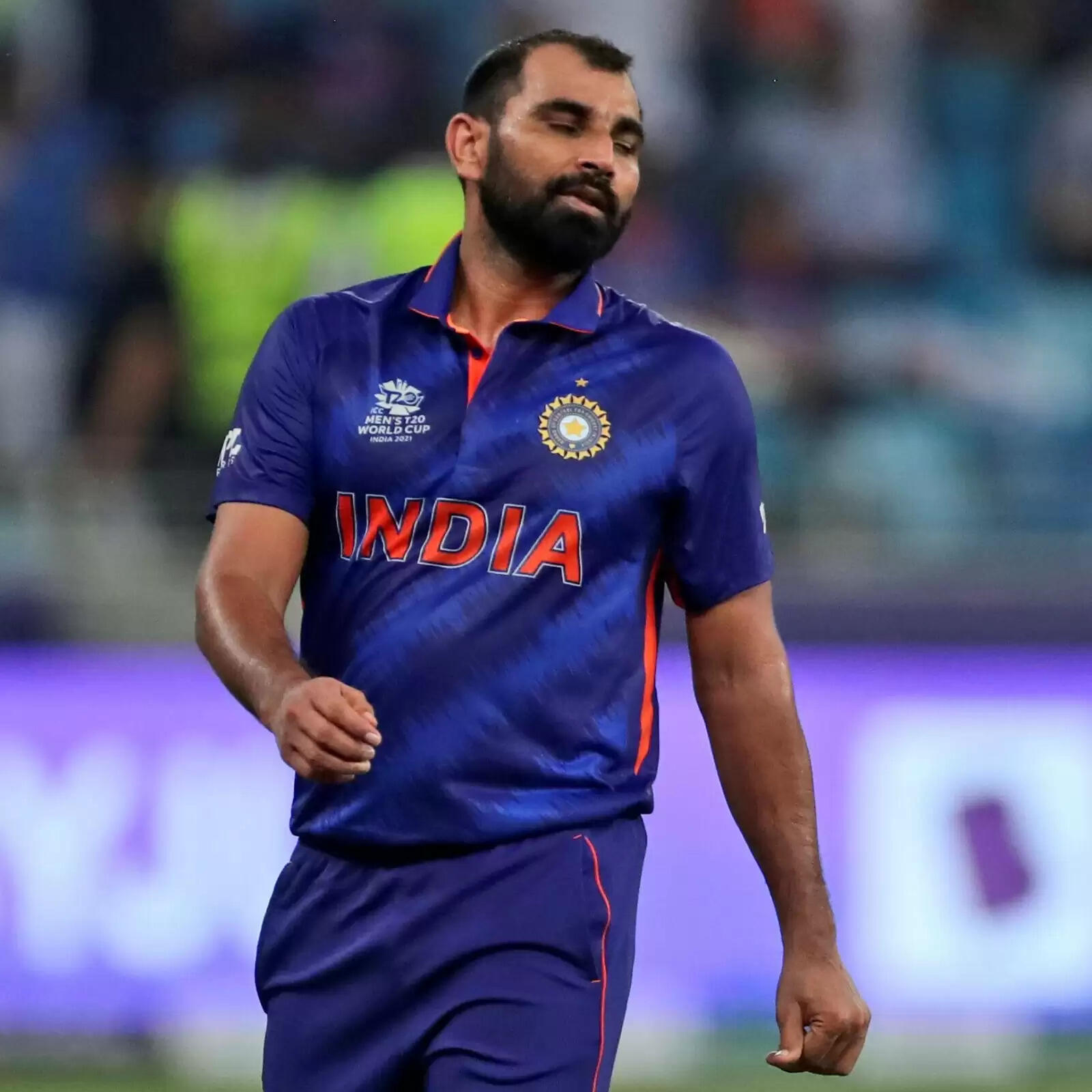 The veteran Indian pacer Mohammed Shami hasn't been in the plans of the selectors ahead of the upcoming T20 World Cup 2022. The right-arm pacer has represented India in 17 T20I games where he scalped 17 wickets to his name.
Moreover, the 31-year-old has also played 60 Tests and 79 ODIs and bagged 216 and 148 wickets under his belt. With the selectors monitoring the performance of the cricketers, some of the reports suggest that Mohammed Shami is not considered for the marquee event which is going to take place in Australia this year.
"Selectors are not seeing Shami for T20 World Cup as he is not fit for the format. Selectors want to invest in young bowlers and give them maximum chances before the World Cup in Australia.
They might pick Bhuvneshwar Kumar as one of the senior bowlers but probably Shami could miss the Australia flight this time for the T20 World Cup," a source told ANI.
Selectors want Mohammed Shami in Test format: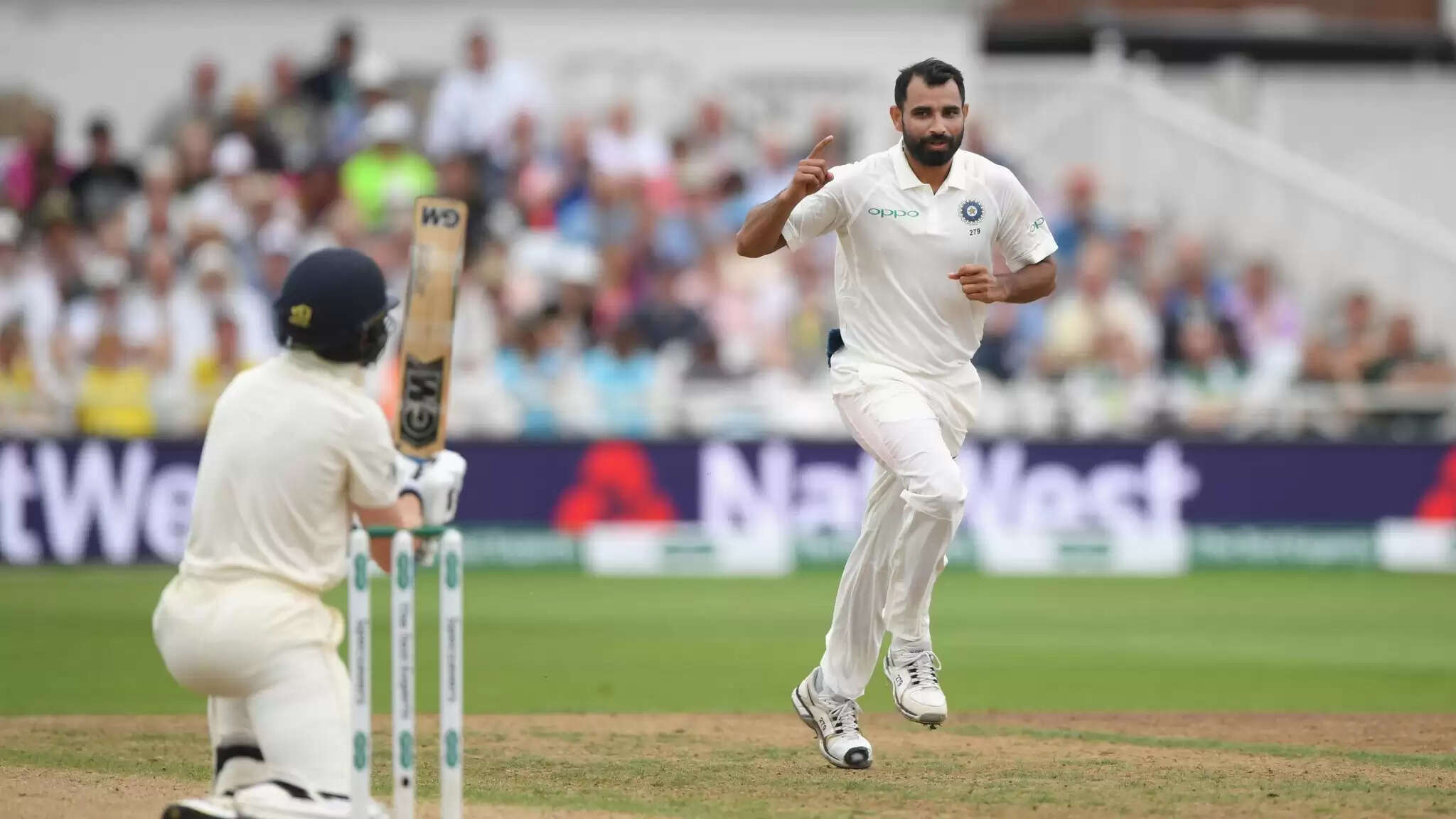 The selectors of Team India have had a chat with the veteran pacer and they want him fresh for the longest of the game. According to the reports from InsideSport, a member of the selection committee has told, "Shami isn't getting any younger and we need him fresh for Tests.
Also Read: "Moeen Ali will always be remembered as an inspirational leader" - Moeen Ali parted ways from Worcestershire after 16 years and to rejoin Warwickshire
That is why he is not being considered for T20s. We have had a chat with him post-T20 World Cup on his workload management. This is how it is going to be now. For now, he is not in plans for T20s and the focus will be on youngsters."
"Bhuvneshwar is not completely out of the plans in ODIs. But for now, we need him at his best in T20s keeping the T20 World Cup in mind. In ODIs, we will have a mix of both experienced and youth," the selection committee member added.