Suryakumar Yadav gonna be dangerous in the T20 World Cup 2022, claims Australia coach Andrew McDonald
Updated: Sep 27, 2022, 16:01 IST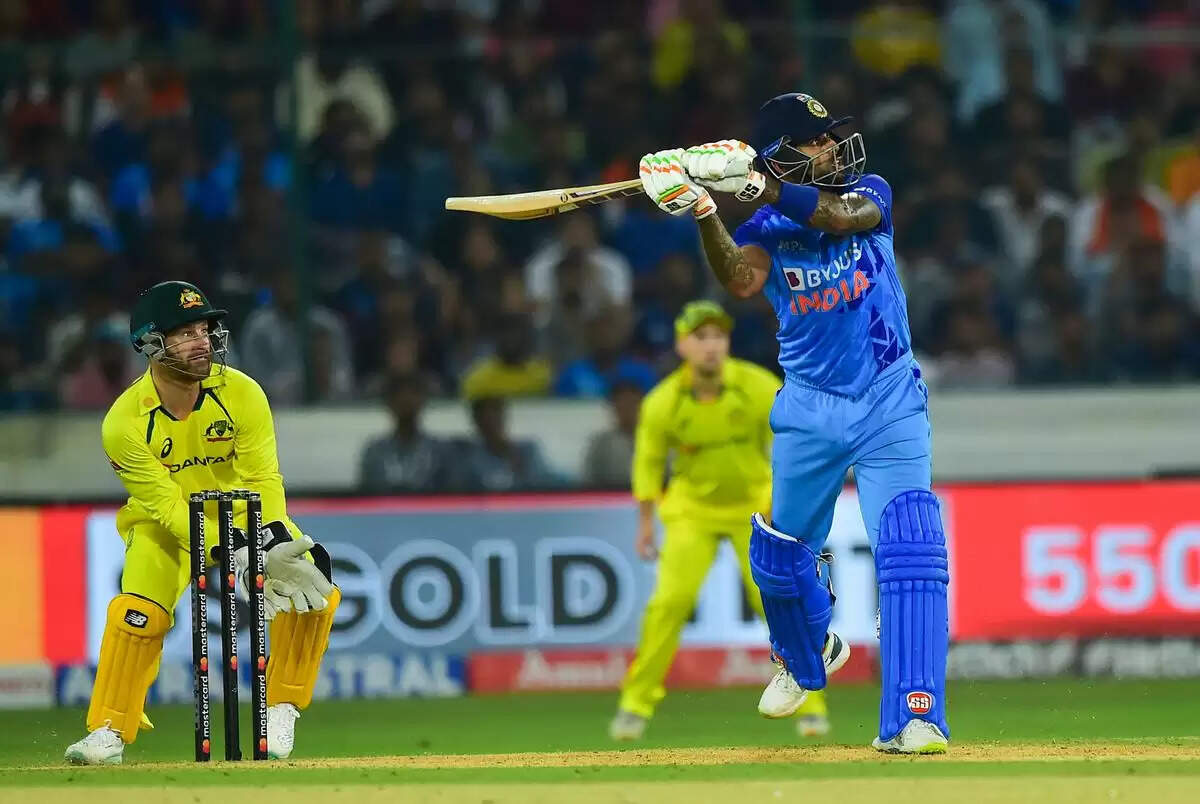 The head coach of the Australian cricket team, Andrew McDonald has praised the Indian Mr 360, Suryakumar Yadav for his fabulous show with the bat against them in the decider game.
Andrew McDonald has reckoned that Suryakumar Yadav will be dangerous for the upcoming mega ICC event, T20 World Cup 2022. His match-winning knock of 69 runs and a crucial 104-run stand with the former Indian skipper, Virat Kohli helped India to seal the series against the visitors, Australia.
Losing the game, Andrew McDonald heaped praises on Suryakumar Yadav and also shared a lot in the post-match press conference, saying, "The conversations always going to be. Can you get better at your death bowling? The answer to that is yes.
We encourage our guys to make good decisions and execute them. Sometimes the batter out-executes you and we've seen that with Hardik (Pandya) throughout the series."
Suryakumar Yadav was outstanding: Andrew McDonald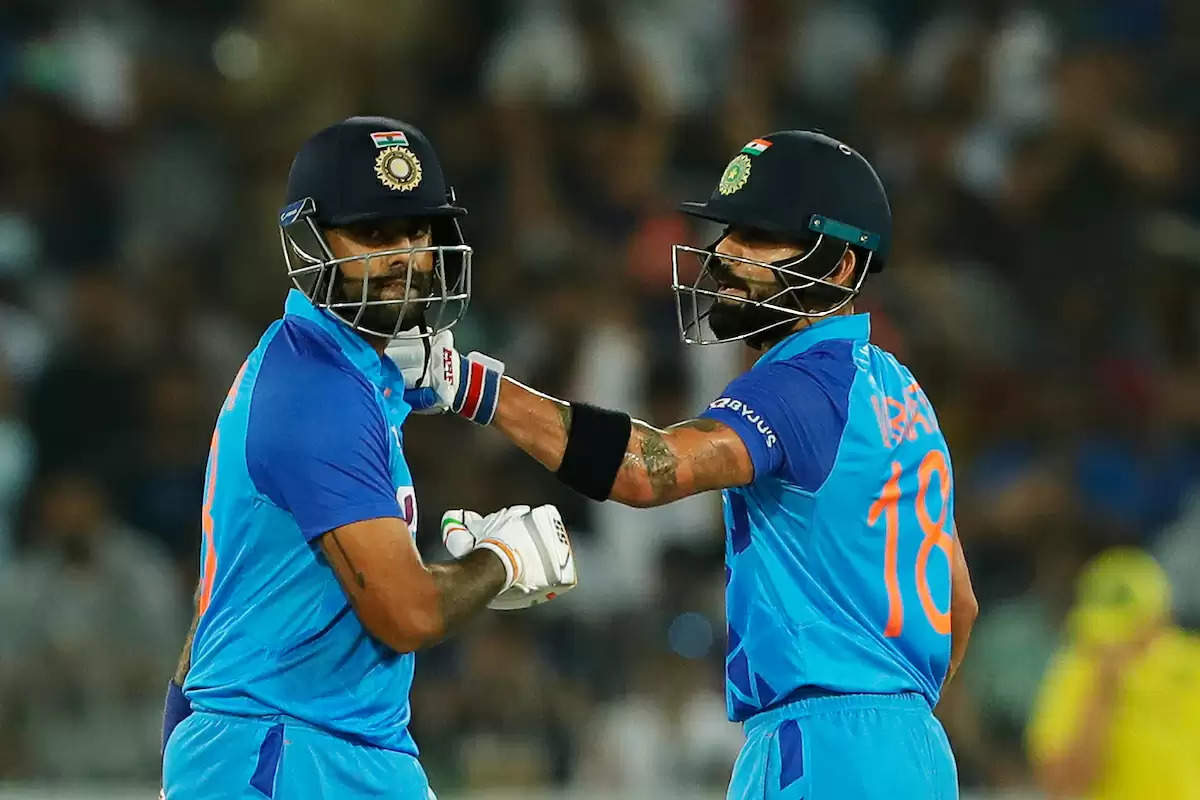 Talking about Suryakumar Yadav, the Australian coach said, "Suryakumar Yadav was outstanding today and he's gonna be dangerous in the World Cup but he showed what he can do."
"Axar (Patel), in particular, had an outstanding series. With Jaddu (Ravindra Jadeja) out everyone thought that it might become a bit of a weakness for India, but they've found another one again, which tends to happen," he added a few words on Axar Patel's performance and Ravindra Jadeja's absence in the side.
"Across the series the run rate was high, it was entertaining cricket from the get-go. Bat dominated the ball, so there was really no place to hide for bowling units, in particular death.
Also Watch: Virat Kohli's epic reaction during the post-match presentation
We worked our way through some plans. We saw some good results with some of the plans that we implemented that might be able to transition to the World Cup," said Andrew McDonald.
"I've asked him to show great intent on top of the order and everything that we're seeing so far shows that he's doing that. It's probably opportunistic the way that he's come into the opening position with obviously David Warner not being here and a couple of other players from our World Cup 15.
And that's all you can do, given an opportunity... Before we came over here, we thought he had the skill sets to be able to succeed there, and he's taken on some of the best bowlers in world cricket," he further added.