"Stokes doesn't give a damn what anybody else says" - Nasser Hussain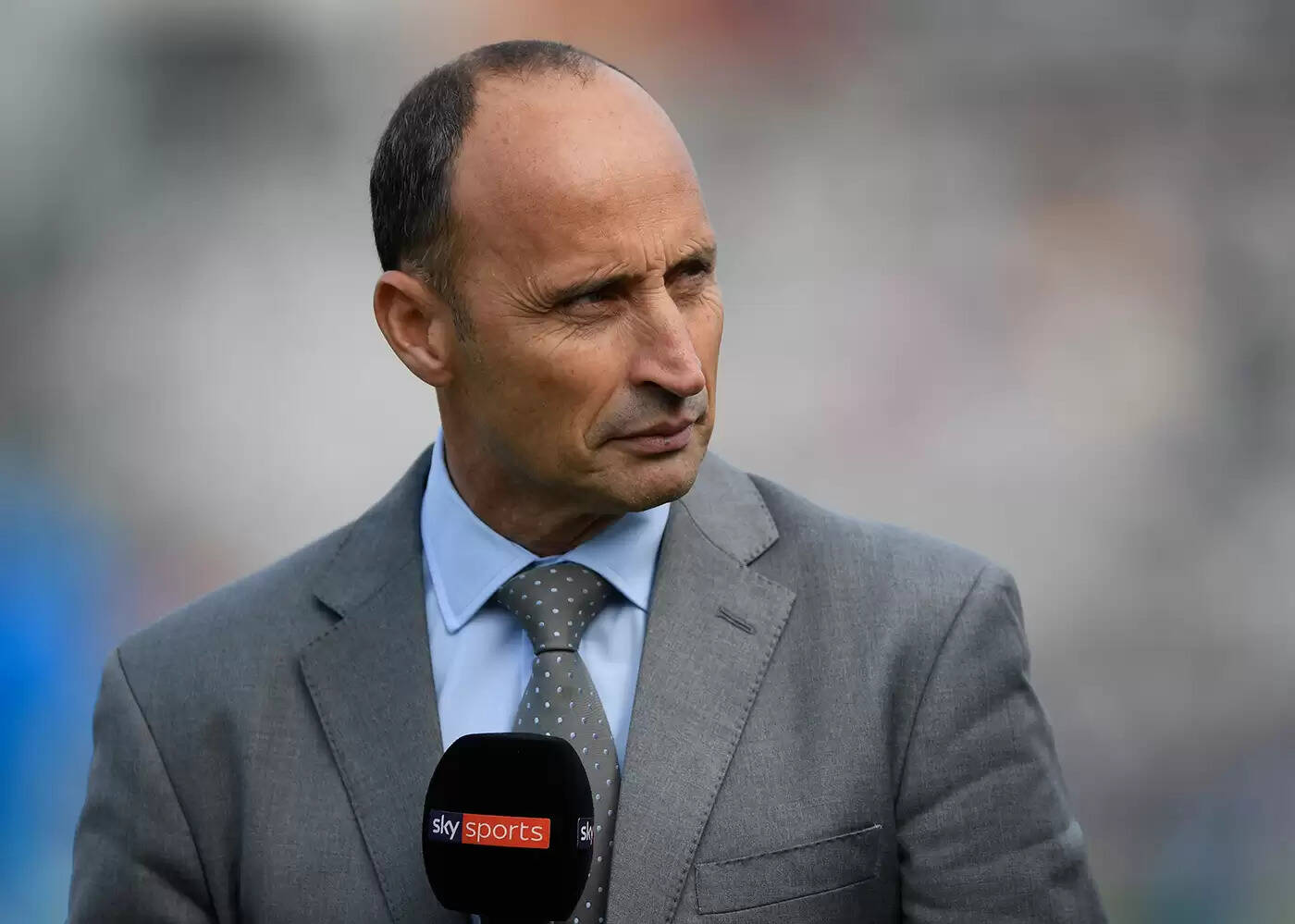 The former England skipper Nasser Hussain has come up with an interesting statement about England's Test format skipper Ben Stokes.
Nasser Hussain believes that Ben Stokes has improved the performance of the side in the longest format of the game since he has taken over the charge from Joe Root.
Moreover, the former England captain has also added that he is different from Andrew Flintoff and Ian Botham while comparing them with him. Nasser Hussain lauded that Ben Stokes is on his way and didn't respond to others whatever they say against him.
Meanwhile, Nasser Hussain has also applauded the new recruitments of Robert Key and Brendon McCullum who have done well after taking the charge.
He shared a lot in his column for Daily Mail, writing, "When Key was appointed managing director, there were people who said, 'What does he know about administration? He's never done it'. Well, Key has done all right with the decisions he has made so far."
I don't think any of us could have known: Nasser Hussain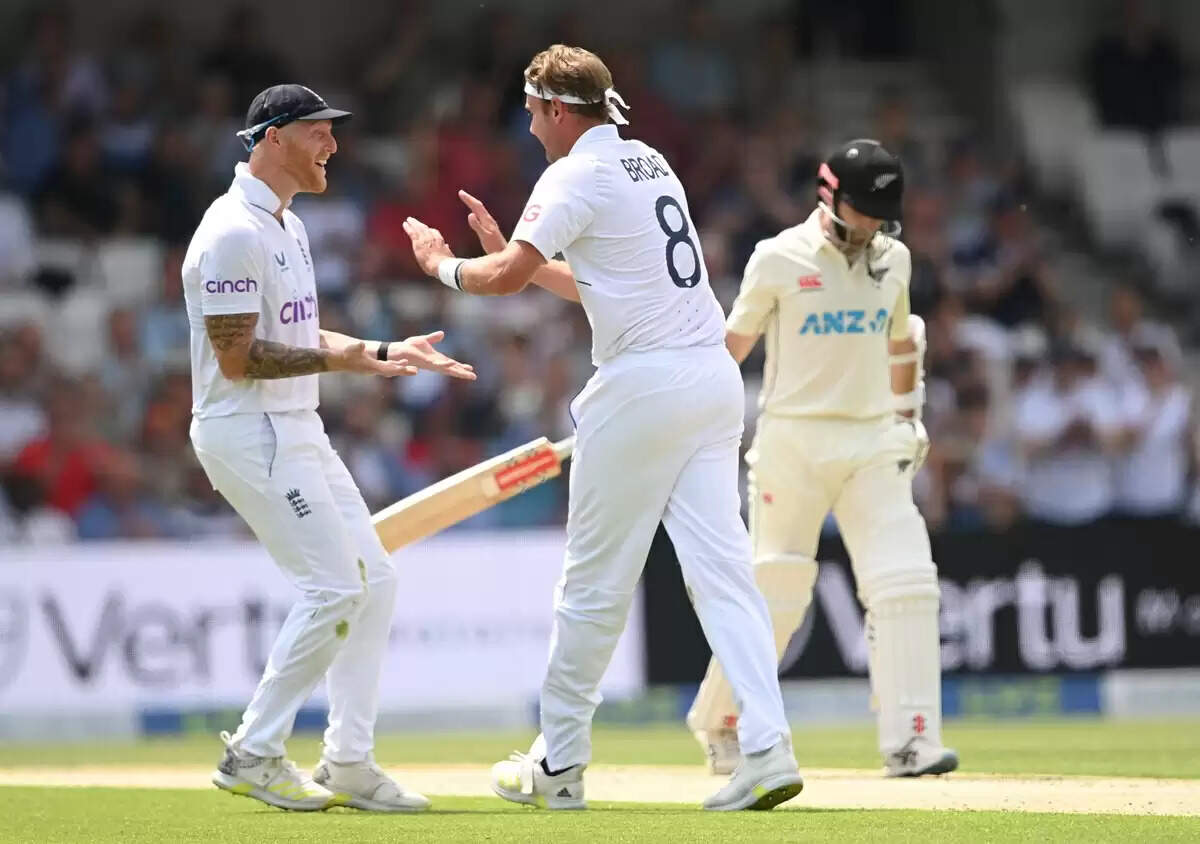 Nasser Hussain has also added that Ben Stokes is not Ian Botham or Andrew Flintoff, as he is doing things of his own and could be a great leader in the longest format of the game.
Elaborating the same, Nasser Hussain said, "There were questions about whether Stokes would succeed as captain and comparisons made with other great all-rounders such as Ian Botham and Andrew Flintoff, who perhaps didn't make the greatest leaders.
Well, he's not Botham or Flintoff, he's Ben Stokes and he is proving himself to be a brilliant leader of his national team."
"Clearly, these were very good appointments, but I don't think any of us could have known quite how good it would be this summer and quite how rapid England's improvement would be," he added.
"Stokes doesn't give a damn what anybody else says. He is doing it his way, to the extent of having Stuart Broad padded up as nightwatchman.," the former English cricketer added.