Sourav Ganguly is all set to play charity match in Legends League Cricket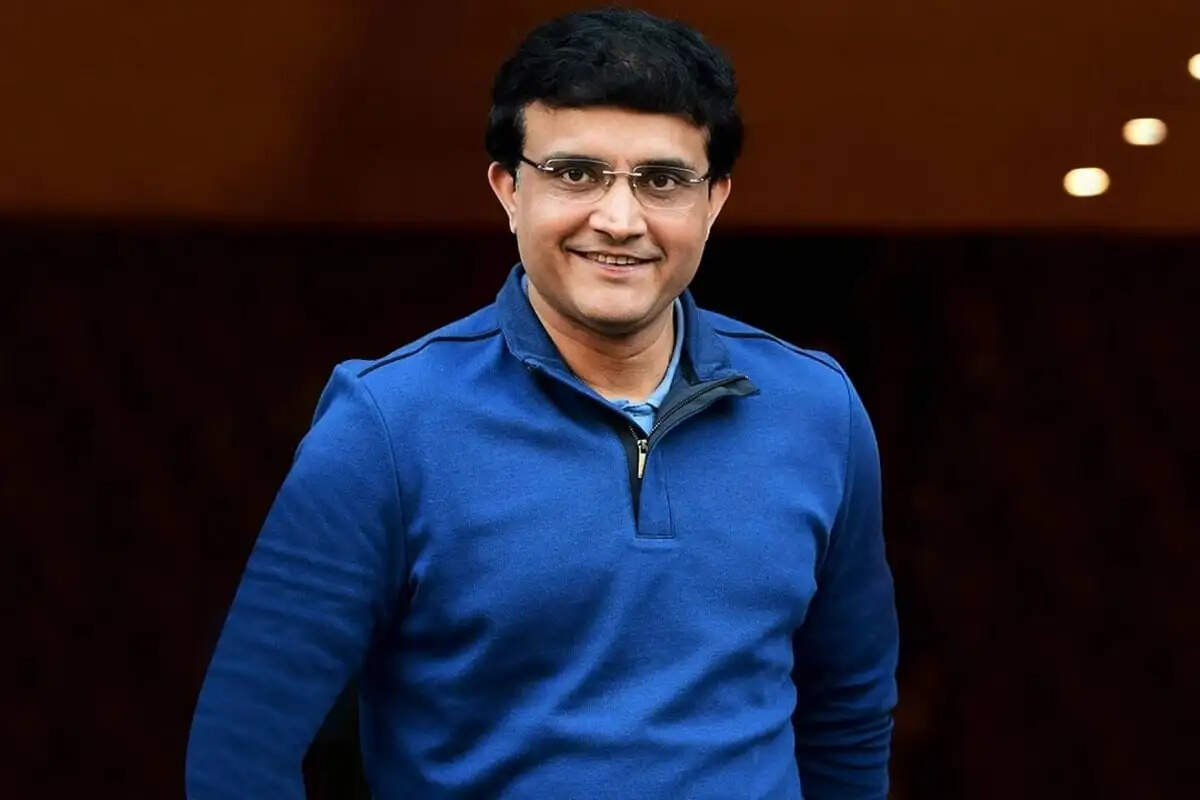 The former Indian skipper, Sourav Ganguly is all set to make his appearance on the field after more than seven years. Sourav Ganguly is set to feature in the upcoming edition of Legends League Cricket.
Considering the reports from other sources, it is to be believed that the Legends League Cricket has confirmed almost the names of 53 players. Moreover, players like Eoin Morgan, Shane Watson, Dale Steyn, Mitchell Johnson and a few more names have been added to the list.
However, the second edition of the tournament is scheduled to kick off from 17th September to 10th October and the games will be taking place in eight different cities including Kolkata, Delhi, Lucknow and a few more.
Also Read: Cricket Australia all set to break the bank to keep David Warner in BBL
The inclusion of Sourav Ganguly has been tweeted by the Twitter handle of Legends League Cricket, which tweeted, "The legacy of Dada @SGanguly99 will continue as he takes on the field once again to play for a social cause at llc20 with the Legends from across the world. He's gearing up for it. The #Boss is back. Wait for more soon. @DasSanjay1812 #bosslogonkagame #legendsleaguecricket."
We will continue to bat in that kind of fashion: Rohit Sharma
The skipper of Team India has reckoned that they will bat in the same manner they did in the last few games. "Really, really happy with how the bowlers bowled, but of course, there are certain things in our batting that we really need to look at, But again, I will say that as well: we will continue to bat in that kind of fashion because we want to achieve something. Unless you try and do it, you will not achieve," Rohit Sharma was quoted as saying by CricTracker in the post-match presser.
"So, I think, one odd result here and there, we shouldn't panic. It's just about giving those guys that clarity, and after one loss we are not trying to change anything. We will keep the same intensity and same intent with the bat," said Rohit Sharma.
The legacy of Dada @SGanguly99 will continue as he takes on the field once again to play for a social cause at @llc20 with the Legends from across the world. He's gearing up for it. The #Boss is back. Wait for more soon.@DasSanjay1812 #bosslogonkagame #legendsleaguecricket pic.twitter.com/PvODqa31BZ

— Legends League Cricket (@llct20) July 29, 2022