Reports: Hardik Pandya likely to pip KL Rahul as India's vice-captain ahead of T20 World Cup 2022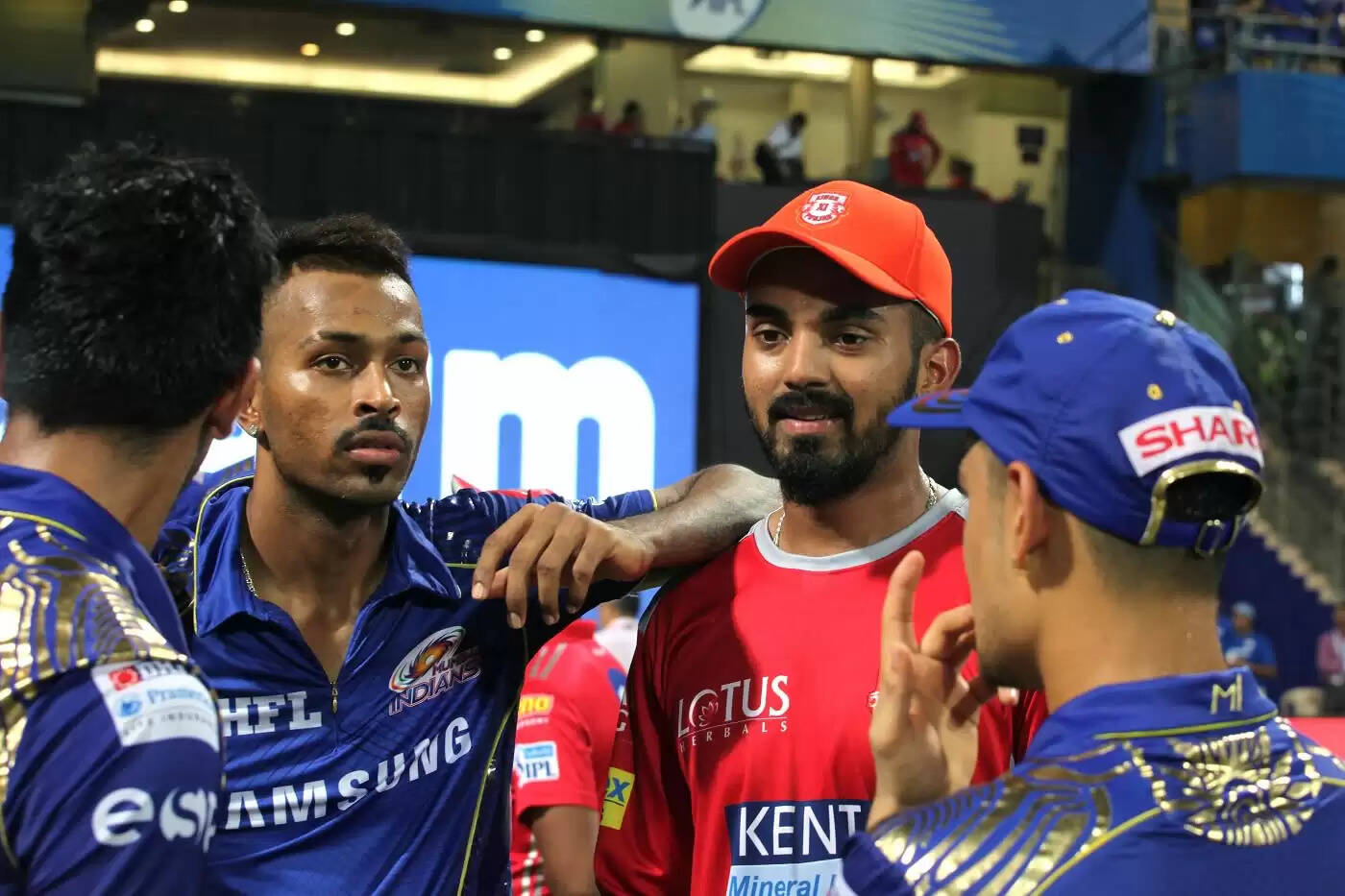 The Karnataka-based batsman, KL Rahul has been out of action from the game after being injured during the home series against South Africa. Since then, the right-handed batter didn't even add to the squad for England and the ongoing series against the West Indies.
In the meantime, KL Rahul has undergone surgery in Germany and is expected to be back in the action ahead of the Asia Cup 2022. However, the availability of the vice-captain of Team India is still in doubt for the selectors.
In that case, they are looking at Hardik Pandya who can fulfil the role and can help Rohit Sharma in the upcoming event which is going to be kicked off in a few days. Considering the reports from Insidesport, Hardik Pandya is likely to replace KL Rahul as vice-captain in the upcoming T20 World Cup 2022.
Would Hardik Pandya replace KL Rahul as vice-captain?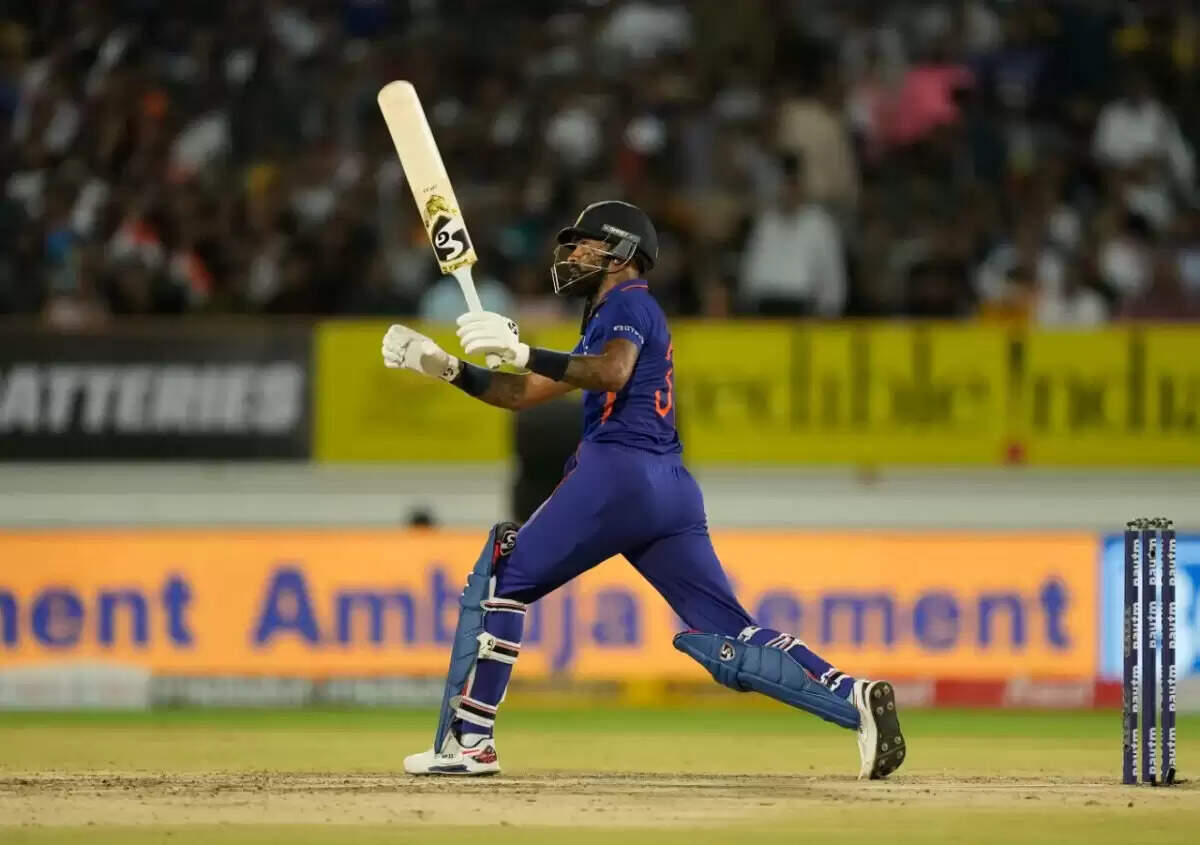 According to the reports from Insidesport, the Baroda all-rounder is set to replace the Karnataka-based batsman KL Rahul as the vice-captain in the upcoming mega event, T20 World Cup 2022 which is going to be held in Australia.
Hardik Pandya has done his role well in the ongoing series against West Indies and will be looking to win the remaining games against the hosts. Notably, Team India also defeated Ireland in the two-match T20I series that they played in the opposition's backyard followed by a series win against England in their backyard.
Also Watch: Renuka Singh's perfect inswinger to dismiss Barbados batter Aaliyah Alleyne
Despite back-to-back wins in the away series, Rohit Sharma-led Team India have to defeat West Indies in the upcoming game to seal the series which will help them to get prepared for the Asia Cup 2022.
Besides, according to the reports from Insidesport, one of the officials from BCCI was quoted as saying, "Hardik is a world-class player and it's great to have him back in the team at full fitness.
Whether he will be named vice-captain is up to the selectors. But he is already a leader in the group. As an all-rounder, he understands both situations. He has outstanding leadership skills and we saw that in the IPL. He will surely do well."