Ravindra Jadeja set to miss T20 World Cup 2022 due to 'freak injury', BCCI fumes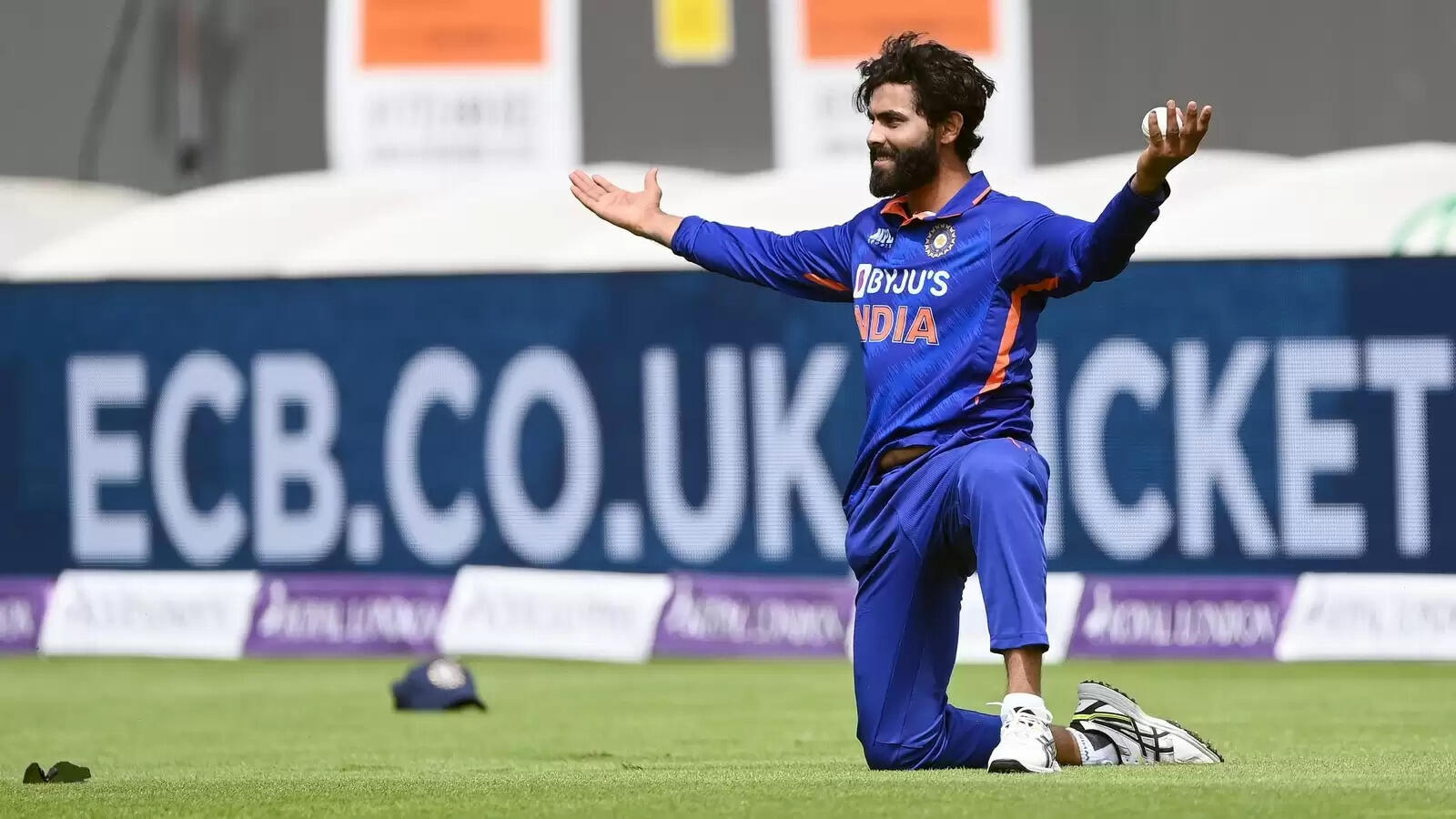 The Indian all-rounder Ravindra Jadeja is likely to miss the upcoming T20 World Cup, as he has undergone knee surgery in Mumbai. The Board of Control for Cricket in India (BCCI) isn't happy with Ravindra Jadeja as the latter got injured while having an unwanted activity before the clash against Hong Kong in the league stage of the Asia Cup tournament.
Considering the reports from the Times of India, the left-handed all-rounder was asked to do underwater training in which the 33-year-old got slipped and twisted his knee. Due to that, the flamboyant all-rounder has to undergo knee surgery in Mumbai.
In addition to that, an Indian media outlet source has told the Times of India, "He had to balance himself on some kind of a ski-board as of an adventure activity – not part of the training manual at all. It was absolutely unnecessary. He slipped and twisted his knee badly, which led to a surgery," quoted as same as in CricTracker.
Will India travel to Australia without Ravindra Jadeja?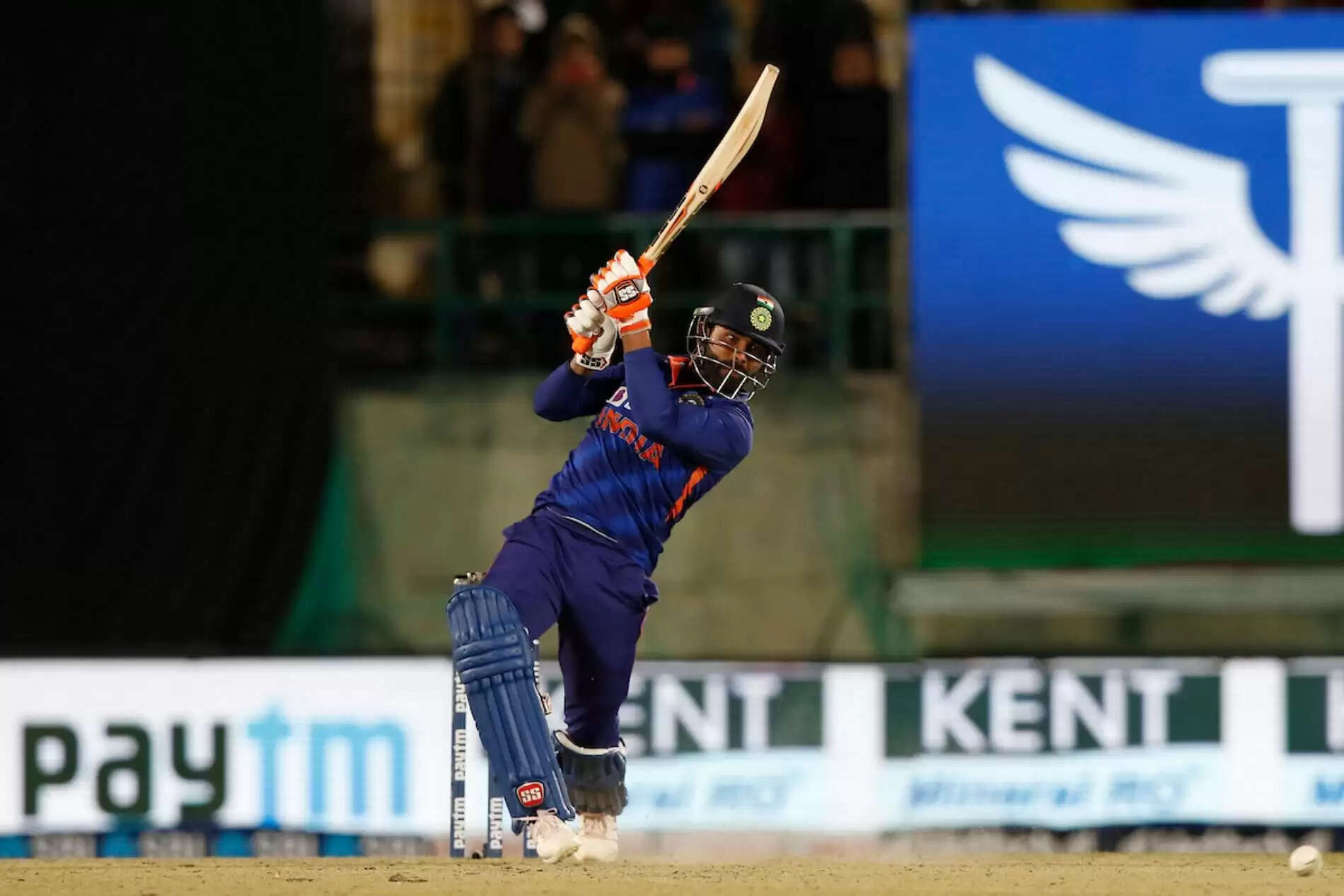 However, still, there is no official confirmation regarding this matter and it also suggests that a plethora of BCCI officials were not happy with the all-rounders' injury.
But on the other side, the head coach of the Indian team, Rahul Dravid is keeping him calm and is yet to make his statement on the latter's freakish injury. "What's surprising here is, Head Coach Rahul Dravid hasn't 'lost his cool' given how the injury.
Also Read: Australia skipper Aaron Finch set to make major announcement regarding his international career tomorrow
Ideally, one would have expected Dravid to question this entire process. All said, the bottom line is – India will travel to Australia without Jadeja," the sources added.
Without any doubt, Rohit Sharma and his men missed the services of Ravindra Jadeja in the crucial games against Pakistan and Sri Lanka in the Super Four round. As of now, Rahul Dravid had to go without the services of Ravindra Jadeja in the mega ICC event in Australia.