"People are talking about how can you include him in the team" - Sunil Gavaskar indirectly slams Gautam Gambhir over Dinesh Karthik's T20 World chances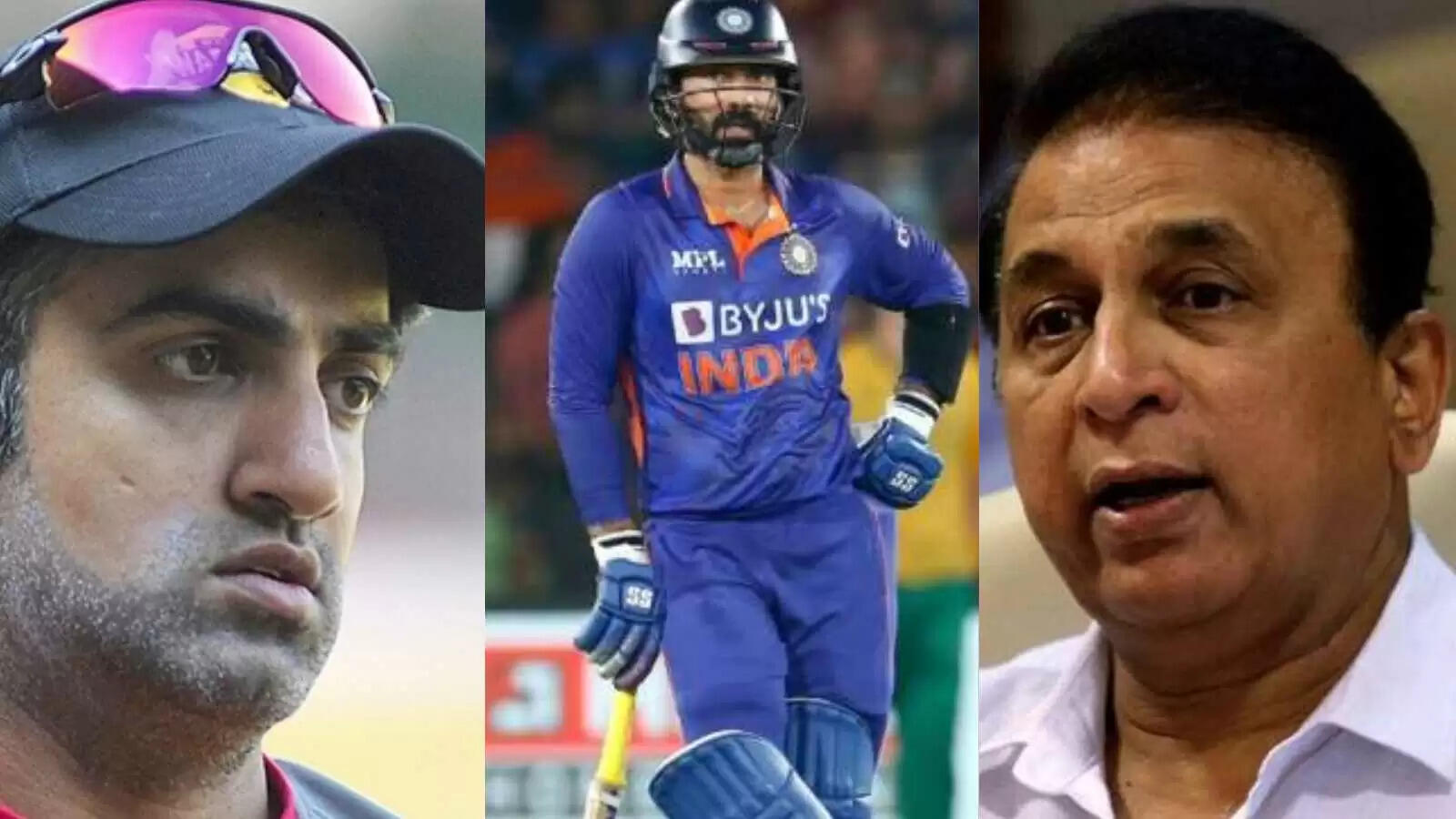 The former Indian cricketer and one of the greatest cricketers in the history of cricket, Sunil Gavaskar took a dig at Gautam Gambhir, as the former left-handed cricketer didn't pick Dinesh Karthik for the upcoming T20 World Cup 2022.
Things started off when Gautam Gambhir shared a few words in the Star Sports' Match Point, saying, "In such a case I would not have him (Karthik) in the World Cup Squad.
I would definitely have people like Rishabh Pant, and Deepak Hooda (in the team). We have got KL Rahul, we've got Suryakumar Yadav, Rohit Sharma. Once they come back, it's going to be tough for Dinesh Karthik to find a place in the playing XI.
If he doesn't have a place in the playing XI, there's no point giving him a place in the squad," Gautam Gambhir was quoted as saying by Hindustan Times.
He's very much in contention for a place: Sunil Gavaskar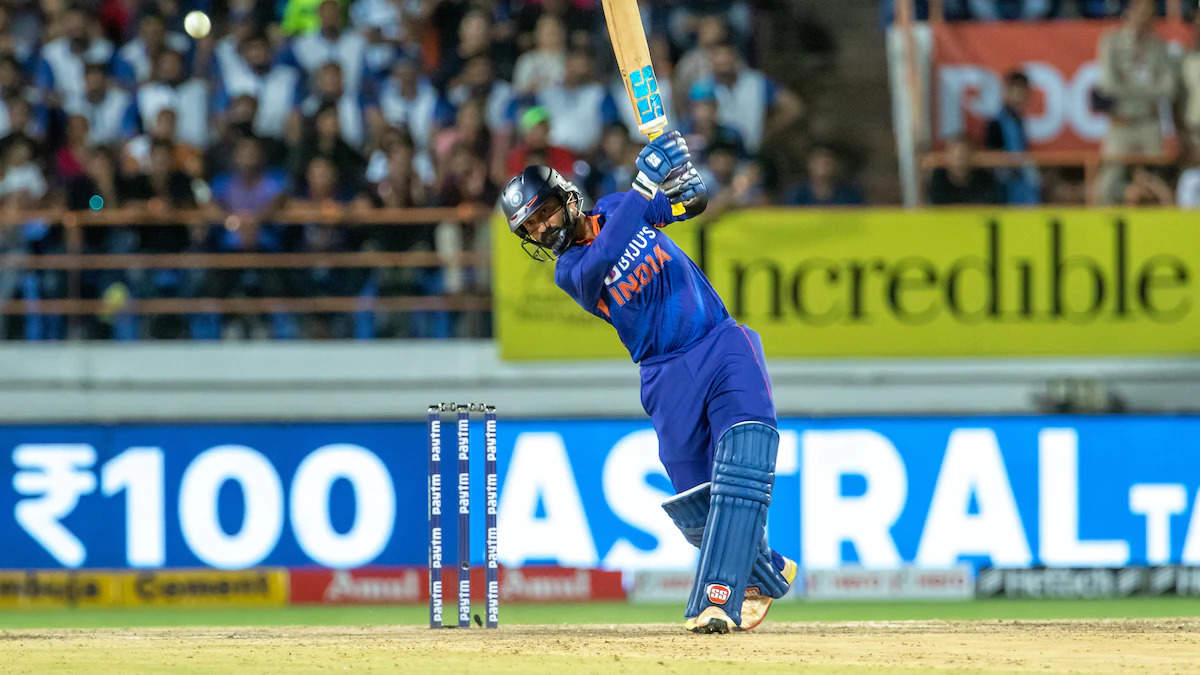 Recently, Sunil Gavaskar was impressed with Dinesh Karthik's performance in the ongoing T20I series against South Africa. Moreover, the veteran Indian cricketer has smashed a fabulous fifty in the last encounter against the Proteas and will be looking to continue this form for the upcoming mega event as well.
In that case, Sunil Gavaskar has shared his thoughts on Star Sports, saying, "I know people are talking about how can you include him in the team when he's not going to play.
How do you see he's not going to be able to play? He could be the guy you want. You look at the form and not reputations, names and then you pick the guy."
Also Read: Dale Steyn Makes A Bold And Honest Statement On India's Interim Skipper Rishabh Pant
"He (Karthik) doesn't get too many opportunities, bats at number six and seven. You can't expect him to get 50 regularly. He'll get you a good 40 in 20 deliveries and that's what he has been doing consistently.
He did exactly the same thing again and that is the reason why he's very much in contention for a place in the World Cup squad. The way he got runs today, India were down and out. Don't look at the man's age, look at the performances," Gavaskar was quoted as saying by CricTracker.