One player I am most excited to see playing for India after Sachin Tendulkar - Sunil Gavaskar names the cricketer he excited to see play for India
Updated: Dec 9, 2022, 20:49 IST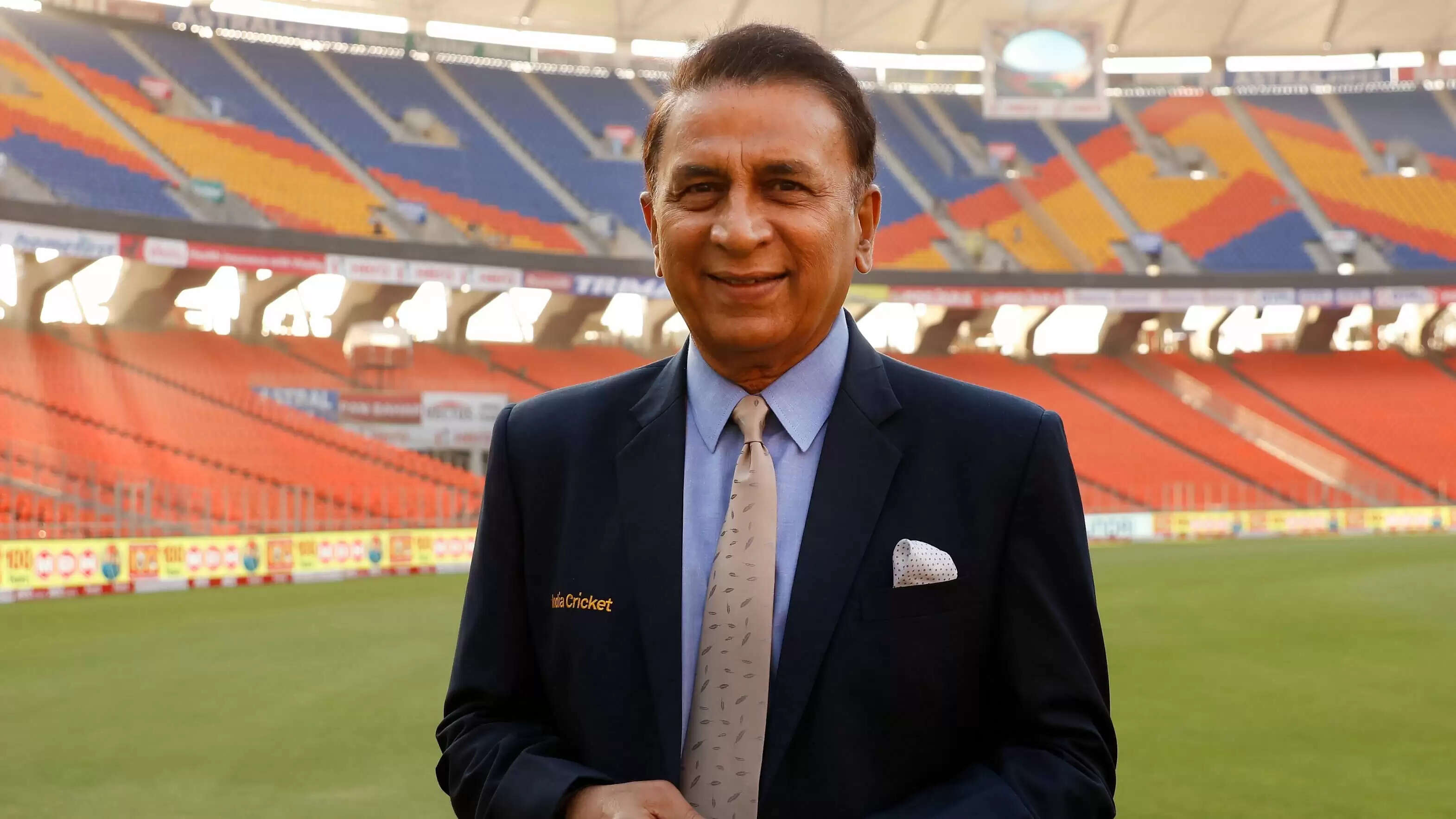 The former Indian cricketer and one of the greatest of all time, Sunil Gavaskar has come up with an interesting statement on the rising star Umran Malik. The young speedster has impressed everyone with his raw pace all around the globe.
The Sunrisers Hyderabad bought Umran Malik during IPL 2021 as a net bowler. Thereafter, the right-arm pacer became one of the familiar names in the Hyderabad-based franchise and was also got delighted by foreign cricketers like Brett Lee, Dale Steyn and a lot more.
The young lad has made his debut in both T20Is and One-day internationals and has done quite well with the ball. However, he has to learn more from the upcoming games and we can expect him to don the white jersey for India in the longest format of the game.
Besides, batting great Sunil Gavaskar has impressed with the youngster and said, "One player I am most excited to see playing for India after Sachin Tendulkar is Umran Malik," Gavaskar said on SonyLIV on Wednesday.
The question is why didn't he come to bat earlier? - Sunil Gavaskar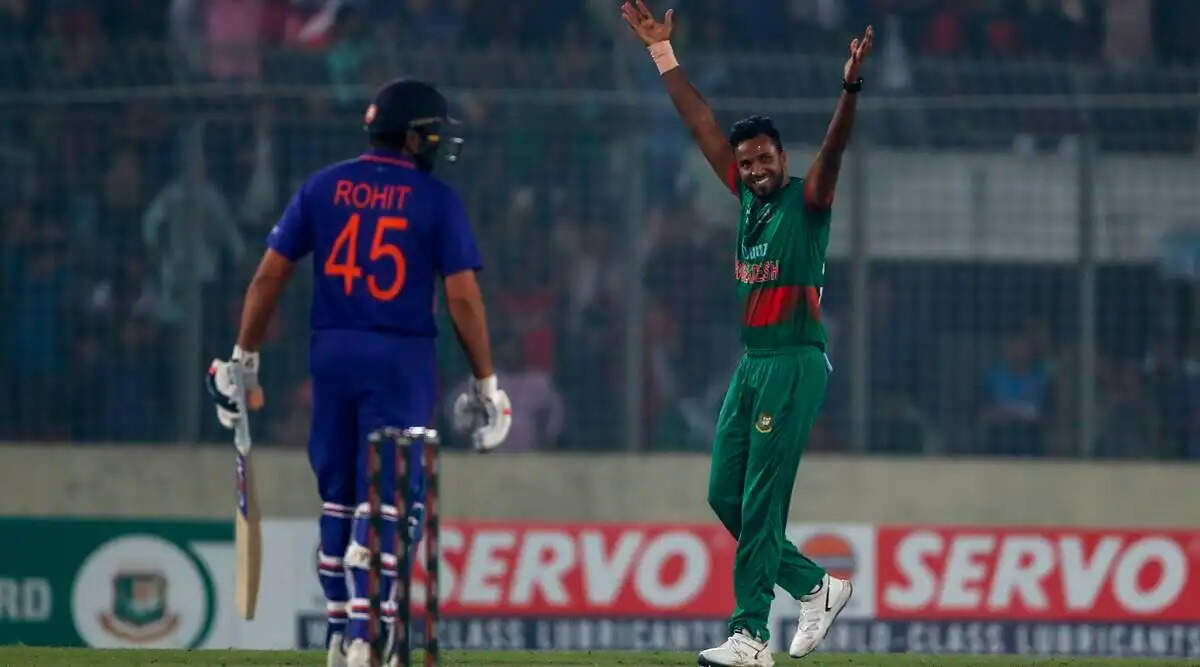 Following the defeat against Bangladesh in the 2nd ODI, Sunil Gavaskar questioned Rohit Sharma's entrance during the later stages of the game while having an interaction with Sony Sports.
"Everybody knows about the quality and the class of the man. Since India came so close, the question is why didn't he come to bat earlier? If he was going to bat at no. 9, he should have batted at no. 7. What that could've done is I think, Axar Patel could have played a bit differently," Sunil Gavaskar was quoted as saying by CricTracker.
Also Watch: Chamika Karunaratne loses his teeth while attempting to take a catch
"When Axar saw it was going to be Shardul Thakur and Deepak Chahar, he probably was thinking that maybe Rohit Sharma is not going to bat. And thus, he went for that shot.
When they were at that stage, no need to play that shot. If Rohit had come at the other end, Axar could've batted the way he was batting and who knows the results could've been different," he added.